Facebook's Biz Friendly Ad Platform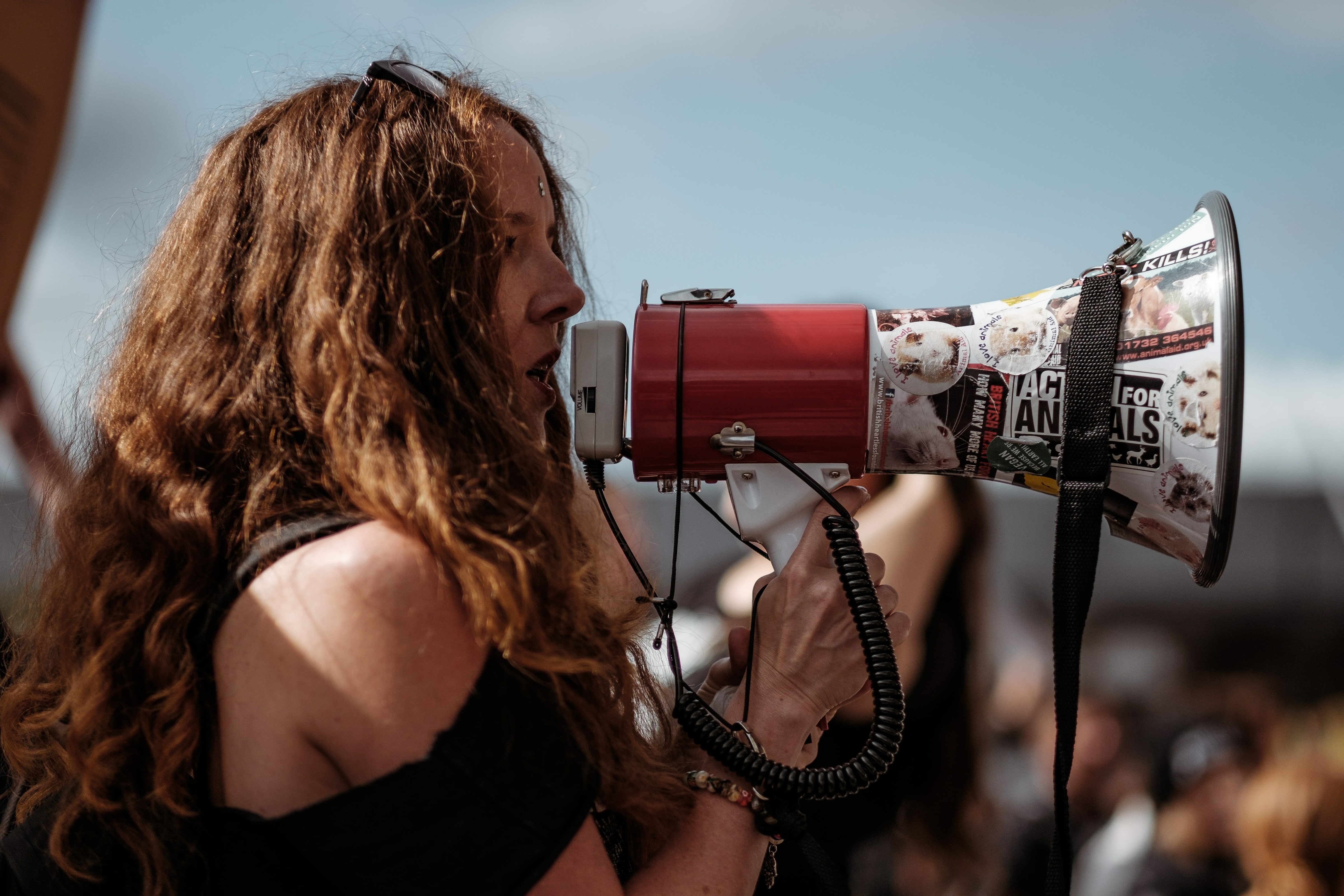 This week Facebook announced a new advertising platform, Facebook Ads, designed to promote advertiser interaction within the Facebook community.
To quote the press release, Facebook Ads provides, "an ad system for businesses to connect with users and target advertising to the exact audiences they want."
The new advertising platform is delivered in a 1-2-3 punch:
1. Facebook Pages
Businesses and advertisers can use Facebook Pages to build a unique Facebook profile page, complete with video, audio, flash movies, reviews, etc.
Once other Facebook users have signed on as supporters, the business can send updates (company news, product upgrades, fun facts) to these users. These updates become viral via the user's news feed. There's no cost for creating a Facebook Page.
2. Facebook Social Ads
A business with a Facebook Page can use Social Ads to target a specific audience within the Facebook network. Through distribution to people who have signed on as supporters of your business and their friends, "Facebook Social Ads allow your businesses to become part of people's daily conversations."
According to Facebook, Social Ads are highly visible but don't blatantly disrupt the Facebook user experience.
3. Facebook Beacon
This third piece of Facebook's new advertising platform could be considered the most technical. Essentially, businesses can add Facebook Beacon to their existing website. When a Facebook user interacts with that website (makes a purchase, leaves a comment, etc.) that interaction can be fed back to that user's Facebook profile and news feed. Therefore, these interactions become broadcasts to a user's Facebook network.
Facebook claims that adding Facebook Beacon to your website is as simple as adding three lines of code to your source code.
While these 3 new services offer businesses a truly unique advertising platform to reach targeted audiences within the Facebook community, I can't help but wonder what everyday Facebook users think of these changes. Will skeptics jump ship to another, lesser-known social network or will Facebook users welcome the chance to have more control over the ads that are served to them?
According to Leah Pearlman at The Facebook Blog, "Ads should be getting more relevant and more meaningful" to the Facebook user. In addition, Pearlman offers some encouragement to the ad-wary Facebook user: "You will not see any more ads than you did before this."
Here's to hoping we can take her statements at face value.