Fantasy Football Injury Reports from Google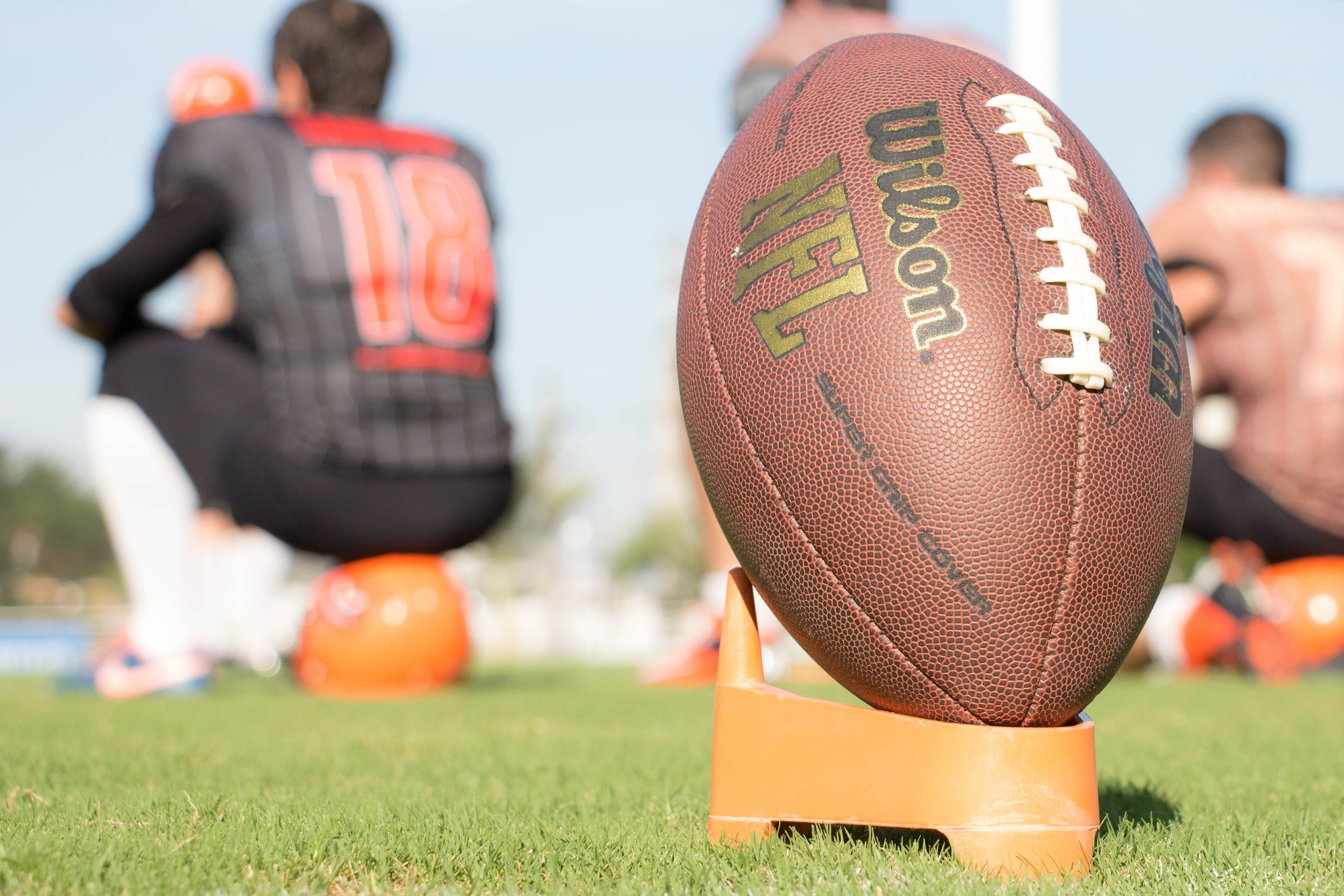 The big fantasy football season is here, and all fantasy football players need to keep up with injury reports. Did you know you can use some of Google's advanced search tools to quickly dig out injury reports?
Each week I must choose which of my fantasy players will be in the starting lineup. This tells the computer scoring system which player stats will be used to create my score. Once I choose my players they are set for Sunday and Monday. I can't change players mid-game. For this reason it is important to have the latest news on which players are injured and may not play.
One of my fantasy football running backs is T.J. Duckett. I picked him figuring the Lion's restored and high power offense may use him often in goal-line situations. Clearly he has the potential to stack up 2-3 touchdowns a game. Those touchdowns add up to points in any fantasy football league. However, I would be silly to put T.J. Duckett in my lineup if he isn't going to play. I would get a big fat zero points for his output if he were injured. In the cutthroat world of fantasy football every point counts.
So here's how Google can help you find your injury reports:
Go to Google's Advanced Search and select a date range. Let's go with one week. We only want to see recent pages in our results.
Now in the top search box titled "with all of the words" I entered this: site:detroitlions.com injury duckett
This search allows me to search only the DetroitLions.com website for any pages with the word injury and Duckett in them that showed up in the last week. Bam. There's an article on Duckett right there. I click the page and Coach Marinelli says Duckett is out. I definitely won't start him this week.
Now let's go on to see if Drew Brees is hurt. (I refuse to infer that his poor stats thus far would suggest he's hurt) Back to the Google advanced search page. Set it to one week. This time type site:neworleanssaints.com injury brees. Nothing comes up.
As long as we trust that the Saints do a good job of updating their website quickly, and that the site is easily spidered by Google, we can assume Brees isn't hurt. Good. I will keep him in my lineup at least another week. I expect him to light it up against Tennessee in the Saints home opener on Monday night.
There are awesome fantasy football websites out there that can make it easy for anyone to keep up with the news. One example is a great site called The Huddle, which updates its subscribers with some of the most useful news possible in the fantasy football space.
Any hard core fantasy footballer would do well to join sites like The Huddle. They will surely get their money's worth. After all, true football fans love to get their hands on all the information available.
There will always be those folks that may have joined a fantasy football league on a lark. This group is not going to take too many steps to over-think this fanatic game. For these people, Google's date range search feature may suffice.
Feel free to comment on this blog and mention some of your fantasy football searching habits.
Oh, by the way, happy Talk Like a Pirate Day, matey.