Find & Exploit Your Niche in the Online World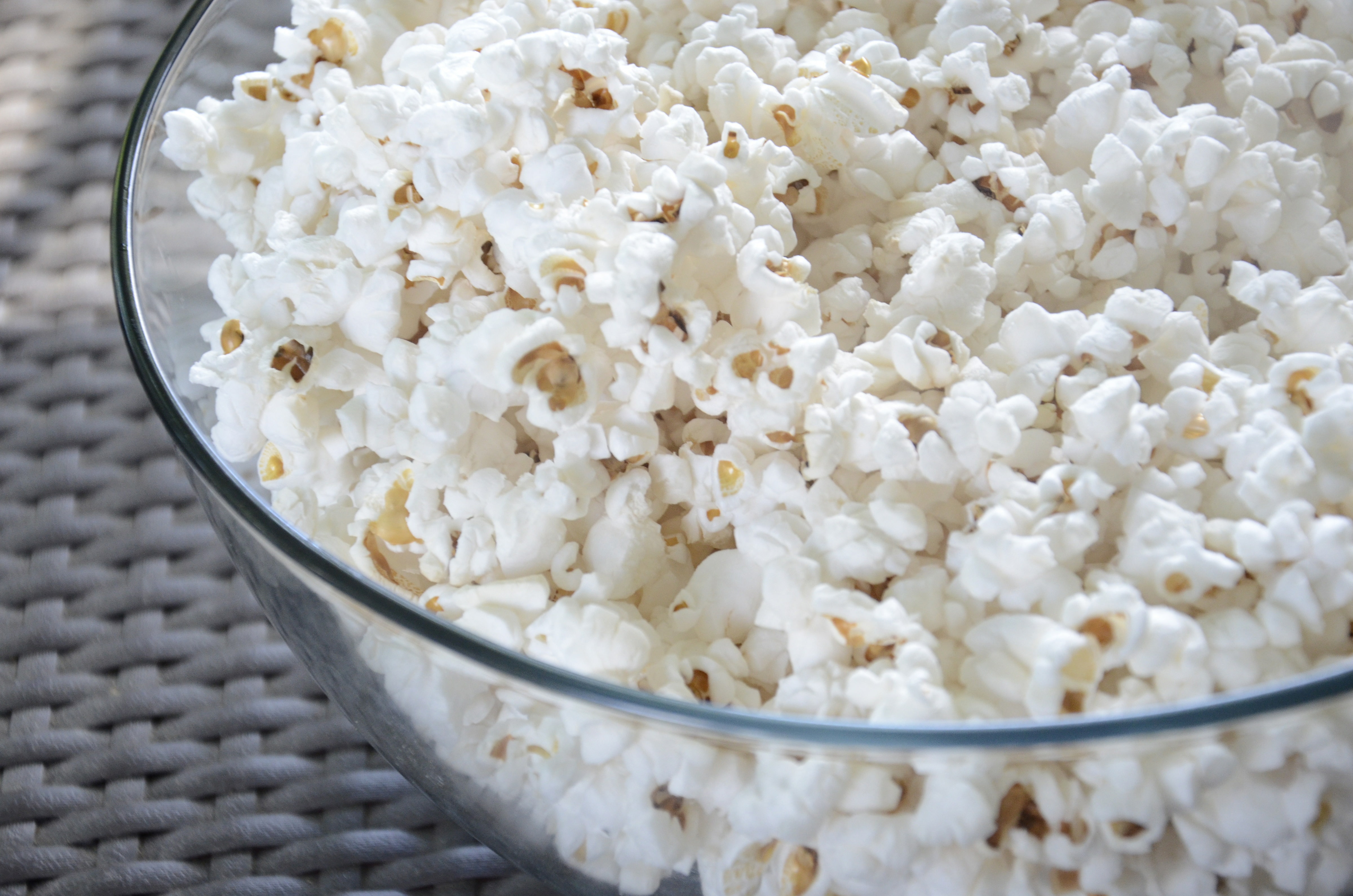 What do you offer your customers?
I'm not necessarily referring to the actual product or service or solution. What I mean is, what is it that you offer that your customers can't find elsewhere?
In the online world, nearly every space and every corner is filled. Competition is absurdly fierce. And it's often unconventional. Not only do you have to worry about direct competitors, on the web you also face unconventional competition – not necessarily for customers, but for space.
It's becoming increasingly necessary for businesses to figure out their niche. Then focus on it, and exploit it.
For many companies, their types of products or services automatically place their business into an identifiable category. Often times though, it's one particular product or service that truly defines their unique business niche.
Let's say, for example, that an online jewelry retailer offers everything from women's watches to men's wedding bands. For most of the products they sell, they offer others' brands. However, they also create their own line of engagement rings, which are not only distinctive, but can be priced at the retailer's discretion.
Let's use an example from the B2B space. A company that offers enterprise resource planning software is using its marketing budget to target businesses of all types and sizes. The company's software is customizable and scalable, but is better designed to meet the needs of small to mid-sized businesses in the service management industry.
In many cases, it's just sensible to offer multiple products or solutions, or offer them to different types of customers. Someone needs A, so we should also offer B. It's the nature of business – grow, expand. Regardless, however, of the diversity of a business's product line or service offering, in most cases, they have their strengths, and they have their weaknesses.
Would the jewelry retailer be better served by allocating 100% of its time and resources toward their own product line? Should the ERP software provider refine its marketing approach to only target small- to mid-sized businesses?
I believe it was Orville Redenbacher that said, "Do one thing, and do it better than anyone else." Now I wouldn't say his popcorn is the best I've ever had, but it's pretty good – the Movie Theater Butter, anyway.
His philosophy, though, is one that is highly fitting in this day and age. Nearly every industry, both online and off, is saturated with competition, and the question that companies need to be asking is, "Are we the best at what we do?"