First Impressions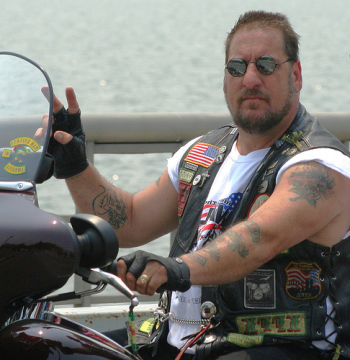 Traveling to meet the significant other's parents/family for the first time this holiday? Well, be prepared. You will likely have a tough audience to please, not to mention "wow". So take note: First impressions mean everything. The image you present even before you say your first words to your future in-laws could make or break their reactions.
You might want to leave the holey jeans, rock band tee and leather at home this time. A shave wouldn't hurt, either. Looks can be deceiving, but are you willing to have negative thoughts cross dad's mind? Instead, reel them in right away with a fantastic front—you could even spring for a new shirt. It may cost a few bucks, but it's sure to pay off. Next, try a catchy line or two. No need to write a fancy speech or anything, just be yourself. You've got something to sell and possibly only seconds to do so. But now you're on your way!
But if you fear you've made a bad first impression, don't fret. Holidays and dinners for years to come will surely give you the opportunity to find your way into the family.
Your website, on the other hand, has one chance to provide a positive experience for the user. Oneupweb might not be able to turn "Biker Buck" into "Mr. Dreamy", but we can turn your website into something you definitely wouldn't mind showing off. Don't risk that bad first impression. Contact Oneupweb today.