Flippin' Out for JCPenney
Just when you thought we had been the victims of a horribly disfiguring 3 person bicycle accident, we reappear safe and sound in the Oneupweb studios for another episode of StraightUpSearch the Podcast!
Here's the rundown for today's show:
Cool Tool: Flip Video (4:12)
Do It!: Unique/Dynamic 800#s (8:29)
Site of the Week: JCPenney (11:45)
Yes, we mixed up the rundown order today – thanks for noticing. Today's show calls it quits at: 25:55
Want more StraightUpSearch the Podcast? You can listen to past episodes of StraightUpSearch, subscribe to the show via iTunes or add our RSS Feed to your favorite reader.
Enjoy the show and we'll be back soon.
Up Next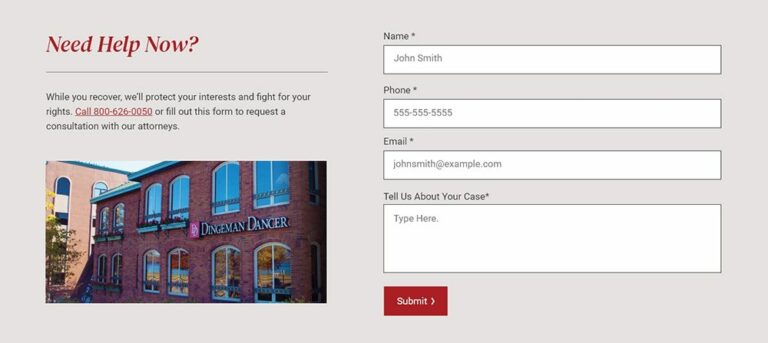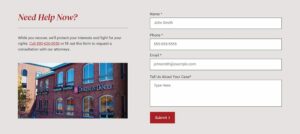 Landing pages are standalone web pages created specifically for a marketing campaign. Visitors typically land on these pages after clicking on a paid ad or a link in an email. These pages are different from the evergreen pages on a website because they are designed to have only one focus or campaign goal. With that...