Forget Time-Consuming Twitter – Fly Away with Flutter
Getting tired of reading those long, drawn-out, 140 character Twitter tweets? Really, who has time for such text-heavy consumption.
Introducing Flutter! Nano-blogging at its finest.
[Mockumentary courstesy of Slate V]
Up Next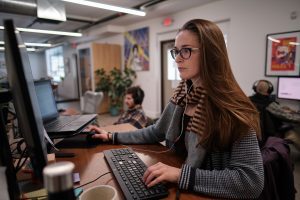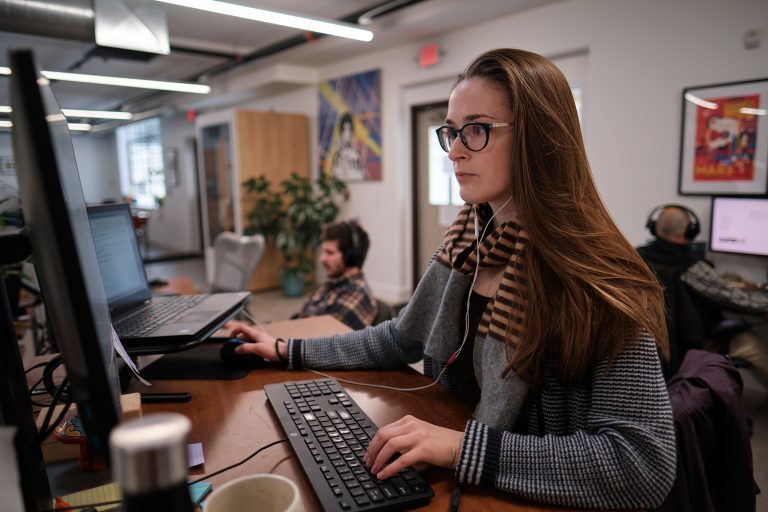 On May 28, 2020, Google announced that a major algorithm update was coming … sometime in the vague future. The announcement mentioned blending new Core Web Vitals metrics with existing UX-related ranking signals to measure overall Page Experience. This Page Experience signal will be an influential tiebreaker in the great battle for top spots on...