Forget Time-Consuming Twitter – Fly Away with Flutter
Getting tired of reading those long, drawn-out, 140 character Twitter tweets? Really, who has time for such text-heavy consumption.
Introducing Flutter! Nano-blogging at its finest.
[Mockumentary courstesy of Slate V]
Up Next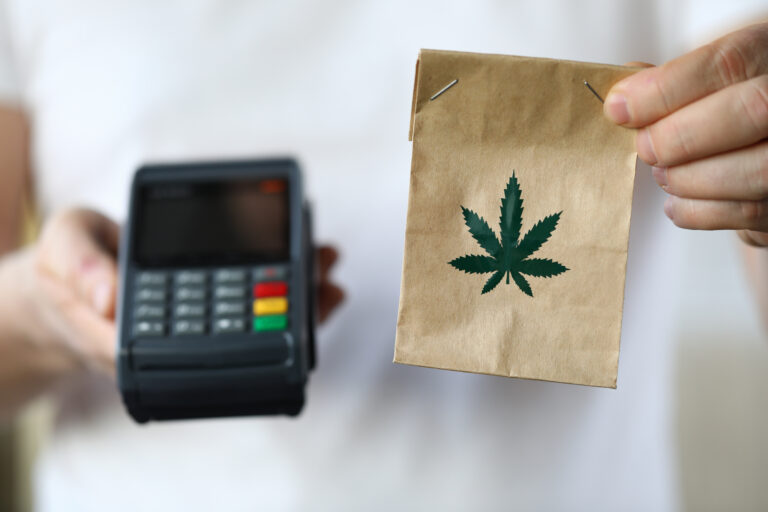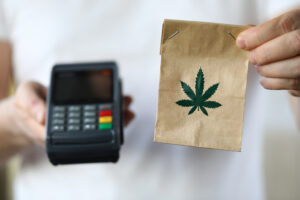 Marijuana dispensaries are cropping up in cities across the country, offering dank strands of flower and heady vape cartridges for medical and recreational users alike. The US market for marijuana is valued at $33.1 billion – there's plenty of market share to go around! But when dispensary owners are finally able to open shop, they...