Forget Time-Consuming Twitter – Fly Away with Flutter
Getting tired of reading those long, drawn-out, 140 character Twitter tweets? Really, who has time for such text-heavy consumption.
Introducing Flutter! Nano-blogging at its finest.
[Mockumentary courstesy of Slate V]
Up Next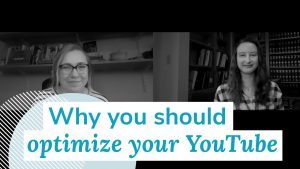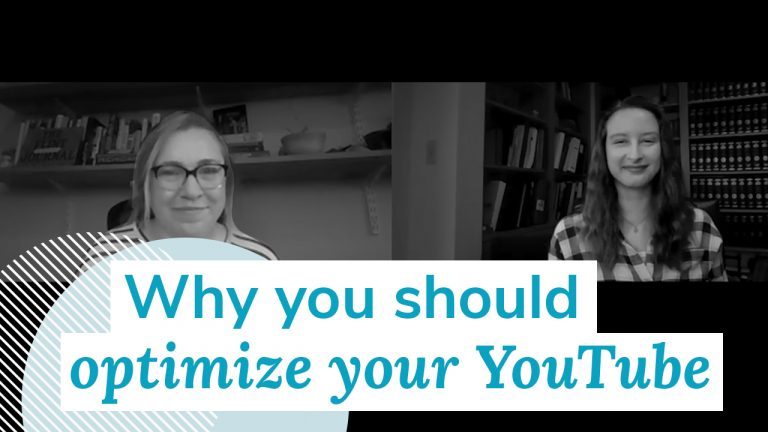 There are two main components to a successful YouTube channel: video optimization and your channel's ability to rank in organic YouTube searches. Why Should I Optimize My Channel? It's YouTube – shouldn't I focus all my time on my videos? Turns out, your YouTube channel's SEO plays a crucial role in how well your videos...