Forget Time-Consuming Twitter – Fly Away with Flutter
Getting tired of reading those long, drawn-out, 140 character Twitter tweets? Really, who has time for such text-heavy consumption.
Introducing Flutter! Nano-blogging at its finest.
[Mockumentary courstesy of Slate V]
Up Next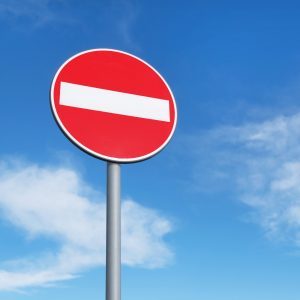 Negative keywords are search queries that you exclude from your paid advertising campaign targeting so you can focus on the keywords that matter to your audience. When you add negative keywords, you prevent your ad from showing up for irrelevant queries and wasting your money. Here's the quick explanation of how to find negative keywords:...