Forget Time-Consuming Twitter – Fly Away with Flutter
Getting tired of reading those long, drawn-out, 140 character Twitter tweets? Really, who has time for such text-heavy consumption.
Introducing Flutter! Nano-blogging at its finest.
[Mockumentary courstesy of Slate V]
Up Next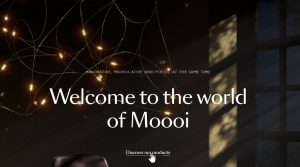 Across the web, animation is a powerful tool that businesses use to create compelling and useful experiences. But adding it to your site and making sure it's effective can be tricky, at best. Let's break it down and discuss the benefits, how we make it happen, and some examples of animation design. Benefits of Web...