Foursquare Adds Howcast Video to Homepage
Howcast Media, Inc. is a video tutorial website offering a plethora of information like 'How To Deal If Your Partner's Ex is Still in the Picture', or quick tips on 'How To Hit the High Notes.'
It's a hip website that helps users learn how to do a lot of random things using creative videos.
Just two days ago, Howcast added a video titled 'How to Unlock Your World With Foursquare' which shows viewers how to use Foursquare using a simple step-by-step process.
How To Unlock Your World With Foursquare on Howcast
Foursquare obviously got a kick out of it as the geo-location social network added the video to its website.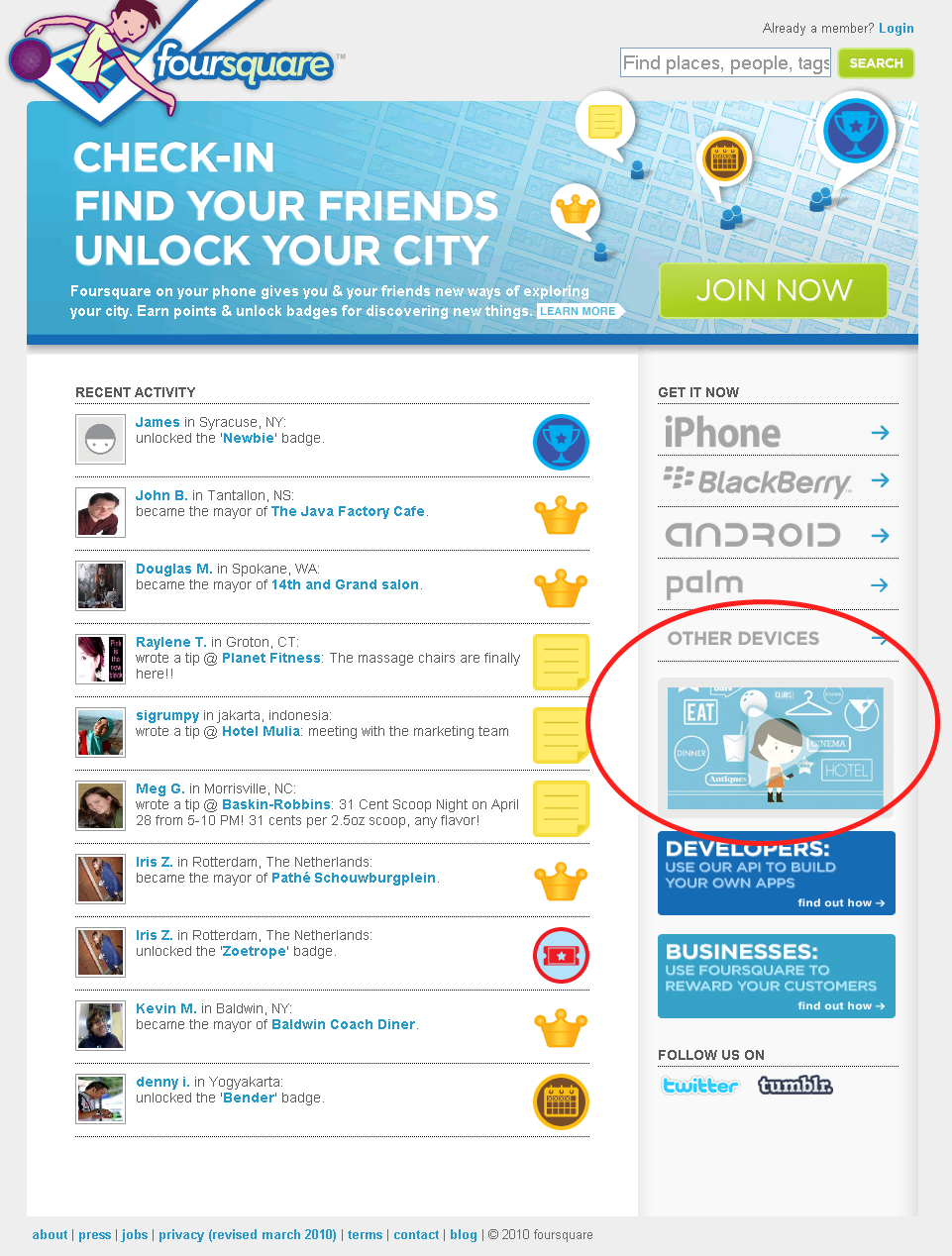 Do you find this video helpful? What other videos would you like to see Howcast produce?