Foursquare Adds Howcast Video to Homepage
Howcast Media, Inc. is a video tutorial website offering a plethora of information like 'How To Deal If Your Partner's Ex is Still in the Picture', or quick tips on 'How To Hit the High Notes.'
It's a hip website that helps users learn how to do a lot of random things using creative videos.
Just two days ago, Howcast added a video titled 'How to Unlock Your World With Foursquare' which shows viewers how to use Foursquare using a simple step-by-step process.
How To Unlock Your World With Foursquare on Howcast
Foursquare obviously got a kick out of it as the geo-location social network added the video to its website.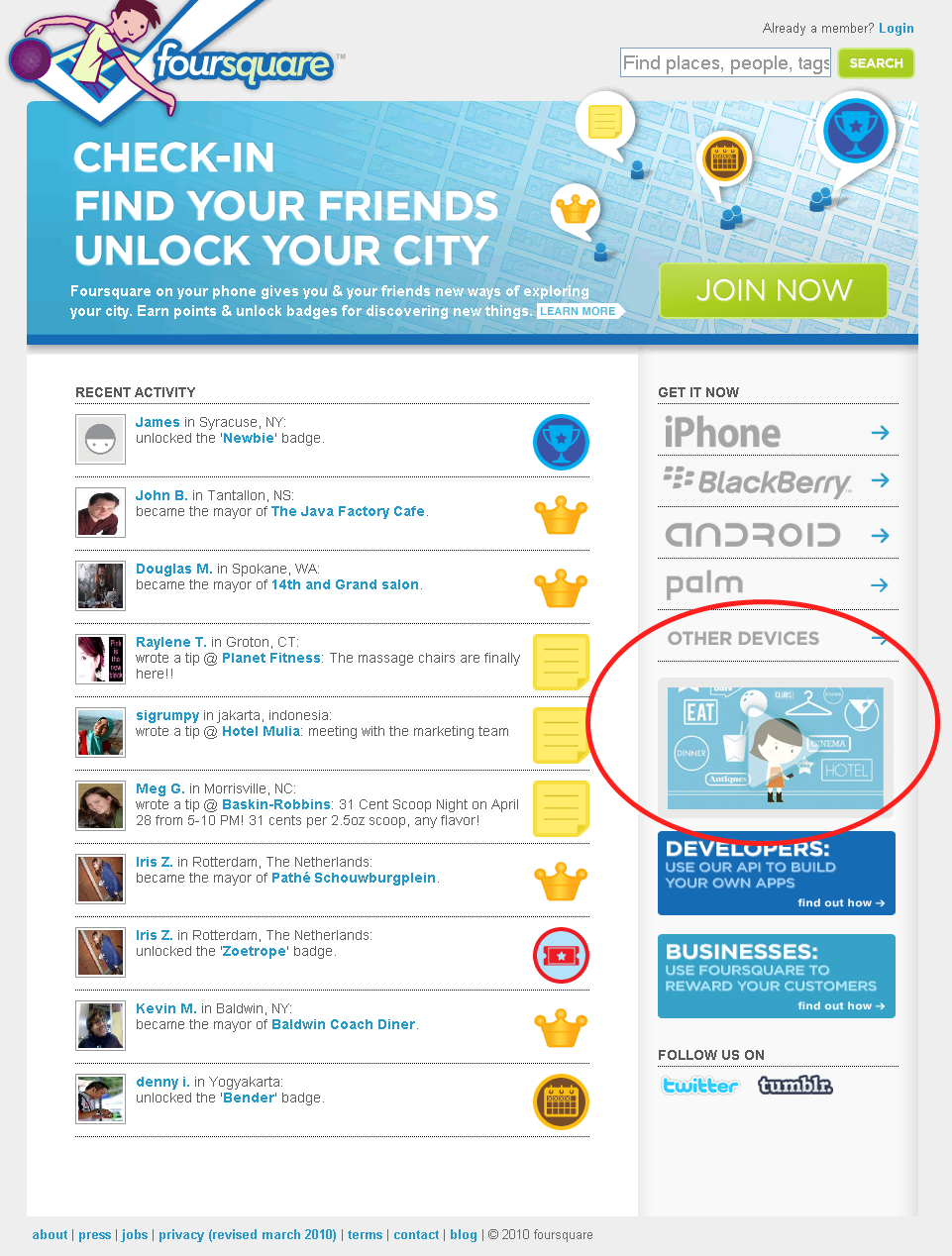 Do you find this video helpful? What other videos would you like to see Howcast produce?
Up Next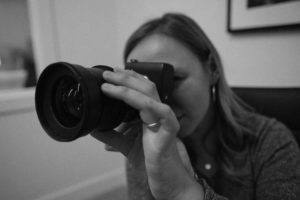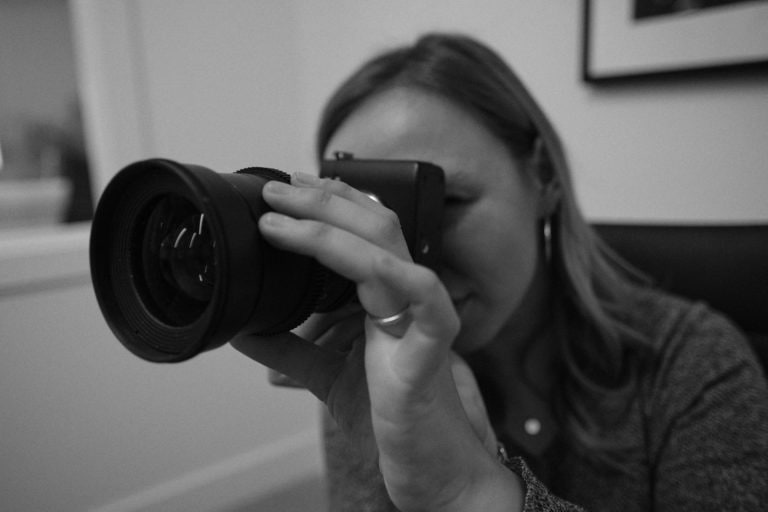 These are the basic steps: Use brand personas to identify your target video audience. Choose your topic, and create a script and storyboard. Focus on excellent audio quality and lighting. Have a clear call-to-action. Create multiple videos from one video. Host your video(s) on an optimized YouTube channel. Create closed captions for your videos. Include...