Foursquare is Down – GoDaddy.com Service Replaces Site :: UPDATED
The geo-location service Foursquare appears to be experiencing some technical difficulties on its website today.
GoDaddy.com claims the Foursquare.com URL is "parked FREE, courtesy" of the domain name registrar. According to the site, Godaddy claims the Foursquare.com domain name is not available for purchase. Below is a screenshot from Foursquare.com and its URL.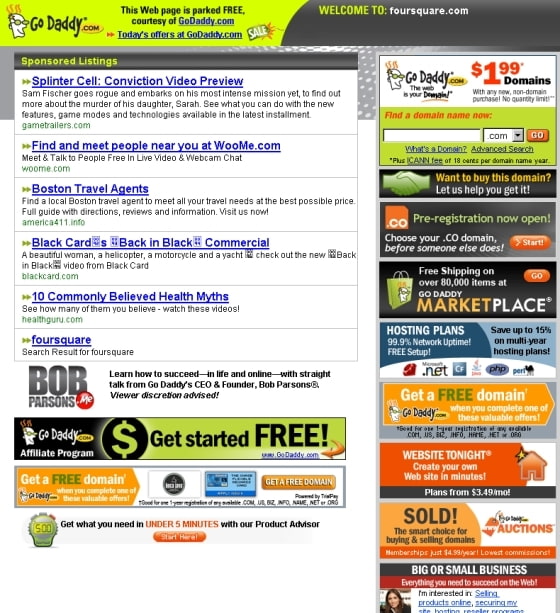 However, a number of Oneupwebbers were able to successfully check-in via their mobile devices.
The website is returning a 200 server response, which means, according to the server – everything is working properly. That leads us to believe the website has been potentially hacked or the location sharing service forget to renew their domain name.
Oneupweb will be looking into this throughout the day and will providing an update as we learn information.
UPDATE (9:34am) – It appears Foursquare.com is now up and running. According to the Domain Tools website, the Foursquare.com domain name expired on Thursday, March 25th.
Up Next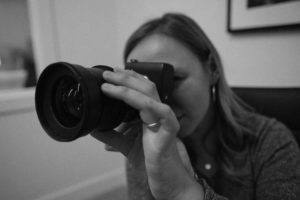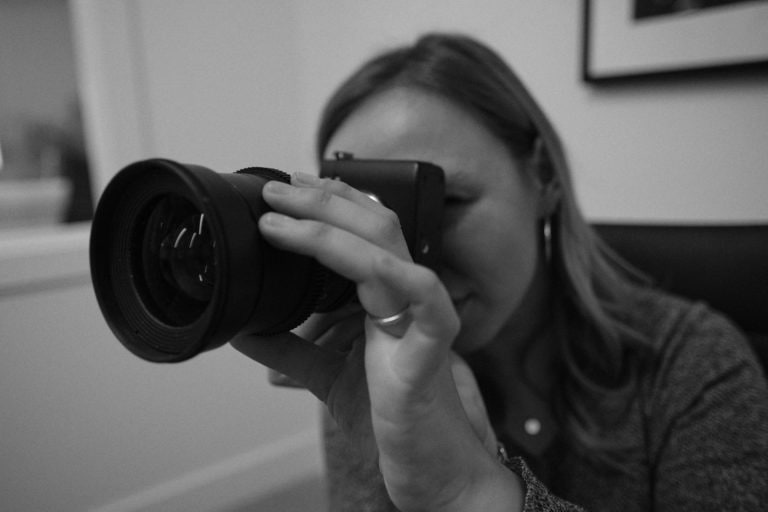 These are the basic steps: Use brand personas to identify your target video audience. Choose your topic, and create a script and storyboard. Focus on excellent audio quality and lighting. Have a clear call-to-action. Create multiple videos from one video. Host your video(s) on an optimized YouTube channel. Create closed captions for your videos. Include...