Oneupweb : French Connection YouTique
I've always been frustrated that you could not link from a YouTube video to a website. Previously, you could only link from one YouTube video to another. That's why I was so excited when I discovered the French Connection YouTique. Finally, a YouTube video that links to a website! (Now, if only this were a feature available for everyone…)
French Connection has been getting a lot of buzz about this edition to their YouTube channel. While it seems every major brand is focusing on how to get more sales from Facebook, French Connection took an alternative route with YouTube.
Basically, television presenter and stylist Louise Roe leads viewers through different videos highlighting different looks using clothing from French Connection. Want to know what to wear in the city? Roe will explain the best look, it's shown on a model, and at the end of the short video you can click on the jacket or trousers to be taken to the page on the French Connection website to buy the products. Not a fan of the look? You can choose to "stand out in a crowd" or "look hot at home" to be taken to another video with a different look.
What do you think of French Connection's YouTique? If you can't visit the store and try the clothes on, is this the next best thing?
Up Next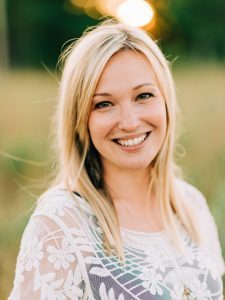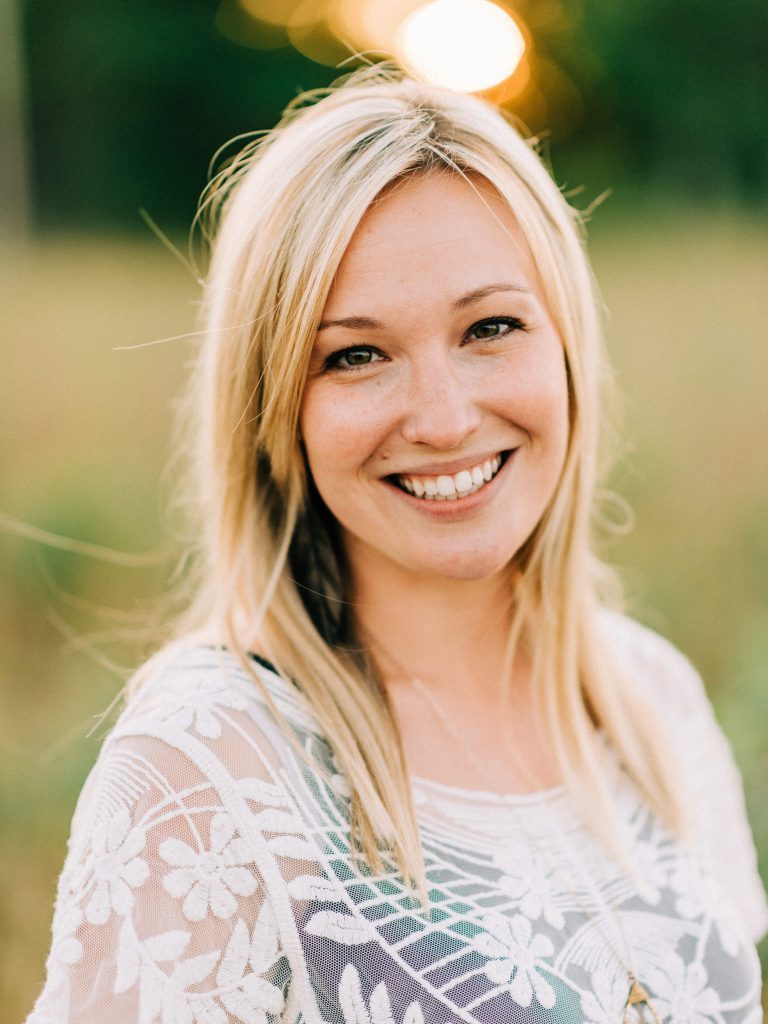 Name: Lauren Hucek Position: Assistant Project Manager What's your average day like at Oneupweb? A smattering of collaborative meetings, a steady stream of Slack messages and endless coffee. Tell us about your favorite Oneupweb moment. Of the many Oneupweb moments I hold dear, perhaps the most memorable involved muffins. For context, this is actually my...