Friday Content Round-Up
Each Friday, we'll bring you some content from around the Internet that we found worth sharing. This week features Android relieving itself on Google Maps, how deli meat gets made, writing advice from David Ogilvy and more.
 What were we paying attention to this week? Here's a quick run down.
Director of Paid Strategy, Shawn Finn took it all the way back to 1991 with a video proving Sizzler was America's most patriotic steakhouse (glad that argument's settled!)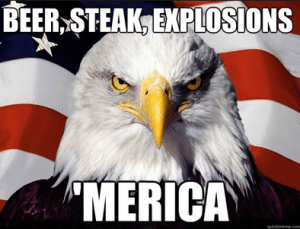 From the desk of our resident Data Nerd, Charles:
Charles pointed us to a recent…update…on Google Maps. It's since changed slightly, but it featured an Android watering (so to speak) an Apple. Google had nothing to do with the stunt, and it's interesting for several reasons, particularly that we take for granted how much Google Maps relies on contributions from local communities.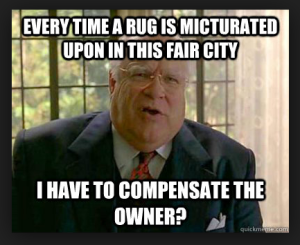 Another favorite from Charles was the math problem that tore Singapore apart. Resident SEO/Content Marketing Guru Freddy also shared this around the office. I'll admit it—the damn thing stumped me.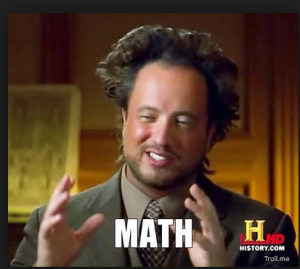 Speaking of Freddy, he shared with us David Ogilvy's 1982 memo "How to Write". This is a super-helpful memo with practical advice such as:
            Good writing is not a natural gift. You have to learn to write well.
Smart guy, that Ogilvy.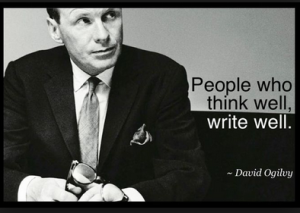 Freddy informed us that he was pointed in that direction by the newest edition to our team here, Mr. Dave Waeltz (the "e" is silent, btw). Dave was happy to share more with us, calling out the following pieces of content this week:
We encourage you to check out the book snob article (I'm using the royal we because I haven't actually checked out the book snob article, but I skimmed it).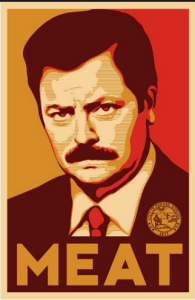 Rounding out this weeks' list, we have content suggestions from Dave Doran, our SEO/Content Marketing Poet Laureate, and Jared Yaple, who I like to refer to as the Yaplemeister.
Dave preferred "Why SEO That Used to Work, Fails." It's an intensive slide deck that discusses the importance of strategic SEO (as opposed to tactical SEO). It also features a slide with Simpsons characters on it, in case that motivates you to check it out more.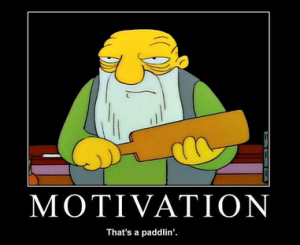 Jared's pick for this week comes courtesy of Fast Company, discussing Pinterest. While it's Pinterest-focused, Jared sees potential for much of the material discussed in the article to be applied to content marketing in general. I like the notion about standing out by not trying to stand out, for example.
One more. Here's a little something from Ed Kauffman, another one of our super star developers. He found it on Pinterest: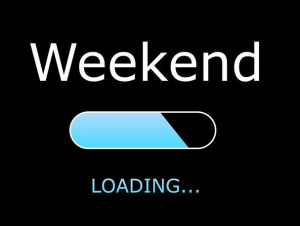 You're quickly approaching the weekend and with that comes: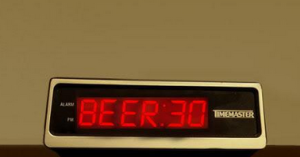 What about you—what content did you find this week? Share them with us and come back next week for another dose of weekly content round up.