Friday Content Roundup: Denim Day in Jerky Town (and other happenings)
Welcome to the Friday Content Roundup, where we're bringing together some of the fun/cool/interesting/weird stuff we found on the Internet this week.
It is Friday. Despite all efforts of the Universe attempting to thwart me, I managed to make through another week. And so did you, obviously (considering you're reading this, but hopefully not in a dangerous predicament, like hanging off the side of a mountain or riding in the back of a Volkswagen—the week's not quite over yet; stay safe out there).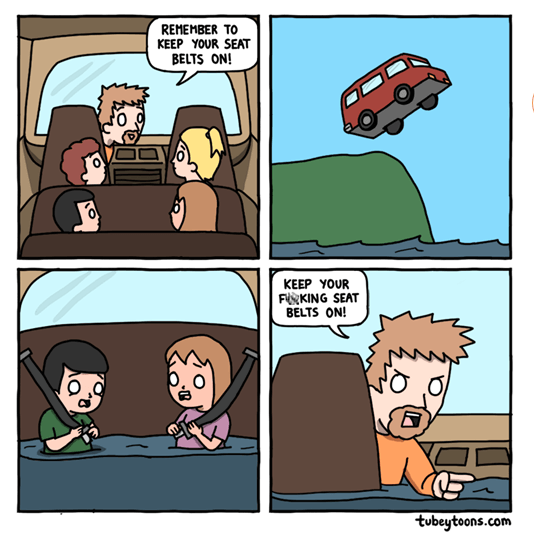 So, what did we find on the Internet this week?
STAR WARS and ICE CREAM
This past Monday was May 4 (May the Fourth Be With You), so it's only natural to begin in a galaxy far, far away. Programmer-extraordinaire Ed keyed us in on potentially HUGE news—J.J. Abrams is considering killing off fan-favorite Jar Jar Binks in the new Star Wars movie.
To that, I say: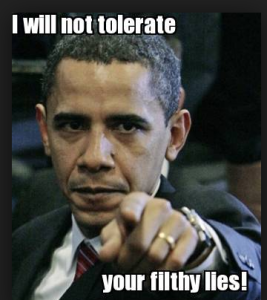 In other Star Wars happenings—Nicole Steffen shared Design Taxi's aggregation of branded-Star-Wars-Day content. This kind of branded content can be tricky to pull off. It's an easy effort, and it can come across as disingenuous in certain cases. In this case, we'll give it a pass because, well, Star Wars. If you're curious, Nicole's favorite is Philips' Darth Vader fitting a fluorescent light bulb into his lightsaber. I liked the one about Princess Leia's buns—err, that doesn't sound right. Moving on.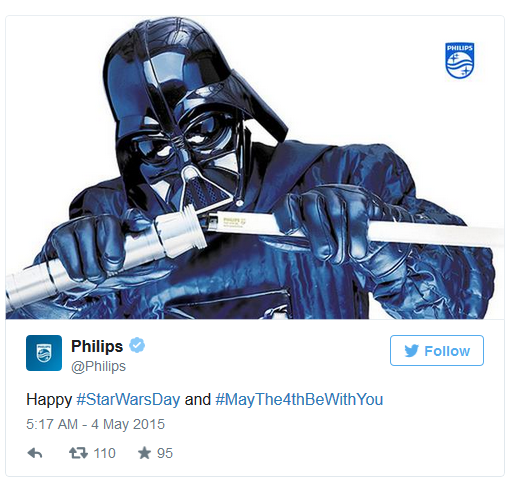 Nicole also shared something every office needs. Imagine a world where tiny ice cream trucks visit huge, lifeless corporate office buildings and deliver sweet, cold happiness. Now stop imagining it and witness that dream realized in this video!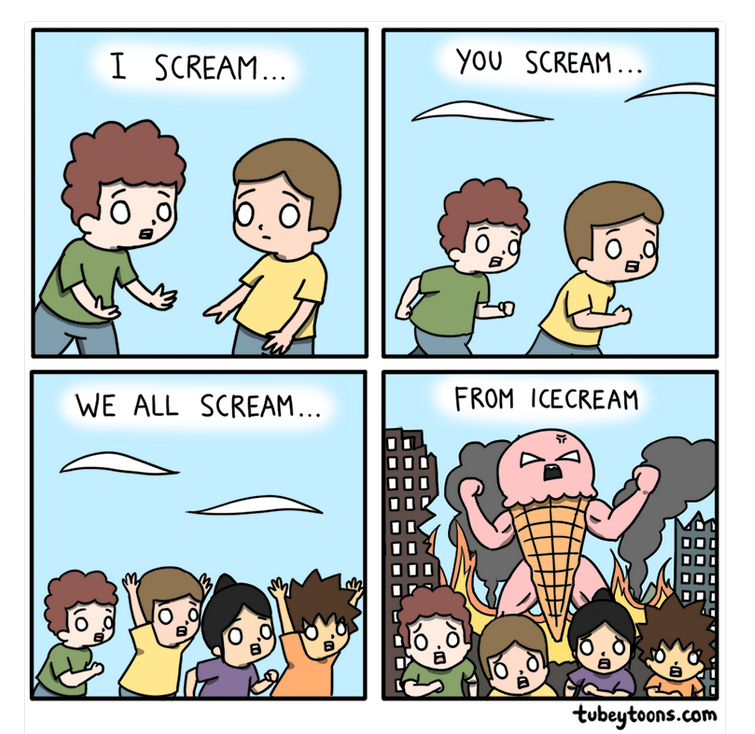 UPDATE FROM THE MOBILE RESPONSE TEAM
In mobile news, Charles, honorary member of the Oneupweb Mobile Response Team, cued us in that AT&T's revised policy is only throttling back unlimited LTE data past the 5GB mark if you're in a "congested network." I asked Charles what this meant exactly and he looked at me quizzically.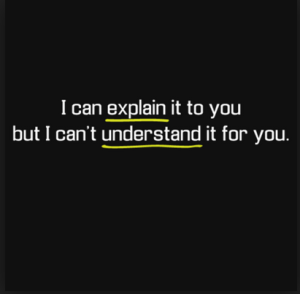 In other mobile news, our newest addition to the paid team, Dan (bio forthcoming) Hanson kicked this our way: The Future of Search Engines is Context. In the article, Aaron Friedman muses on the what SEO will become in the mobile space. Will it resemble traditional SEO ("chasing the algorithm")? Will it be something else? He concludes by citing the importance of context (something we've also spoken about) and that SEO, influenced by mobile, will look significantly different in the future.
JERKY TOWN NEWS
Let's move it to the south side. If you've been with us for a while, you might remember references to a so-called "Pod Land" (of which there was the principality called "ToddLand"). Pod Land consistently has been located in the south of the building. Because it's critical that you stay informed, Pod Land has been rebranded and shall now hereafter be referred to as Jerky Town.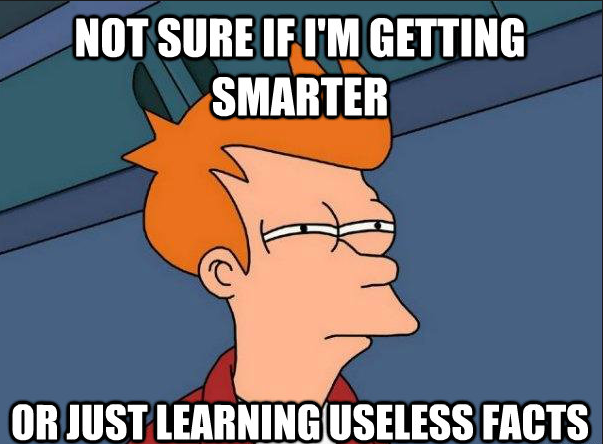 Today's honorary mayor of Jerky Town, Freddy Hunt, shared a YouTube video breaking down the 10 places Google Earth is hiding from us. It's a curious video showing how Google Earth intentionally blocks out certain sites, often involving national security interests.
Fellow Jerky Towner, Dave Waeltz, keeps things equally eerie with his share this week: Episode 162 of his favorite Podcast, 99% Invisible, about the Winchester Mystery House. The podcast discusses Sarah Winchester (yes, of Winchester Rifle fame) and her efforts at escaping this mortal coil and achieving immortality. In Dave's words—it's "utterly bizarre."
With that share, let's now discuss some podcast stats (because, you know, we are a digital marketing agency). The popularity of the podcast is alive and well—several of us here listen to many different ones. Apple claims to have over 1 billion subscribers for podcasts via iTunes and recent research suggests that 39 million of us have listened to a podcast in the last month. And of course, there's Serial, the podcast that absolutely caught fire back in November.
AND NOW A WORD FROM YOUR SPONSOR : DENIM DAY ERRY DAY
Yesterday was impromptu Denim Day at the office. Apparently, Mr. Waeltz is not a fan of the classy Canadian tuxedo. Naturally, that kind of knowledge sparked this reaction from several residents of Jerky Town: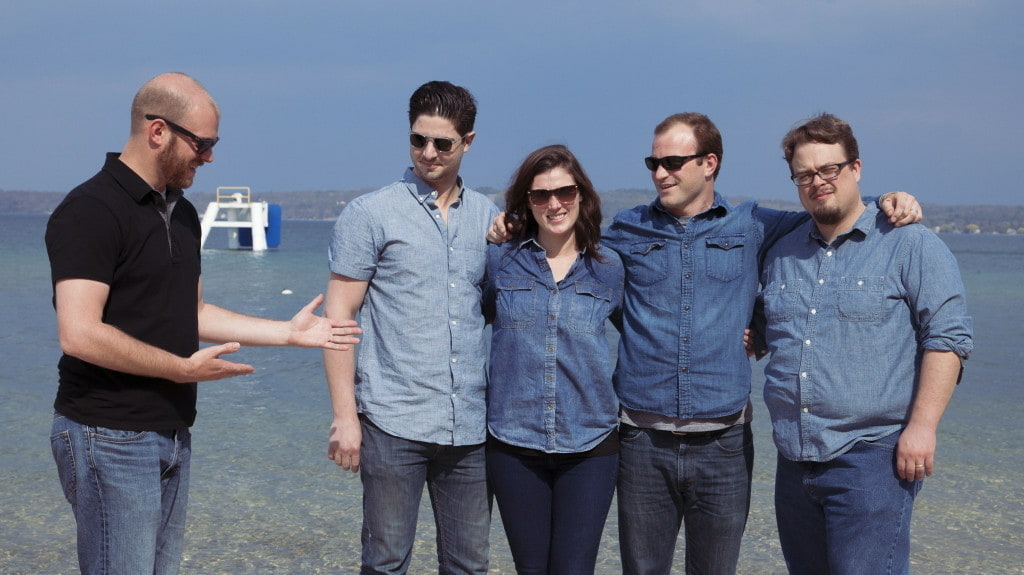 BUT WAIT—THERE'S MORE
Oneupweb team captain, Mr. Fernando Meza shared this ridiculous video of one of the greatest ping pong points of the century.
In our heads, we all play this way.
Lastly, Ms. Emenhiser revealed that she likes fire and to watch things exploding in super slow motion. Weirdly enough, so do I. Here's her share this week: Epic Fire Slap and Other Awesome Things in Super Slow Motion.
And that, my friends, concludes this week's Friday Content Roundup. Have a great weekend—until next time, you keep doing you.
PREVIOUSLY, ON CONTENT ROUNDUP
Last Week: HoloLens, Plastique and Apple Juice