Oneupweb : Get More Customers By Setting Aside Your Search Bias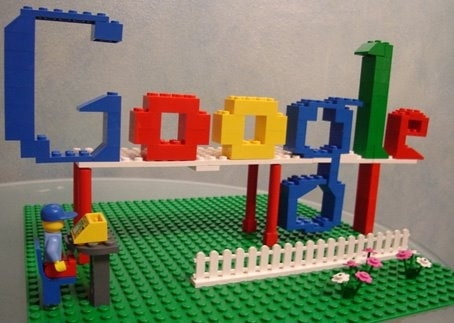 According to Barrons Tech Trader Daily blogger Eric Savitz, "Bing's search share could surpass Yahoo's in about a year."
Compared to Google's marginal year-over-year increase of roughly two percent, this month's Comscore data looks impressive for Bing. With an 8.5 percent year-over-year increase and Microsoft's license to use Yahoo's core search technology for ten years, Savitz may have a point.
Whether you side with Google loyalists who doubt Microsoft can break their habits, or your love for all things Microsoft clouds your judgment, great SEO means claiming your portion of the search space. All four of the major search engines—Google, Yahoo!, Bing and ASK—represent an opportunity to introduce your business to potential clients. Can you really afford to let your search bias influence that introduction?
All too often, search marketing strategies are one-sided, caring only about traffic from Google. It's important to remember that depending on your industry and target demographic, you may find additional qualified traffic from Yahoo! or Bing.
Don't just show up somewhere in Google—dominate the digital landscape. Be visible everywhere your customers are looking. You can start by learning more about Oneupweb. Our integrated marketing services combine strategy and creativity that will ultimately increase your return on investment.
Up Next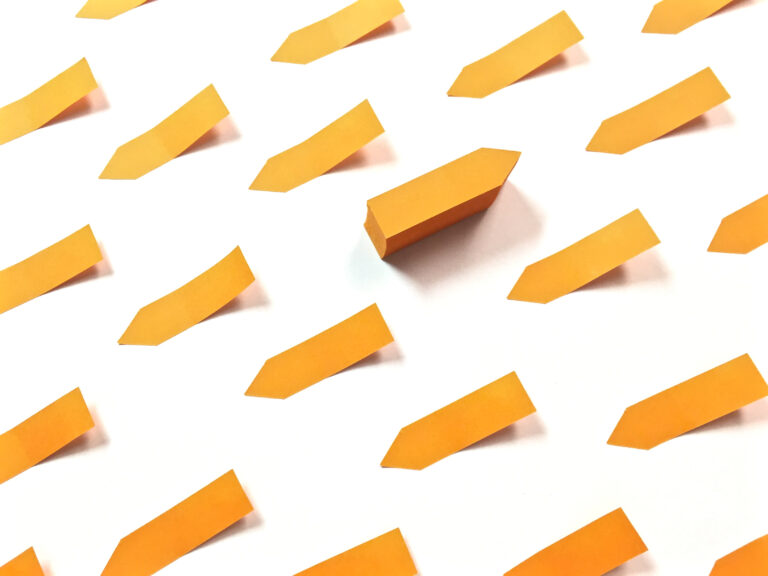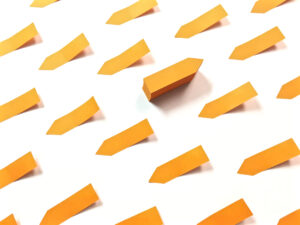 If you're a current or aspiring franchisee or franchisor, it's important to stay on top of the latest trends in the franchise industry to inform your business decisions. Let's take a look at some of the most important franchise business and marketing trends and stats. We also included explanations about how to best use these...