Get Ready To Get Social in 2008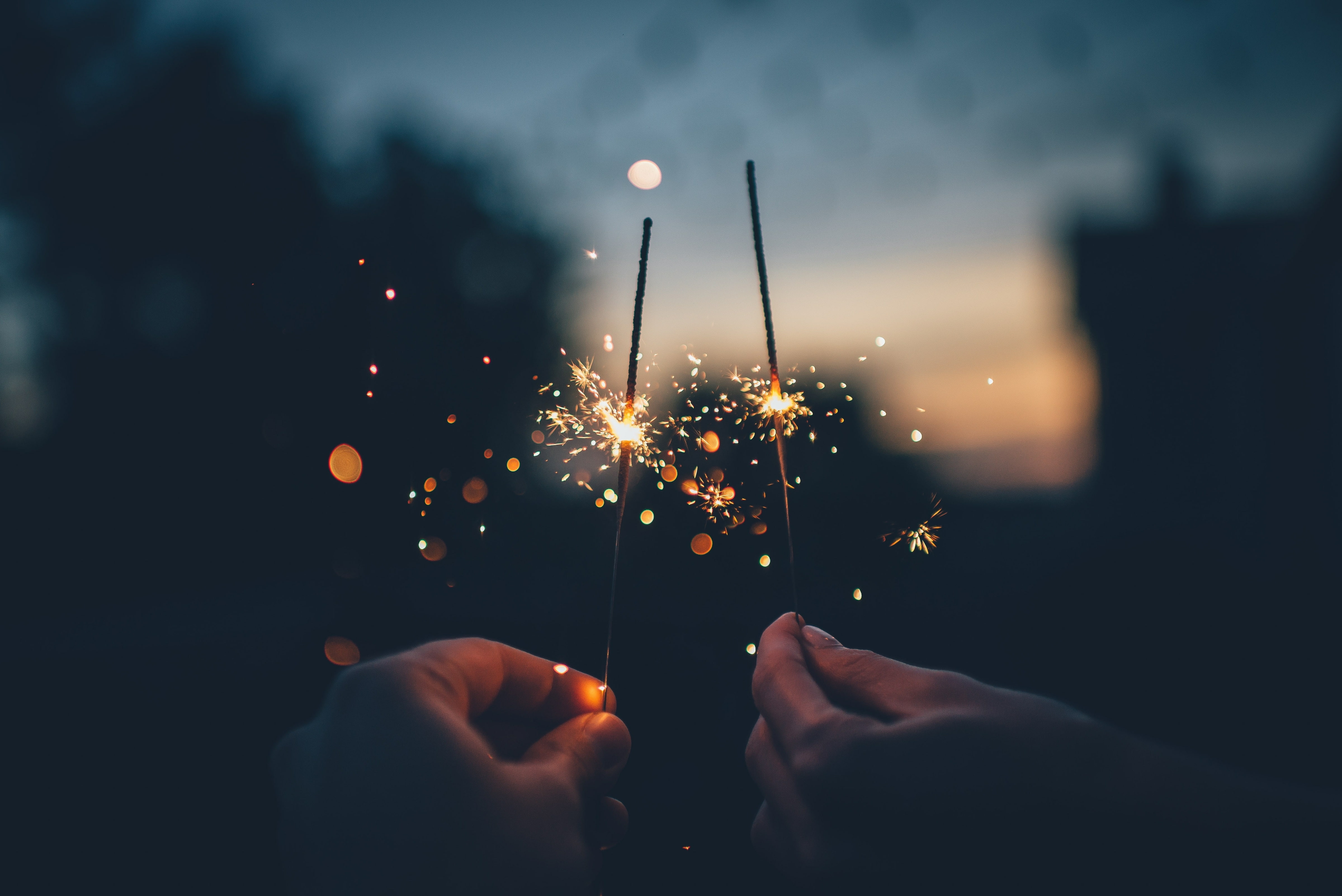 Attention online retailers! The New Year is only hours away so make the most of what's left of 2007 and get ready for the follow-up to Oneupweb's popular social media marketing study, Secrets of Social Marketing Success: How 2007 Hot Holiday Products Are Being Marketed Online.
Back in September, Oneupweb took a look at some of the season's projected hot products and retailers and how they were using social media marketing as a part of their overall online marketing strategy. We have revisited the websites of the twelve marketers we profiled and have found that a number of them have adopted some even more innovative and aggressive social marketing tactics. Get ready to make the most of social media in 2008; read Secrets of Social Marketing Success: How 2007 Hot Holiday Products Are Being Marketed Online and get ready for the follow-up-coming soon! For those who just can't wait to know how the subjects of our study fared over the holiday season, here's a sneak peek.
Starbucks
What made most industry headlines this season was Starbucks' first serious foray into TV advertising. The warm, animated spots have been well received, but it's the new social media initiatives on Starbuck's website that caught our attention.
The company provides easy-to-use graphic and text components to design your own Starbucks Card – the ultimate in a personalized gift card. Unlike similar online offers, the graphic and message choices are nearly infinite. The feature encourages creativity, increasing engagement and time on their site.
Another social networking initiative onsite is their "pass the cheer" e-card. The idea is to personalize your holiday message and then pass it on to a network of friends, which Starbucks geographically maps from person to person. Visitors are encouraged to engage in a little friendly competition to see how large and far flung a network of greetings they can create.
Pleo
Before it even had a product to sell, the company had set up its own social network where new Pleo (a six-inch robotic dinosaur) owners could create a profile and share stories through a personal Plog (Pleo blog). Pictures and videos of the members' new electronic pets dot the network. A week before Christmas, the PleoWorld community network was up and running with about 2,000 members. After Christmas morning, the community was expected to grow rapidly.
Pleo's creator, Ugobe, has not rested on its laurels. They have encouraged participation throughout their community with an essay contest and free mystery holiday downloads for Pleo owners. The memory card feature of the Pleo allows members to add new sounds and gestures to their pet by visiting the site and downloading. It's a reason to return to the Pleo site often, where the company can promote new features and products.
WebKinz
Not all is rosy in the land of online holiday social marketing. WebKinz, the plush toy site by Ganz, whose virtual world for kids first attracted our attention last September, stumbled recently when they started accepting advertising within their "kid safe" virtual world. Parents and media watchdog groups have cried foul. Ganz has discovered that social media can be a double-edged sword, as criticism has grown through established social networks.
The Ganz experience notwithstanding, social media marketing has played an increasingly important role in brand development, consumer loyalty and direct sales increases this past holiday season. Watch for the concept to continue to grow as results receive greater scrutiny in the days to come.
Have a happy and safe New Year and remember to visit OneUpWeb.com to get the full story, coming in early 2008.