Getting the Band Back Together
The Crazy Train Rolls Again! At least that's what we're calling the new episode of StraightUpSearch the Podcast.
Why you ask? Because the original cast members are back at the helm: Lisa, Dave and Tim. And in the spirit of the original show, we've reworked our format to include a Site of the Week (formerly What Were They Thinking?!), the Cool Tool, and our new favorite, Do It!
Today's showcase includes:
Site of the Week: TomTom.com (4:49)
Cool Tool: SearchStatus (18:05)
Do It!: 404 Not Found Errors (24:25)
Today's Show Weighs in at: 30:59
Want more StraightUpSearch the Podcast? You can listen to past episodes of StraightUpSearch or subscribe to the show via iTunes.
Enjoy the show and we'll be back next week.
Up Next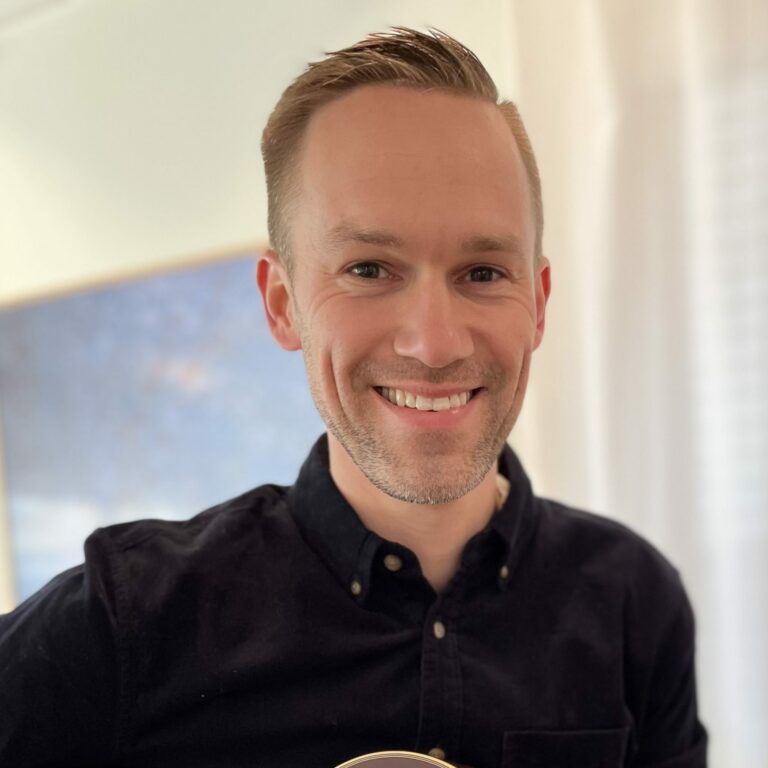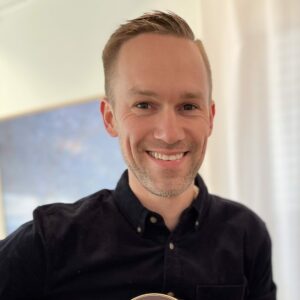 Name: Andrew Dodson Position: SEO/Content Project Manager What's your average day like at Oneupweb? I start my day by reading up on the latest marketing and content writing news from a variety of sites, followed by a quick skimming of our local news in Traverse City, Michigan news on MLive and national news from the...