Getting the Band Back Together
The Crazy Train Rolls Again! At least that's what we're calling the new episode of StraightUpSearch the Podcast.
Why you ask? Because the original cast members are back at the helm: Lisa, Dave and Tim. And in the spirit of the original show, we've reworked our format to include a Site of the Week (formerly What Were They Thinking?!), the Cool Tool, and our new favorite, Do It!
Today's showcase includes:
Site of the Week: TomTom.com (4:49)
Cool Tool: SearchStatus (18:05)
Do It!: 404 Not Found Errors (24:25)
Today's Show Weighs in at: 30:59
Want more StraightUpSearch the Podcast? You can listen to past episodes of StraightUpSearch or subscribe to the show via iTunes.
Enjoy the show and we'll be back next week.
Up Next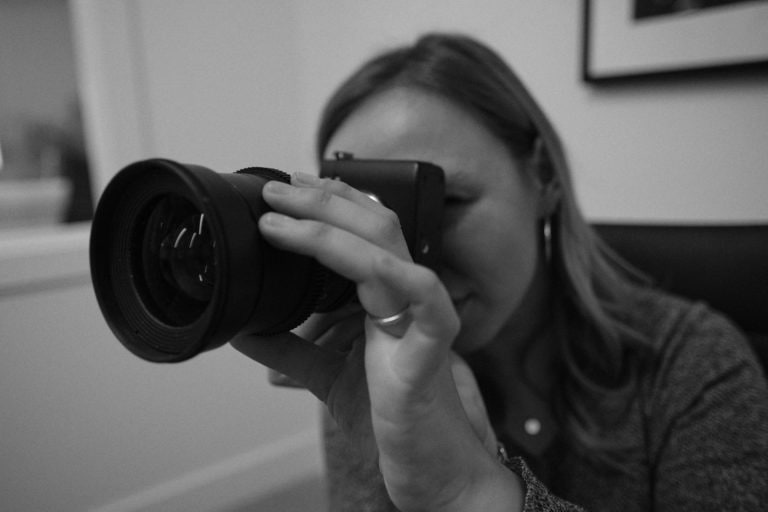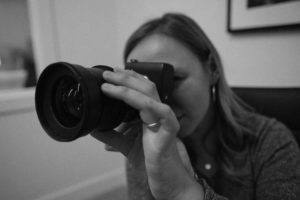 Investing in professional video marketing can do a lot for your brand, including: Boost leads, sales, and revenue Establish trust with customers Improve rankings in Google search Appeal to mobile users Provide information in a more accessible way If your business hasn't gone all-in on video, we recommend checking out this lucrative marketing tool. Because...