The Growing Appeal of the Gifographic: FAST Content Consumption
Content is everything and the quicker we can get the information to our audience, the better. As we all know, there are several ways of communicating via content, such as; blogs, website copy, brochures, power point presentations, white papers, podcasts, slide share, infographics, gifographics, etc. For the purpose of FAST content, we are focusing on the gifographic today. While some may say that the power of the gifographic is eye-catching visual appeal, I believe the true value is that they are able to illustrate a principle in a way that a static graphic can not.
In our digital world, where things are moving at a rapid speed and marketers are constantly looking for new ways to cut through the noise, it's easy to see why so many buyers desire access to visual content. Gifographics are an obvious choice for content marketers looking to expand their outreach and they are another type of visual content which can be highly effective at illustrating a principle and providing value to people. Gifographics are another powerful tool in your content marketing arsenal!
Here are a few of my favorites:
How Google Works
Which gifographics are your favorite?
Up Next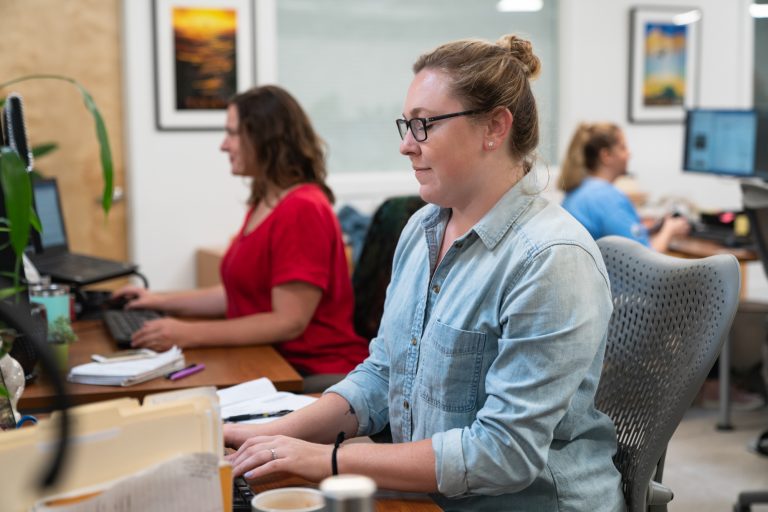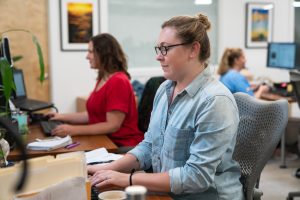 Oneupweb seeks a bright, highly motivated, strategic and experienced Sr. SEO Project Manager to join our growing SEO team. This is a highly visible role that requires you to be resourceful, creative and persistent for the betterment of the clients we serve. The ideal candidate is an expert in Google Analytics and Semrush, as well...