Google Campaign Optimizer No Substitute for Experience
At the end of last month Google rolled out yet another optimization feature in AdWords. The Campaign Optimizer tool was rolled out to "help you fine-tune your advertising campaigns."
From the lay perspective this seems like a great addition to Google AdWords – a tool that can review & analyze an existing campaign and make recommendations for improvements.
Simply, the AdWords Campaign Optimizer suggests changes (mostly additions) to the list of keywords as well as their bids. Changes to the ad creative message may also be suggested. Daily budget changes (typically increases) are often recommended as well.
Research and testing by Oneupweb's paid search team revealed that this tool does everything but "fine-tune" an AdWords campaign. Test cases yielded scores of woefully irrelevant, broad match keyword suggestions as well as sky-high max CPC recommendations. All of which would have sent a perfectly profitable campaign into a tailspin.
Google's help center states,
In order to ensure the success of your campaign, please review the Campaign Optimizer's automated proposals carefully. Some of the proposed changes may not suit your advertising goals, so only accept those changes that you like.
And that is the most sensible recommendation offered by this new tool.
Successfully finessing an existing paid search campaign requires a great deal of experience coupled with keen understanding of the broader marketplace as well as thorough knowledge of the industry and products or services being advertised. Above all else, recommendations for change need to be rooted in objectivity.
Remember, the goal of your pay per click campaign is to make you more money.
Ultimately, it's proof positive that there is no replacement for an experienced and knowledgeable paid search project management team.
Up Next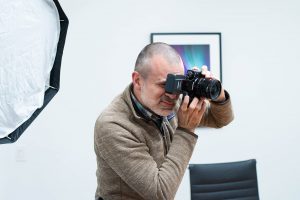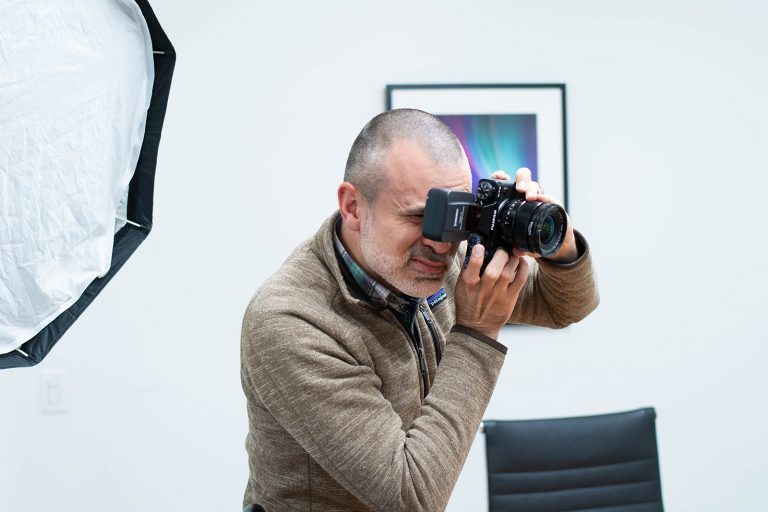 The Oneupweb video marketing team and content experts are starting the year off by sharing interesting video marketing statistics for 2020 reflection and future planning. The stats provide clues about what kinds of videos your business should pursue, why and how. To help you navigate these insights, we also included our marketing agency's main takeaways...