Google Knows More about You than Your Spouse Does
A Monthlong Magnification of Google: the Company, the Technologies, and the Extracurricular Activities
Bob logs onto the internet with his laptop after dinner. He checks his Gmail and reads a message about his sister's upcoming heart surgery, a note from his boss about a new business pitch the following morning and receives a reminder about his wife's birthday next week.
He Googles "watches" and selects one from the search results he knows his wife will love. Quickly, he purchases the watch for his wife, using Google Checkout.
Then his friend catches him on Google Talk and they chat about the college football game they will be attending on Saturday, what time they will be at the tailgate and who is responsible for bringing what food.
Bob starts to feel guilty for wasting time, so he logs into his Google Docs and starts refining the presentation for the new business pitch.
Then he remembers that he isn't quite sure how to get to the meeting from his home. He types his home address and destination address into Google Maps, prints off a copy and logs off the internet to watch his favorite show at 8 o'clock.
What does Google know about Bob?
What time he is likely to use the internet (1)
What time he is likely to log off the internet (1)
His sister's email address (2)
The time and date of his sister's upcoming heart surgery (2)
A heart conditions runs in his family (2)
What type of jewelry, and specifically watch, he is interested in and likely to buy (1)
His credit type, number and CVC/Security Code (3)
The amount he is likely to spend on a piece of women's jewelry (3)
The seller that he purchased the watch from (3)
The status of the shipment of the watch (3)
Which college football game he will be at on Saturday, i.e. his physical movements (4)
Which college team he supports (4)
What time he will be at the tailgate (4)
What items he will be responsible for bringing, and thus, purchasing (4)
The name of the company he will be pitching (2)
The name and email address of his boss (2)
The contents of his presentation (5)
The company's address (6)
What does Google know about you?
1. Google Privacy Policy, October 14, 2005, last visited March 31, 2008.
2. Gmail Privacy Policy, October 14, 2005, last visited March 31, 2008.
3. Google Checkout Privacy Policy, April 12, 2007, last visited March 31, 2008.
4. Google Talk Privacy Notice, February 7, 2006, last visited March 31, 2008.
5. Google Docs Privacy Policy, October 11, 2006, last visited March 31, 2008.
6. Google Maps Privacy Policy, May, 2007, last visited March 31, 2008; iGoogle Privacy Notice, March, 2008, last visited March 31, 2008.
Up Next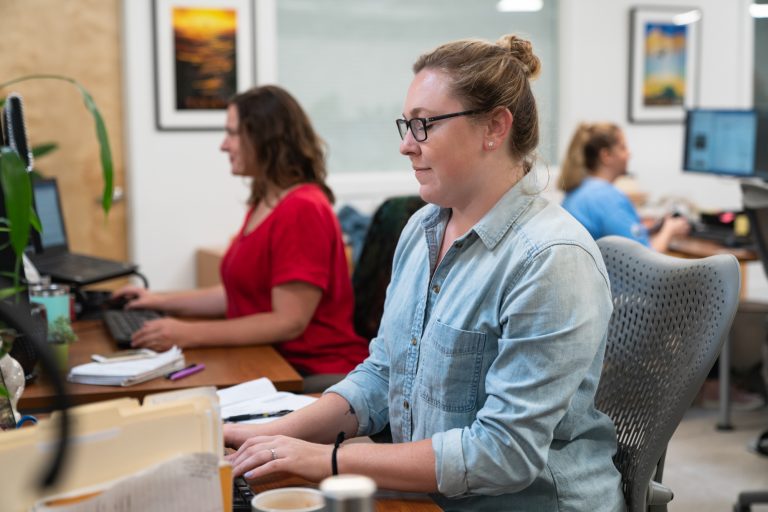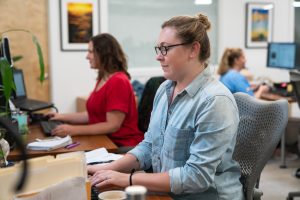 Oneupweb seeks a bright, highly motivated, strategic and experienced Sr. SEO Project Manager to join our growing SEO team. This is a highly visible role that requires you to be resourceful, creative and persistent for the betterment of the clients we serve. The ideal candidate is an expert in Google Analytics and Semrush, as well...