Grinch Lives In Shopping Comparison Engines
A service we offer our clients is management of their comparison shopping engine feeds. Recently, three shopping engines notified us that they are raising their rates by up to 25% for the holiday shopping season. The reason being – "Clicks in holiday season typically convert the best of the calendar year. We are adjusting rates based on the additional value we bring your marketing efforts."
What? Wait a second! Additional value? What about the clicks that don't convert? Charge me 25% less, or better yet, nothing, because those clicks have no value – thanks very much!
These shopping engines are confused in the role they play. They're in the lead generation business. They're not salesmen for my clients and not entitled to what amounts to a commission on my client's sales. They simply present a product listing that's been submitted to them. They haven't had any part in creating the listing, developing my client's website, or funding their inventory purchases.
Could the old Yellow Pages have gotten away with a 25% bump in their December bill to advertisers? God forbid Google or Yahoo explicitly raises their rates by 25% over the holiday shopping season. The outcry would be deafening.
This practice discriminates against smaller advertisers who have limited marketing budgets and can't spend an additional 25% on shopping engine generated clicks. They'll reduce their bids by 25% and lose page position or cap their budget and lose 25% of their click volume and 25% of their business. Happy Holidays indeed!
The shopping engines can't have it both ways and be compensated for generating a lead and taking a cut of the sale. If they want to be compensated for the conversion, a switch to a pricing model that is truly value-based is in order. A Pay-Per-Action system, the action being a sale, would reward the shopping engines for the ultimate value transaction.
Up Next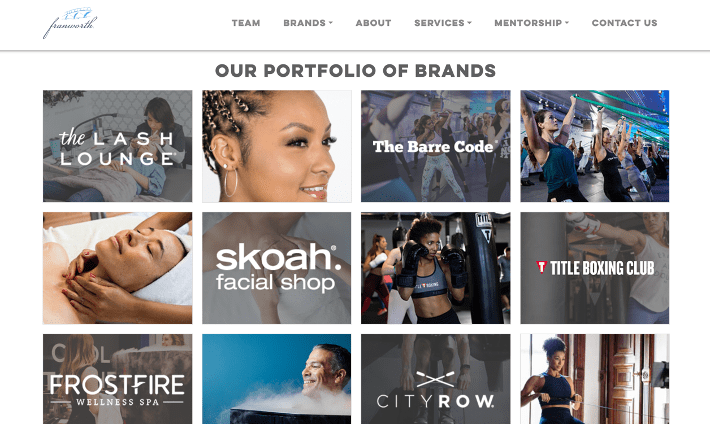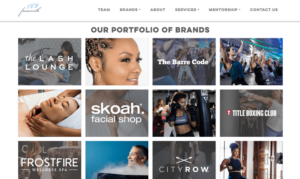 A Budding Franchise Partnership Oneupweb had been working with Franworth indirectly since May 2019 by supporting some of the franchise organization's brands. This website migration project kicked off in late February 2021 and was our first project for the Franworth brand itself. The Problem While growing their portfolio of brands, Franworth realized their Wix website...