Growing Up Google
Whether made as a conscious decision, or instituted through a forcible takeover, it happens to all of us. At some point we stop being carefree children and start to become responsible, bill paying, 401k investing adults.
After this change occurs, nothing is ever the same. Now, instead of worrying about being home for dinner you worry about insurance rates, mortgages and retirement plans. It's amazing how things change.
To help prevent the "generification" of its brand name, Google recently sent out a series of legal letters to media organizations, asking them not to use the company name as a verb.
While reading about these letters, I realized that Google is going through that same life change.
No longer the carefree teenager it once was, Google is now a parent with bills and stockholders it needs to look out and provide for. And although Google may not be ready to admit it, from its seemingly unending AdSense network to Google Checkout, Google is no longer just a search engine focused on providing you with the best results. It is a business.
No longer without responsibilities, no longer carefree, no longer the "cool kid". Welcome to adulthood Google.
Up Next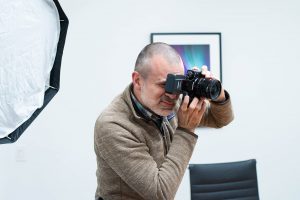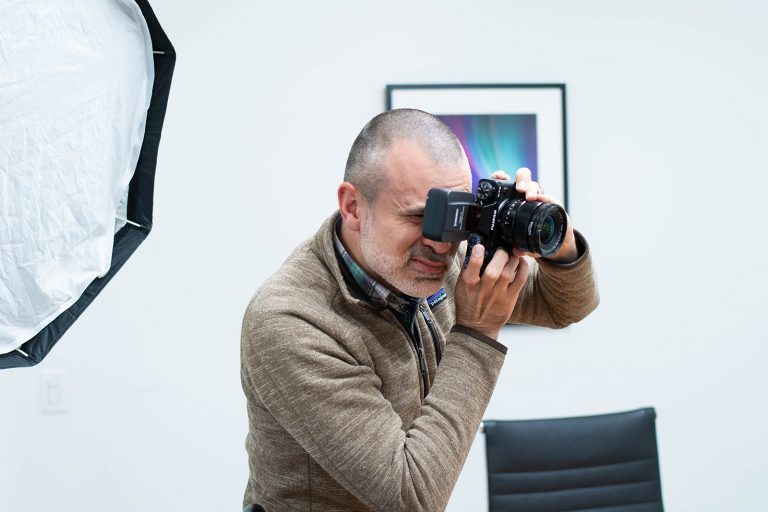 The Oneupweb video marketing team and content experts are starting the year off by sharing interesting video marketing statistics for 2020 reflection and future planning. The stats provide clues about what kinds of videos your business should pursue, why and how. To help you navigate these insights, we also included our marketing agency's main takeaways...