Halloween Million Dollar Treat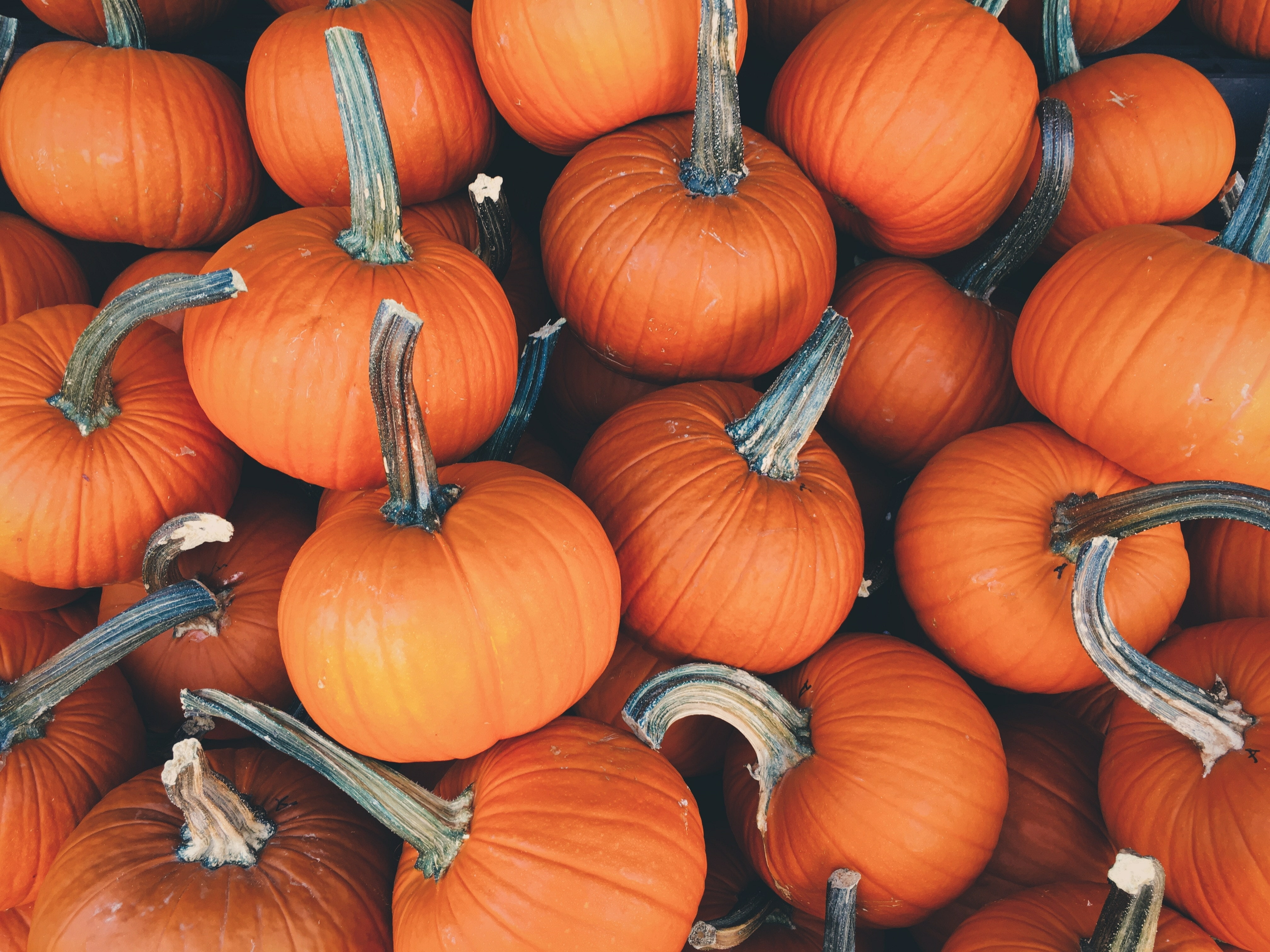 If you haven't already eaten the goodies you bought for trick-or-treaters tonight, it's safe to assume we'll all be eyeing the unwanted leftovers of Good n' Plentys, Bit o' Honeys and Candy Corn to curb our sugar fix from the weekend.
My personal favorites are Milky Way Bars and 3 Musketeers – and I'm sad to say that neither hopped on the Pay-Per-Click train to promote Halloween. Especially since Mars, Inc. (M&Ms, Twix, Milky Way, 3 Musketeers, Snickers etc.) is having a $1,000,000 Halloween cash giveaway.
I searched [Halloween candy] in Google, and Hershey's Gifts, Jelly Belly and BulkFoods.com positioned in the top three paid search positions, followed by Toucandy.com, Girardelli.com and CandyWarehouse.com. I went further and searched [Halloween], [Halloween treats], [Halloween goodies], and [Halloween Giveaway] and none of Mars, Inc. candies were listed in either Paid or Natural.
The Mars, Inc. Halloween promotion had a special Web site created: Halloweenmillion.com. If a user enters their contact information they're automatically registered to win a $100 – $500 Visa pre-paid credit card. The user can go further into the site and register to win the $1,000,000 cash giveaway with a UPC code. The more UPCs entered the better chance at winning. If the user doesn't have a UPC, the site allows a single entry by entering Halloween. With such a large amount of money being given away, it's a scary shame Mars, Inc. did not more thoroughly promote this campaign with PPC.
That's one of the greatest benefits about paid search; there is more control with timely promotions similar to the Mars, Inc. giveaway. There's more control over the message given, the position in which the promoter wants to be and the landing page. Basically, if you have an upcoming Holiday promotion or an event you simply want to advertise – use Paid search. There is a faster turnaround, and more control in terms of position, message and landing page.
In conclusion, I'm going to leave you with a treat. If you're handing out candy (hopefully not Good n' Plentys or Bit o' Honeys) or taking your kids trick-or-treating tonight, think about the next sensitive promotion or upcoming event that your company wants to promote online. Paid search will give you the control needed for a successful campaign.
Oh, and pretend I just handed you a Snickers bar. Boo!