Hand in Hand: Breaking Down Barriers Between Digital and Traditional Marketing
Just last month, research company eMarketer forecasted that digital will overtake TV ad spending this year for the very first time. This goes against predictions made earlier this year by industry observers that TV would stay on top until 2017.
Things are moving fast.
We do not find it surprising that digital is surpassing traditional media. What we do find surprising is how often digital marketing is still seen as separate from traditional marketing. In a creative industry where collaboration is key, common practice still encourages keeping the two siloed.
But why should they be? Now more than ever, our clients are requesting things like magazine print ads, billboard design, and videos optimized for TV spots based on digital campaigns we've already completed.
While these requests sometimes put us out of our digitized comfort zone, that doesn't mean that we can't apply the same expertise we hold in digital to the surrounding traditional marketing sphere. Our clients are asking things of us that seem logical to them. We've already created that video to launch on YouTube and Facebook – why can't it be used on television as well? Integrating a digital brand into a full-scale marketing campaign shouldn't be rocket science.
Marketing is all about meeting people where they are. Research gives us the know-how to find users where they are online – but what about when they're not? When they're relaxing after dinner, walking the dog along a trail, or running errands on the weekend, our audience is less likely to see and hear the digital content we've created.
It's easy to forget that the "users" we track in analytics are human beings with thoughts, feelings, and opinions. Losing touch with real human relationships is a danger in our industry, but one that doesn't have to happen. Overall, we keep the human element of marketing at the forefront of everything we do, because human behavior, problem-solving, and customer service all rely on listening to our audience and customer base.
While we recommend that most companies focus foremost on digital, Oneupweb is a full-service marketing agency poised to tackle the traditional marketing needs of your company, and integrating the two. Our data-driven strategies can be applied to both inbound and outbound objectives.
Beyond all else, we love reaching audiences with the right messages – so give us what you got!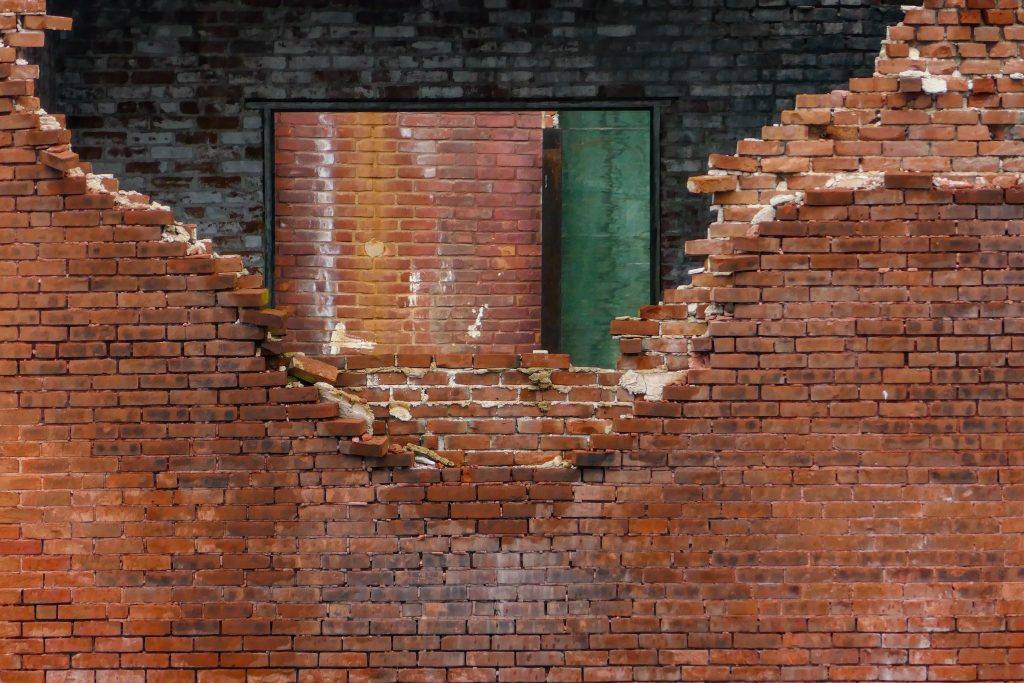 Up Next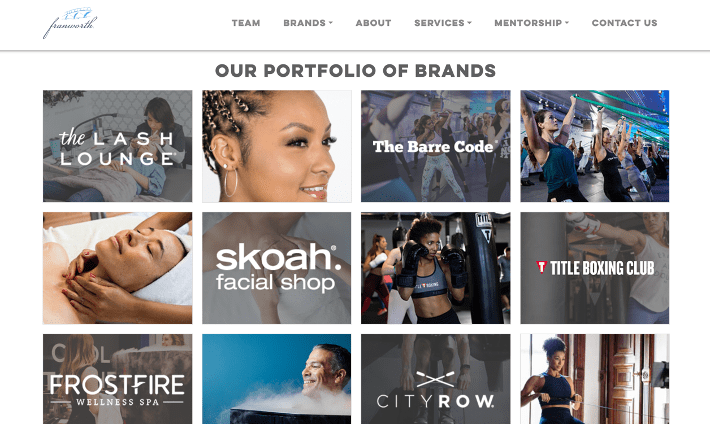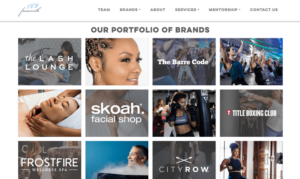 A Budding Franchise Partnership Oneupweb had been working with Franworth indirectly since May 2019 by supporting some of the franchise organization's brands. This website migration project kicked off in late February 2021 and was our first project for the Franworth brand itself. The Problem While growing their portfolio of brands, Franworth realized their Wix website...