Happy Easter! (Let's All Get Chocolate Wasted)
This Sunday marks Easter, our yearly celebration of all things Pastel and Bunny (with some formal, religious celebrations sprinkled in for a many of us). Some of us here have been up to a little office shenanigans as we head into a long weekend—I've personally been finding random Cadbury Eggs stashed around my desk (thanks, Charles), and it's inspired me to spread the Easter cheer (if that's a thing?).
So consider this our own little "Happy Easter" to all our readers. We hope you have a great holiday, and to kick it off, here are some fun facts about a few of our favorite Easter treats and traditions.
The Big Business Behind Chocolate
Chocolate's a $100B business—with a looong history (Mayans were sipping on cocoa drinks back in 400 A.D.).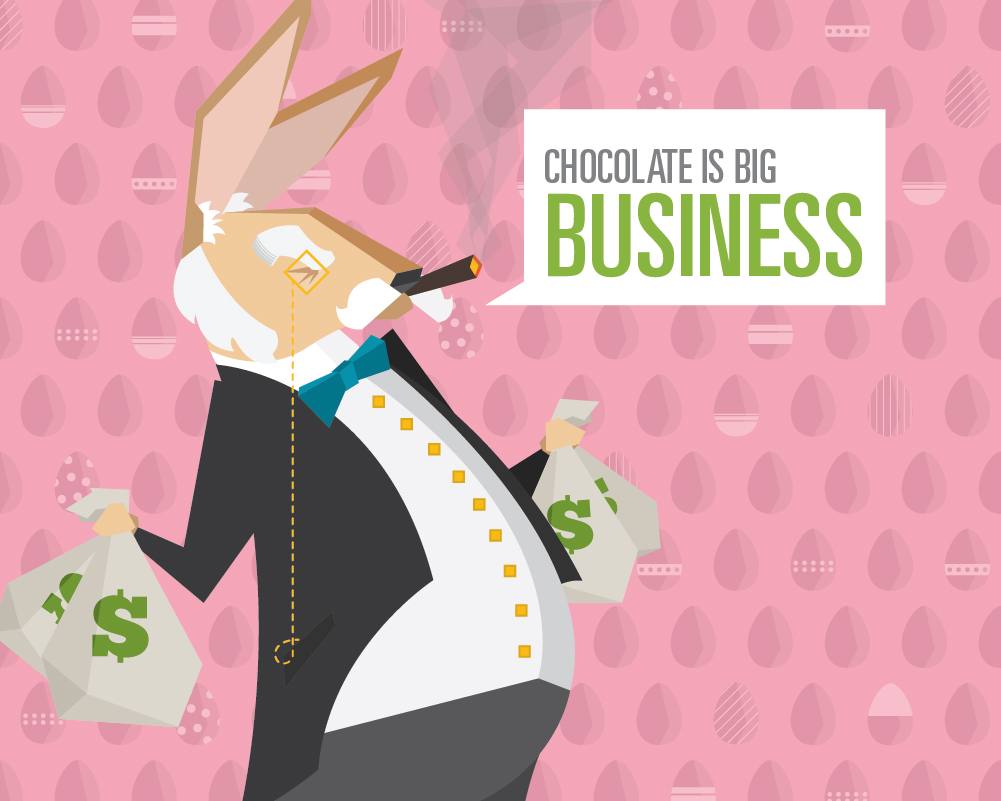 Peeps
Love them or hate them, Americans consume 600 million of these marshmallow birdies at Easter each year. Here's an infographic breaking down some more facts about Peeps.
Easter Eggs
Up Next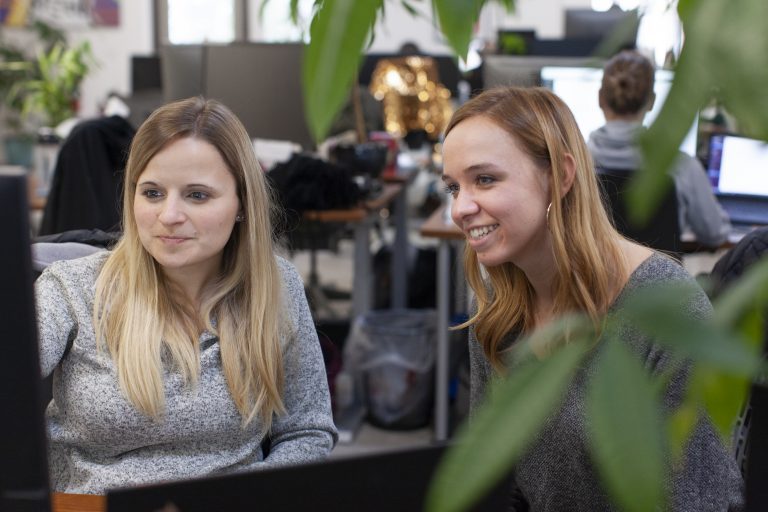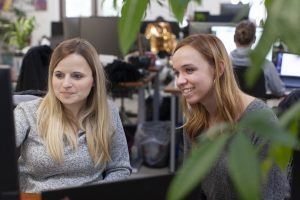 Your customers are spending more time than ever on social media platforms. All that scrolling, swiping, and liking is driving renewed importance of social media marketing and social ecommerce, forcing brands to rethink how they present themselves to the world. The average American spent more than 1,300 hours on social media in 2020; now is...