To Hashtag, or Not to Hashtag: That Is the Question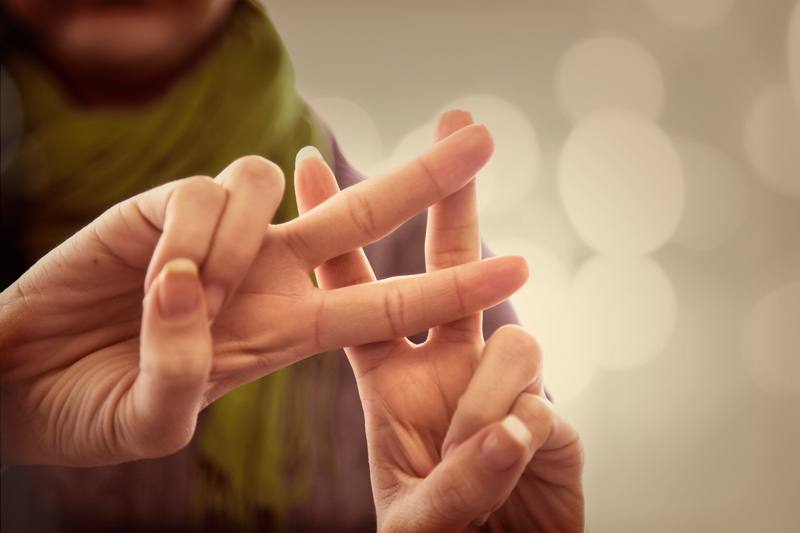 From TV shows, commercials, a killer skit on The Tonight Show, and—where they originate and belong—social media posts, hashtags are everywhere.
So, it only makes sense for your business to take advantage of the benefits hashtags offer.
What is a hashtag, and where do I get one?
In simplest terms, a hashtag is a word or phrase preceded by the # symbol that is used on many social networking websites to identify a keyword or topic of interest and to facilitate the search for that term.
Let's use an example Tweet.
Is Your #Marketing #Strategy Really Working? 2 Signs You've Been Fooled. http://t.co/gDJi69k68V

— Oneupweb (@Oneupweb) April 1, 2014
The above Tweet has two hashtags, #marketing and #strategy. When users click on the hashtags, Twitter will search for all posts containing that tag and feed results to the user. Any word that has a hashtag can be searched—your Tweet could be seen by anyone searching for that topic. And that means greater exposure for your brand.

Where do you use hashtags?
Over the years most social networking sites have integrated hashtagging into their system.
Here are our favorite social networking sites to use hashtags on. You can click on the links to learn more about how hashtags work and best practices for each network.
Twitter: This is where the practice of hashtagging began. As such, it has the greatest flexibility in what you can do with your tags. Just remember, when you Tweet you only have 140 characters, so pick your hashtags with care.
Instagram: On Instagram hashtags can be used to designate subject matter, discover accounts and most important, get more followers. You can use as many as 30 hashtags per post.
Google+: When you click on a hashtag in Google+, not only will it show results for your hashtag, but it will include results for similar hashtags.
Facebook: Hashtagging on Facebook is less than a year old and has not been embraced as widely by users as in other social networks, but can still provide benefit for people and brands alike.

5 simple ways to get more out of your hashtags
Research popular hashtags. If you want more people to find your Tweets and posts, use websites like Hashtag.org to research hashtags for popularity in your field. The more people using and searching a hashtag, the wider your reach will be.
Capitalize the beginning of multi-word hashtags. There is a big difference between #TheRapist and #Therapist. That said, use capitalization for added clarity and heightened legibility when using multi-word hashtags like #ThrowbackThursday or #QuoteOfTheDay.
Jump on relevant trends. If #SpringCleaning is trending and you are a house cleaning service this would be a good time to send out some posts using the spring cleaning hashtag. However, and this is important, don't use a hashtag just because a topic is trending—always keep it relevant to your brand.
Create a uniquely branded hashtag campaign. If your brand has an active social community, you may want to think about crafting a hashtag campaign that you and your audience can use together. A hashtag campaign can be a great way to run a contest or provide a united forum for swapping stories about your brand.
Don't be annoying. Hashtagging is fun and you may be tempted to #hashtag #all #the #things, but generally, this practice is considered annoying and spammy. Be a good Internet citizen and stick to a small handful of hashtags per post.
Embrace the hashtag
Hashtagging is an important facet to almost any social media strategy. Leveraged correctly, hashtags can help build awareness, create buzz, and increase your brand's reach.