Helpful Advice to Pay-Per-Click Engines
Listen up pay-per-click engines, PICK A REPORT FORMAT AND STICK TO IT!
As I write this I am rewriting the code that I wrote two weeks ago to parse a certain ppc engines report format. Why am I doing this you might ask? Well it turns out that the report format of the moment is completely and totally different then last weeks format. We aren't talking about small changes that I could have accounted for with a regex here or a regex there, we're talking wholesale brand spankin' new format!
How hard is it to export some spend data in a consistent format? Seriously, are you trying to make it harder on us to show our customers what they are spending their money on (keeping in mind, that that money is going to you)?
Up Next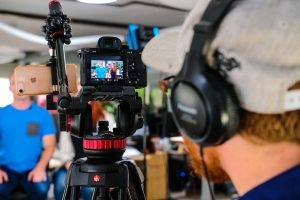 With so many avenues to market your business, determining which will garner the most ROI can be overwhelming. As you're debating where to allocate your marketing spend, do not overlook video marketing. Here are some initial reasons: Video marketing works – plain and simple. Video display ads have been found to earn 480% more clickthroughs...