Here to Help, Just Let Us Know How
More and more it seems like there is talk about search getting into the mainstream agencies. Agencies don't seem to have much to say though. I can't figure why that is.
At SearchEngineWatch there's a thread that's discussing this topic. One of the ideas put forth there is that search just isn't "sexy" or "flashy" enough. I don't buy into that theory though. At least not completely. It seems to me that it has more to do with undertanding the entire search field.
In her most recent ClickZ article, Shari Thurow mentions that in 2005 she wants to, "help agencies and the public in general understand why search optimization is an important part of the Web development process".
What strikes me in all of this though, is why we are just playing a guessing game on what the agencies want/need?
I guess if I have a wish for 2005 it's that traditional agencies start to at least talk about what they need. I'm not going to suggest that we can shine a light on them and open a whole new world of search marketing right away, but we'll all be a lot further ahead if we start the conversation.
Up Next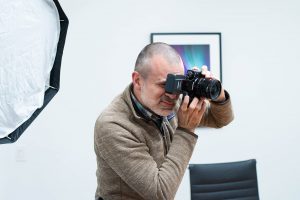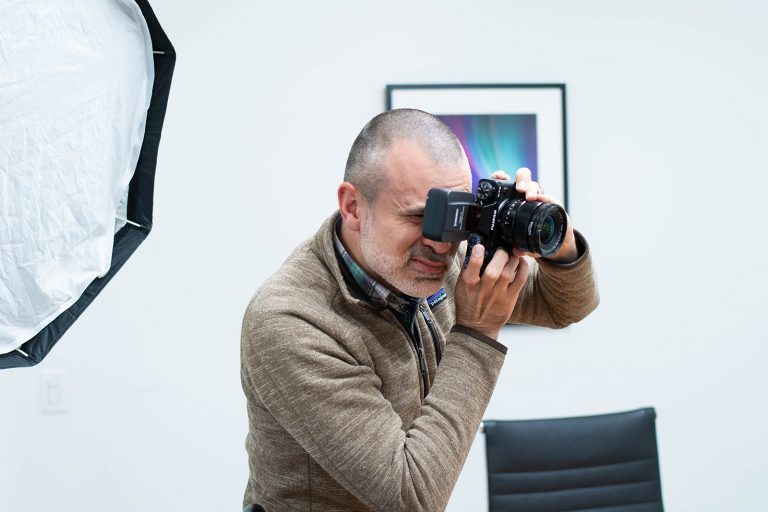 The Oneupweb video marketing team and content experts are starting the year off by sharing interesting video marketing statistics for 2020 reflection and future planning. The stats provide clues about what kinds of videos your business should pursue, why and how. To help you navigate these insights, we also included our marketing agency's main takeaways...