Here's Collin Avery, SEO and Martial Artist
Collin Avery, SEO & Content Marketing Copywriter
I was born, raised and live in Traverse City, MI. I attended high school here before getting an associate's through NMC and then finishing my bachelor's in Marketing with a focus on Advertising and Promotion through Davenport University. This is my first full-time marketing role, although at a previous company I worked with the marketing team for a few months. I live in Traverse City with my wife, Megan, and our two cats, Meeko and Mittens.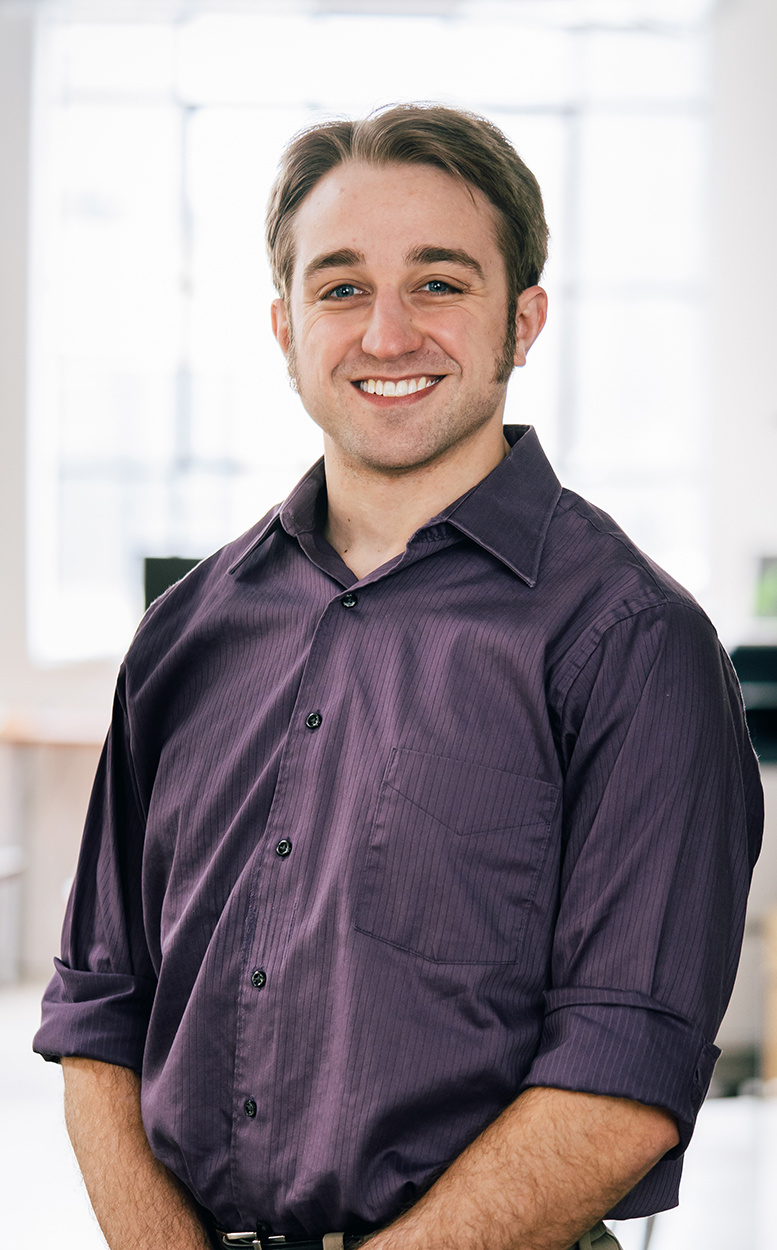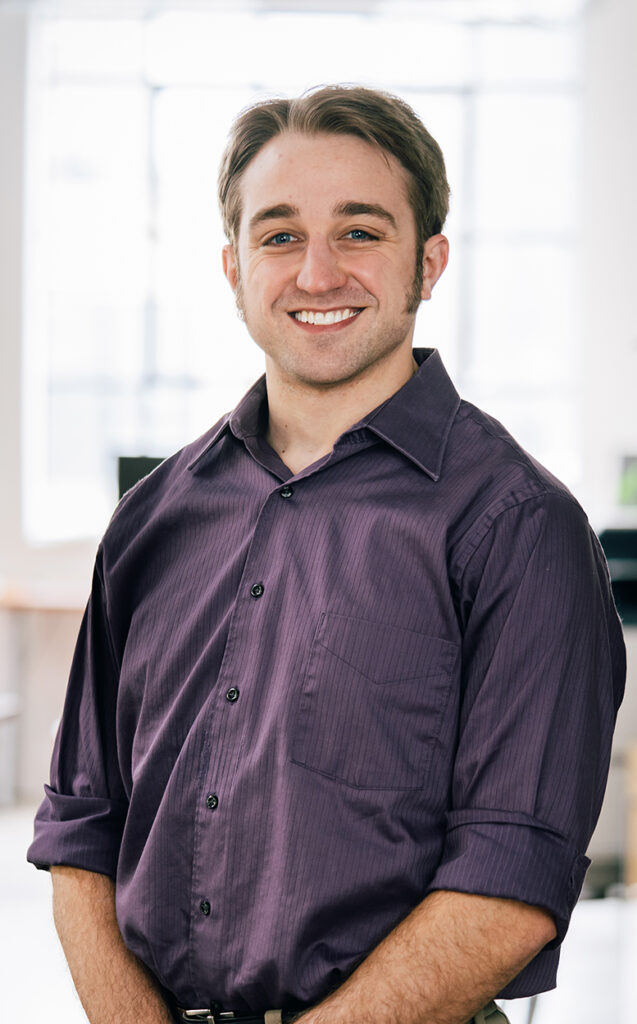 What's your average day like at Oneupweb?
What is an average day? In the realm of SEO & content marketing, no day will be exactly the same (which is great!). My usual tasks involve writing blogs, service pages and other pieces of content for Mr. Electric, Mr. Handyman and Dingeman & Dancer. Most of my time is spent on blogs, both writing and reviewing them when they come back to me from editing.
What is your best trait and how do you use it to help your colleagues and clients?
I feel like I do my best work when I have a bit of a deadline, so constantly having deadlines I'm going up against helps me provide the best content I can.
What do you like most about Oneupweb?
Being able to be creative every single day. In previous jobs, I never got to flex my creative muscles the way I do here.
What do you do when you're not at work?
My primary hobby is martial arts/combat sports. I regularly train four days a week in things like Brazilian jiu-jitsu and kickboxing. Outside of that, I'm just your typical nerd. I'm a huge fan of comics, manga, video games and trading card games like Magic, KeyForge and Digimon TCG.
What are life's simple pleasures?
Life's simple pleasures are lowkey times spent with friends and family. I'd say my biggest simple pleasure is just chilling with my wife after a day of work or a long week and not even doing anything special, just being together.
Describe yourself in three words?
Loud, creative, active