Hey Buddy, Got a Dime?
Welcome to another episode of StraightUpSearch the Podcast.
Amy and Anne join Tim in the studio this week to look at how much cash the employees at each search engine have contributed to the three remaining presidential candidates.
The motivation for this week's conversation was Amy's recent blog post, The Politics of Google, Yahoo and Microsoft: Searching for a Winner in the 2008 Presidential Election, which was our most popular blog post last week.
Up Next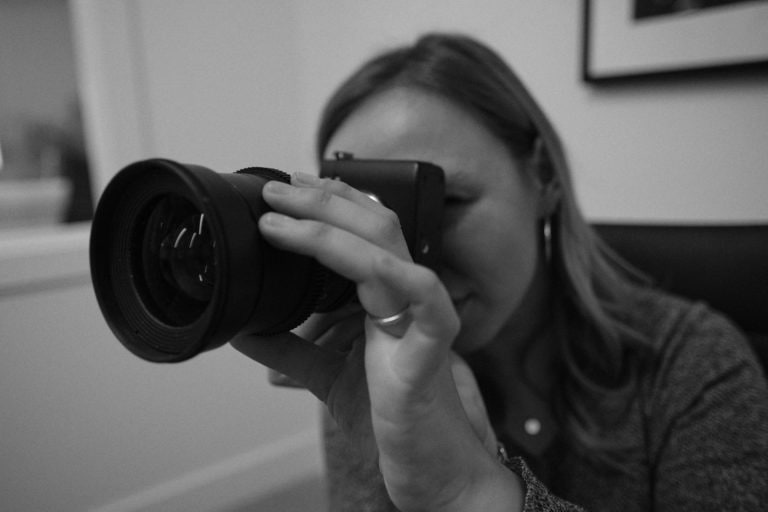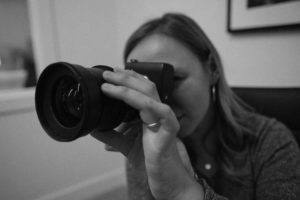 Investing in professional video marketing can do a lot for your brand, including: Boost leads, sales, and revenue Establish trust with customers Improve rankings in Google search Appeal to mobile users Provide information in a more accessible way If your business hasn't gone all-in on video, we recommend checking out this lucrative marketing tool. Because...