Hey Buddy, Got a Dime?
Welcome to another episode of StraightUpSearch the Podcast.
Amy and Anne join Tim in the studio this week to look at how much cash the employees at each search engine have contributed to the three remaining presidential candidates.
The motivation for this week's conversation was Amy's recent blog post, The Politics of Google, Yahoo and Microsoft: Searching for a Winner in the 2008 Presidential Election, which was our most popular blog post last week.
Up Next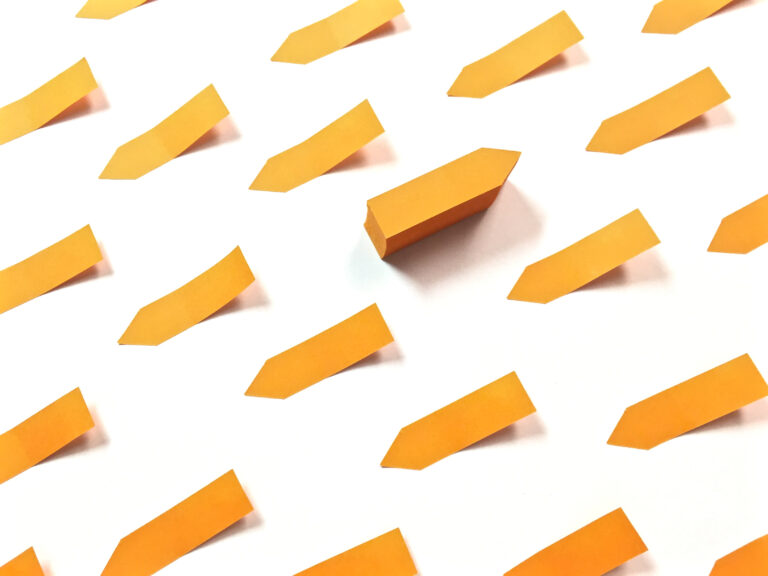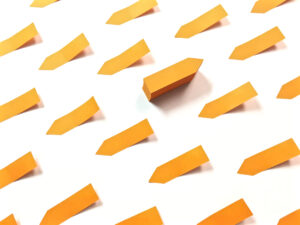 If you're a current or aspiring franchisee or franchisor, it's important to stay on top of the latest trends in the franchise industry to inform your business decisions. Let's take a look at some of the most important franchise business and marketing trends and stats. We also included explanations about how to best use these...