Hey Buddy, Got a Dime?
Welcome to another episode of StraightUpSearch the Podcast.
Amy and Anne join Tim in the studio this week to look at how much cash the employees at each search engine have contributed to the three remaining presidential candidates.
The motivation for this week's conversation was Amy's recent blog post, The Politics of Google, Yahoo and Microsoft: Searching for a Winner in the 2008 Presidential Election, which was our most popular blog post last week.
Up Next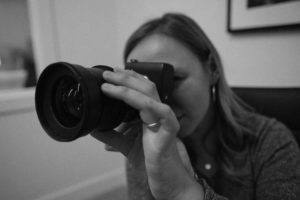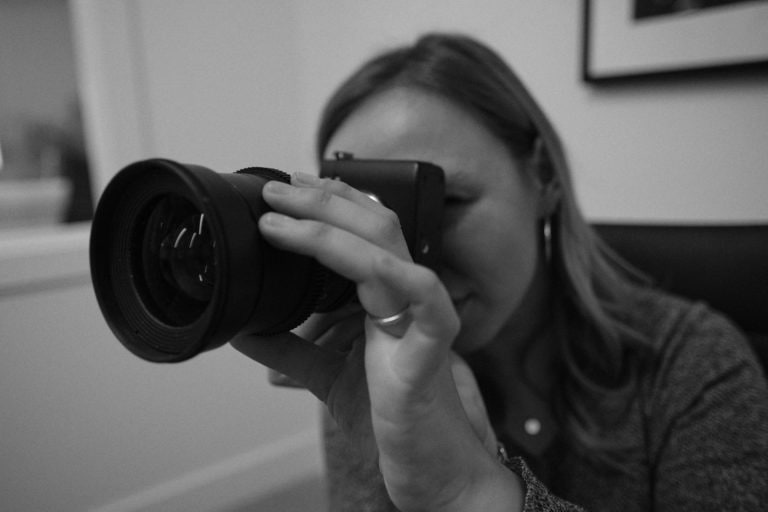 These are the basic steps: Use brand personas to identify your target video audience. Choose your topic, and create a script and storyboard. Focus on excellent audio quality and lighting. Have a clear call-to-action. Create multiple videos from one video. Host your video(s) on an optimized YouTube channel. Create closed captions for your videos. Include...