Highlight Your Favorite Facebook Page with New Fan Badge
Facebook has added a new addition to its growing list of widgets. It's called a Fan Badge.
The Fan Badge allows Facebook users to promote the Facebook Pages that they're fans of via their personal website or blog.
It's simple for users to create a Fan Badge. After clicking on the Fan Badge option from within the Facebook Widgets center, simply choose the Facebook Page you would like to promote from the provided drop-down menu.

Then copy and paste the code where you want the Fan Page to appear on your website.
Note to Facebook: Since people can be fans of multiple Facebook Pages, it would be nice to have a badge that includes more than one Page.
While Facebook already offers a Page Badge that allows a business to showcase its Facebook Page, this new Fan Badge is a nice addition for users to highlight Pages they like. In addition, Page owners could easily (and nicely) ask their fans to promote their Page by using the Fan Badge.
Up Next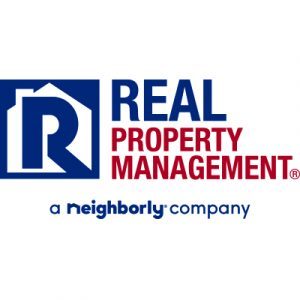 Real Property Management is a nationwide leader in residential property management. Currently, the company has more than 300 franchise locations across the United States and Canada and is actively searching for high-quality leads who will become franchise owners. See how Oneupweb's paid media team increased lead volume and lead quality for Real Property Management. The...