How often do you 'Facebook'?
If you're like me, you have social media ingrained into your mind. You dream about swimming with the Fail Whale while passing a school of Facebook 'Like' button fish.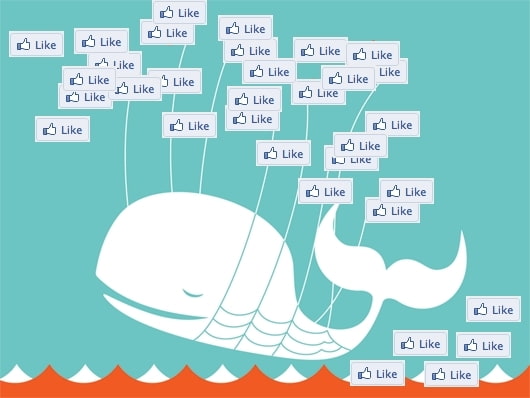 This type of behavior can make it difficult to take a step back and try to see social media through the eyes of our friends, parents, siblings, and the "average joe."
Facebook – obviously – is a Goliath.  My mom, dad, sister, aunts, uncles, cousins (who I haven't seen in 20 years) and many, many more connections are all on Facebook. And I'm sure you have a similar situation.
With all that being said (or written), we here at Oneupweb would like to hear from you:
[poll id="3″]
Up Next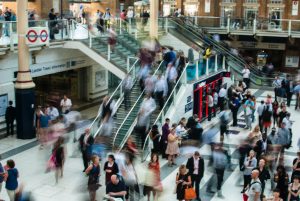 When you've worked in marketing for a couple of decades, you've surfed hundreds of waves of change in digital marketing. Through it all, these have been the top digital marketing FAQs we hear at Oneupweb. Cruise our answers to these marketing questions, and feel free to ask us something directly. Who should I be marketing...