How often do you 'Facebook'?
If you're like me, you have social media ingrained into your mind. You dream about swimming with the Fail Whale while passing a school of Facebook 'Like' button fish.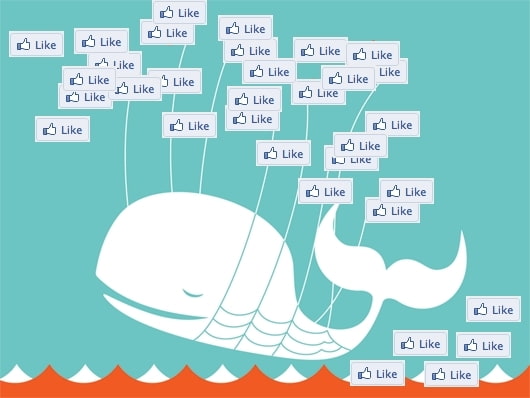 This type of behavior can make it difficult to take a step back and try to see social media through the eyes of our friends, parents, siblings, and the "average joe."
Facebook – obviously – is a Goliath.  My mom, dad, sister, aunts, uncles, cousins (who I haven't seen in 20 years) and many, many more connections are all on Facebook. And I'm sure you have a similar situation.
With all that being said (or written), we here at Oneupweb would like to hear from you:
[poll id="3″]
Up Next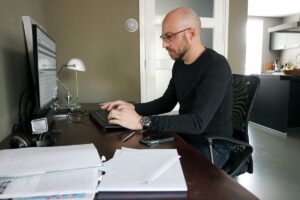 Blogs are an incredible tool for building brand awareness and even driving sales. The best way to get long-term benefits from your business's blog posts is to prioritize SEO and thorough topic planning. Here are the basics and the detailed logistics to know.   The Basics 1. Choose effective topics. Successful content marketing requires creating...