How often do you 'Facebook'?
If you're like me, you have social media ingrained into your mind. You dream about swimming with the Fail Whale while passing a school of Facebook 'Like' button fish.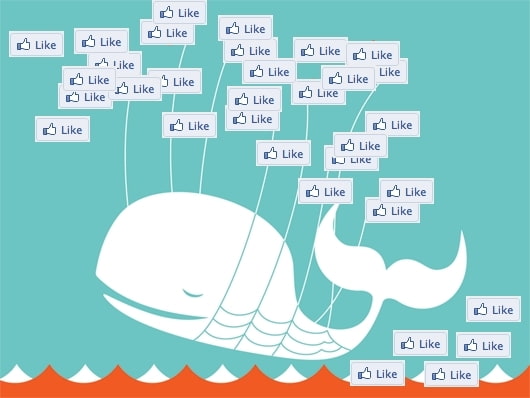 This type of behavior can make it difficult to take a step back and try to see social media through the eyes of our friends, parents, siblings, and the "average joe."
Facebook – obviously – is a Goliath.  My mom, dad, sister, aunts, uncles, cousins (who I haven't seen in 20 years) and many, many more connections are all on Facebook. And I'm sure you have a similar situation.
With all that being said (or written), we here at Oneupweb would like to hear from you:
[poll id="3″]
Up Next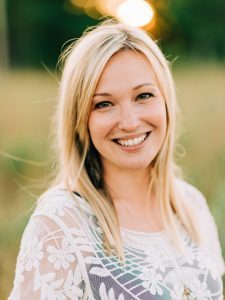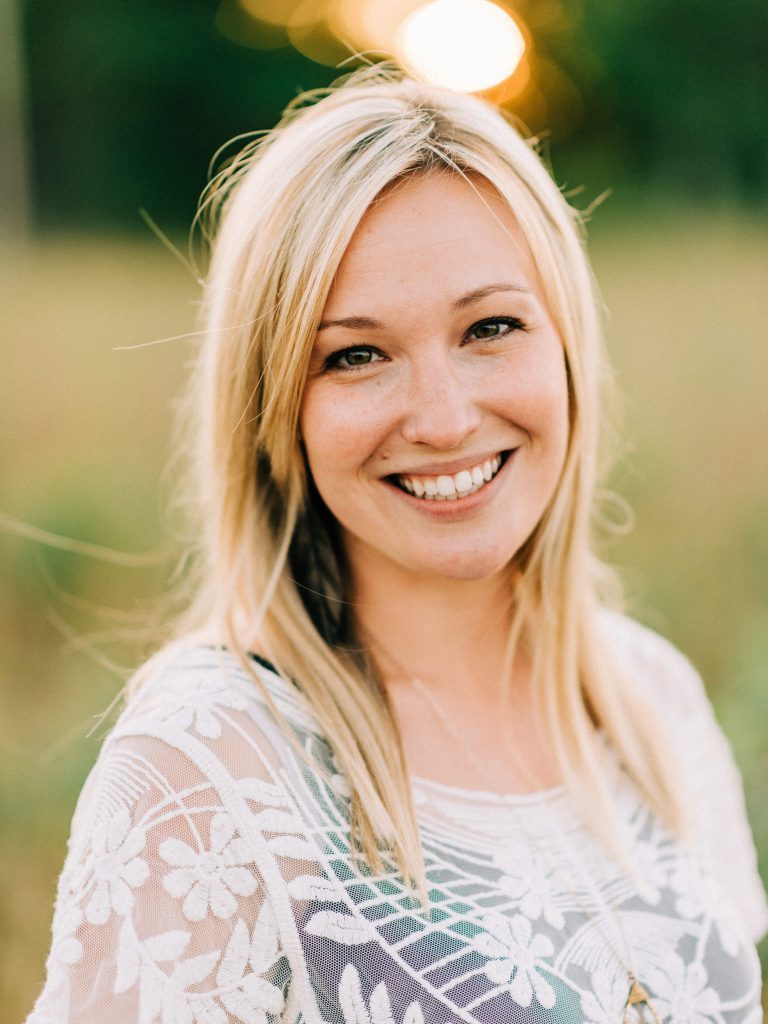 Name: Lauren Hucek Position: Assistant Project Manager What's your average day like at Oneupweb? A smattering of collaborative meetings, a steady stream of Slack messages and endless coffee. Tell us about your favorite Oneupweb moment. Of the many Oneupweb moments I hold dear, perhaps the most memorable involved muffins. For context, this is actually my...