How to Find an Experienced Video Marketing Expert
Looking for a stellar video marketing agency or freelance expert? Read about what makes the best video marketing experts and learn how to snag one.
Finding a True Video Marketing Expert
Video marketing is not an easy feat; hours and hours of work go into just seconds of a final cut. Even the seemingly simplest videos can rack up quite a bit of effort and time in production. As a video marketing agency ourselves, we know firsthand the incredible amount of time it takes to execute, from a video's conception to its final deliverable.
While there are many video marketing agencies to choose from, not all are created equal. It's important to select a partner that is well-equipped and an expert in the field. With a few pointers, you'll be able to select the right video marketing expert to get your project off the ground and running!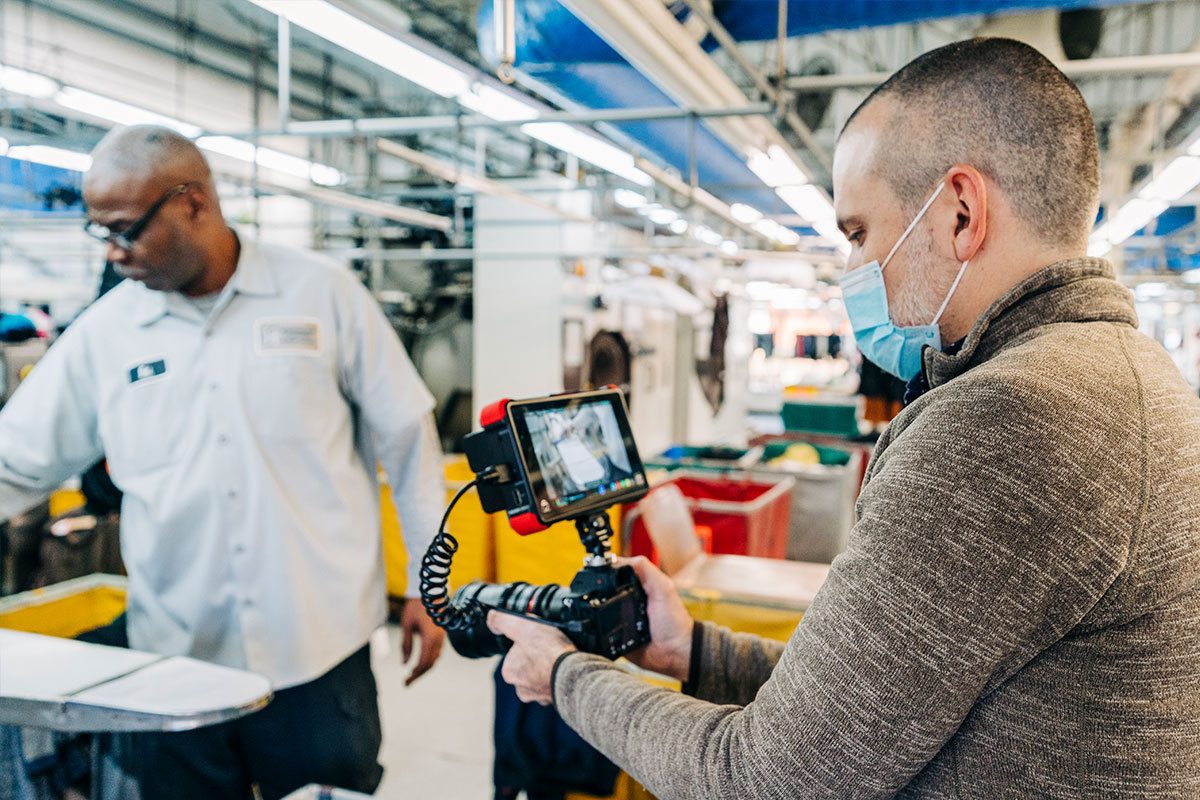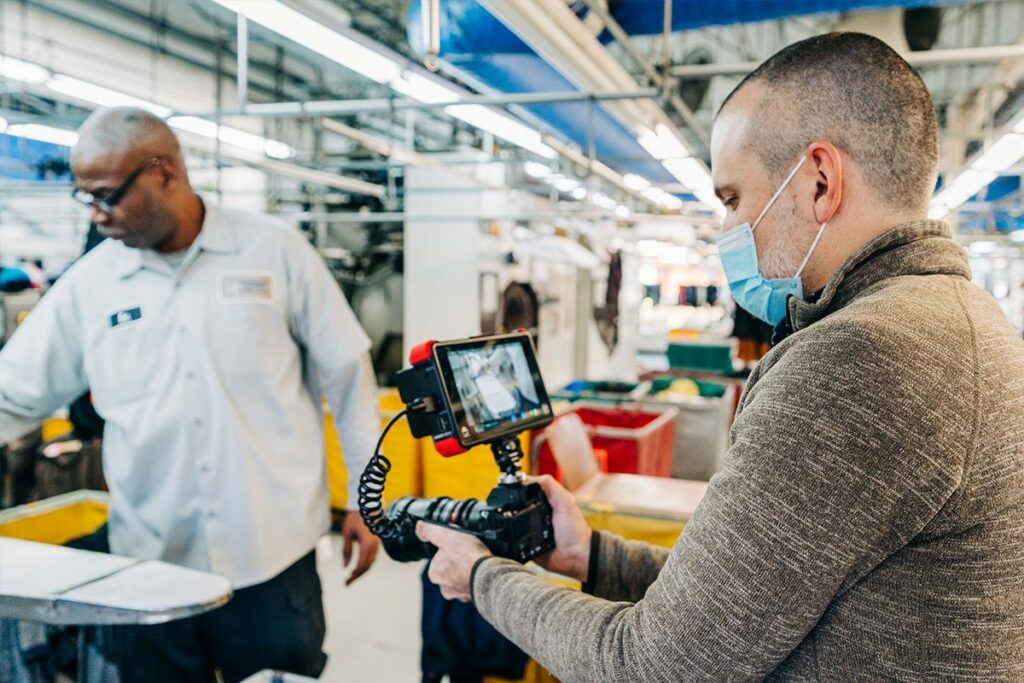 How to Spot a Good Video Marketer
Fancy equipment and flashy special effects are easy bait to swallow, but a good video marketing partner is more than just what first meets the eye. They should be able to provide a good return on investment. A good video marketer will be organized – they'll come prepared with questions to prompt you to think about how to maximize your video marketing efforts. They'll also be detail-oriented, right down to the most finite details of the production. Lastly, an experienced video marketing expert will have your best interests at heart. What's important to you will be what's important to them. While they are the experts and can make recommendations based on industry trends, you know your business better than anyone. A video marketing expert will know this and lean on you for your brand expertise.
While a good video marketing expert may be tough to find, once you find the right partner, you'll be in good hands for many videos to come.
What to Expect from Your Video Marketing Agency
The best video marketing experts will tell you – the best production starts with a great pre-production. When you interview a video marketing agency, make sure to ask about their pre-production process. Here are some questions to ask your video marketing agency (before cameras roll) to ensure your video is as stellar as possible:
What is your pre-production process?
Will you create a script or storyboard ahead of production?
What look and feel can I expect to see in my video?
If your video marketer has clear and detailed answers to these questions, you can rest assured that your video's production is off to a good start. From there, let the creative process take flight!
We're Here to Help
No matter where you are in your video marketing production, Oneupweb can help. Already have a great video but need help marketing it? Check out our YouTube and paid media services. Have a rough outline or storyboard started but need help executing? Our video team would love to bring your project to life. Even if you're starting at square one and need ideas to get started, we can help you get the ball rolling.
Let's talk. You can reach out to us online or call (231) 922-9977.