HR World Meets the SEO World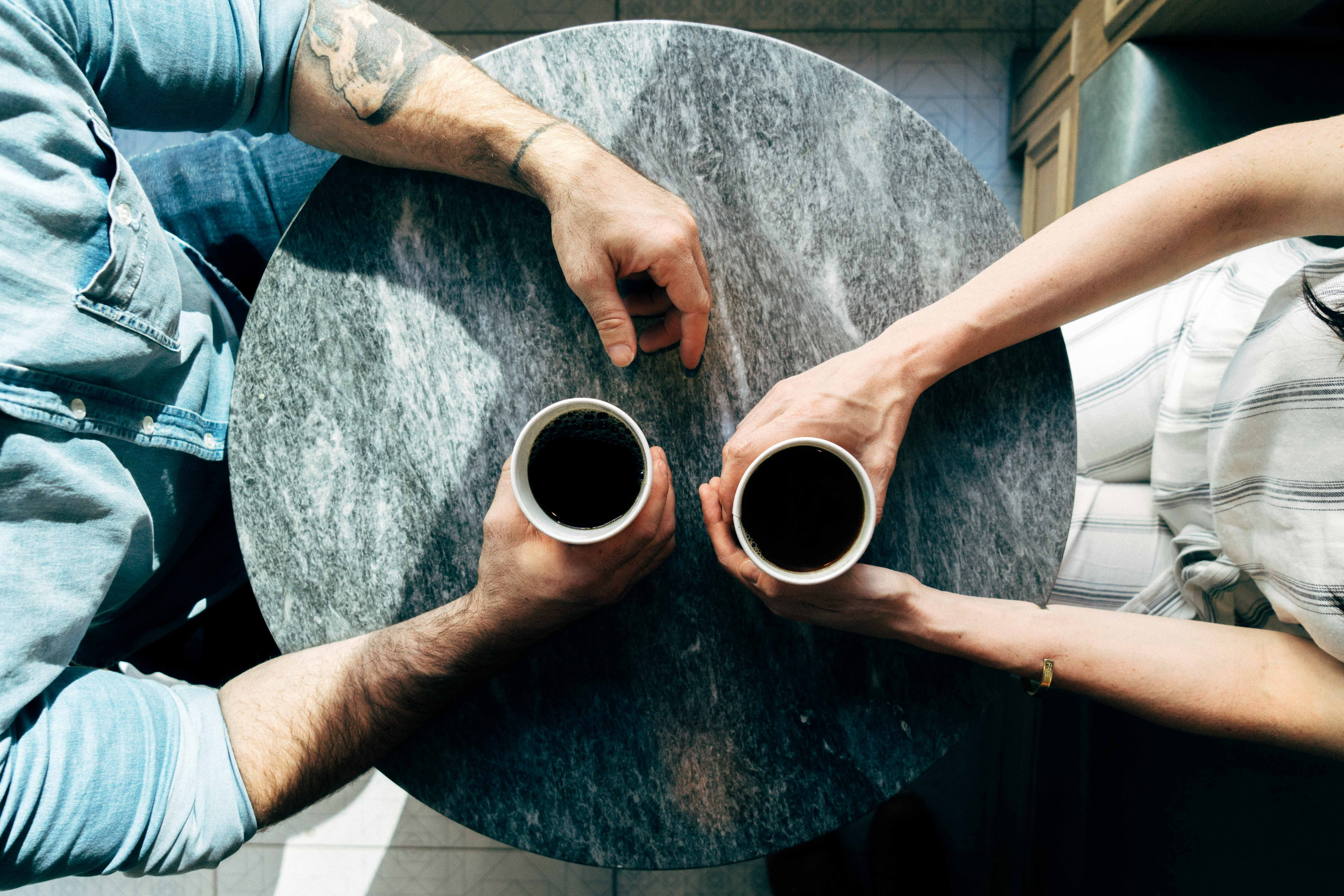 Getting hired for your dream job is not as easy as one might think. We think we look good, we have the right feel, the right look but for some reason no one is hiring.
It can be as difficult as trying to attract the right online audience and generate traffic to your website.
With the light bulb on, I realized that there exists more similarities than one would expect between Human Resources and Search Engine Optimization. Basic principles are the same: a friendly site structure or resume outline and attractive content is vital.
Let's review some rules for both (1) resume best practices and (2) search engine optimization:
Lesson One: Attract Attention
In a resume, certain words or phrases should "pop" out of the text to attract the HR person's attention. Let's call these words "keywords."
To optimize a website, it's vital to include keywords in your title tags, meta tags, headlines and body copy. These keywords help open the doors of your website to visitors.
The same is true in resumes; keywords should appear at the top of the resume or in the "Objective" section of the resume. In other words, having the right keywords in the opening sentence or two of a resume opens the doors to a candidate's background and experience. Okay, lesson one is complete. Let's move on.
Lesson Two: Know Your Keywords
It's important to understand what keywords are and to answer the question of how will people find you.
For example, if you're trying to sell blinds, make sure the keyword "blinds" appears frequently throughout your website. Is the keyword in your title tag? Does the keyword have priority in your homepage copy? Search engines such as Google have "spiders" that crawl your website and read its text. This is how the search engines learn what your site is all about, which, in this example, is the first step to getting positioned for the keyword, "blinds." No keywords and no text copy = no traffic and no sales. Not too complicated so far, right?
Lesson Three: It's Important to be Popular
If your website doesn't have any links pointing to it from other websites, that may mean you're unpopular. If your competition has hundreds of links pointing to their website, then they're going to be considered more popular than you.
But even more important is getting links from topical sites. Let's take the blind example; it would be simply dreamy if HGTV had a link to your website. Home improvement goes hand-in-hand with blinds – see what I mean?
References in a resume also reflect popularity, great references = new job. Try not to include just your friends as references, employers know they already like you. Business references carry the most credibility, and will include keywords to your past experience and background.
Lesson Four: Stand Out in the Crowd
When you try to find something on the web, what do you do? You go to your favorite search engine and type in a keyword.
The search engine's job is to deliver the most relevant websites for your keyword search. Then the clicking begins, click after click after click, one by one. What! You never looked at the guy on page 9? Shame on you. And now you have wasted 30 minutes with nothing to show. Maybe now you understand why standing out in the crowd is so important.
You can do so by including copy on your site that is engaging to visitors. Search engines use your copy to create the snippet that appears beneath the link to your site. Engaging copy is more likely to convince someone to click on your site.
Lesson Five (it's the last one)
If you find all of this too difficult, there are many resources out there that can help you optimize your website (or clean up your resume).
If you're looking for a searchable keyword, try Oneupweb.