I Read It, So It Must Be So!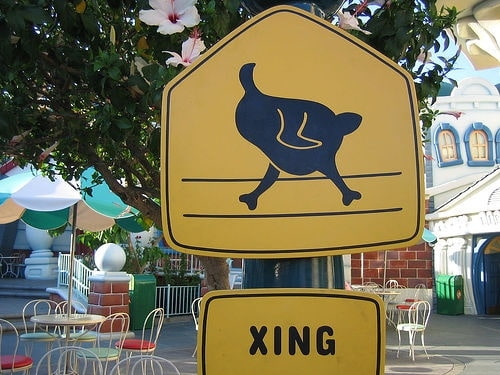 Being a system administrator, I do a lot of reading online about server hardware, networking, new software programs and security. With information being so readily available, you have to consider how much of it is actually legitimate. Did you know that only 43% of the chickens that were polled actually crossed the road? I sure didn't. Or how about how many people die each year from eating peanut butter straight from the jar? It's a whopping 91%. I guess I'm one of the lucky ones.
When you read something online, are you sure you're getting all the facts? I can't tell you how many times a relative has sent me an e-mail saying something along the lines of, "The government is going to take away your right to speak English and your first born if you don't stand up and fight for gun rights." Really? With a little extra effort they would have found that the government would have only really taken their first born.
On the contrary, Oneupweb's website states, "Cutting edge digital marketing is no longer a luxury reserved for the big brands." And this is 100% correct and truthful.
My point is this: it is a proven, fabricated fact that 67% of statistics are made up on the spot. As you read through my blog post, you probably thought that everything I posted would be accurate information when really, the statement made by Oneupweb was the only true one. The point is that when you read anything on the internet that could have an affect on important decisions, it is always a good idea to find other sources of information that back it up. Now, I cannot give you a list of sites to run your information through, but you can double-check your facts against other credible sites.  Just make sure it's not the same regurgitated article, blog or forum that you originally found.