iDon't Droid Ad Hits iPhone's Soft Spot
There's no doubt about it. Verizon is coming after Apple. The Droid is hunting the iPhone.
Powered by Google's Android 2.0 operating system, Verizon Wireless is going to great lengths to peak the interest of the iPhone audience, in addition to existing Verizon customers who have been waiting for a serious smart-phone.
Two of the advantages that I see the Droid having over the iPhone is its replaceable battery and its ability to display Adobe Flash content.
The Droid hits stores tomorrow.
If you're looking for a thorough review of how the Droid stacks up against the iPhone, I recommend Greg Kumparak's review on MobileCrunch.
Up Next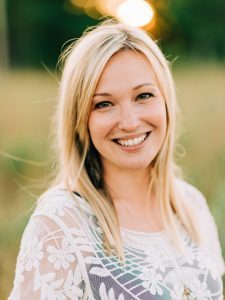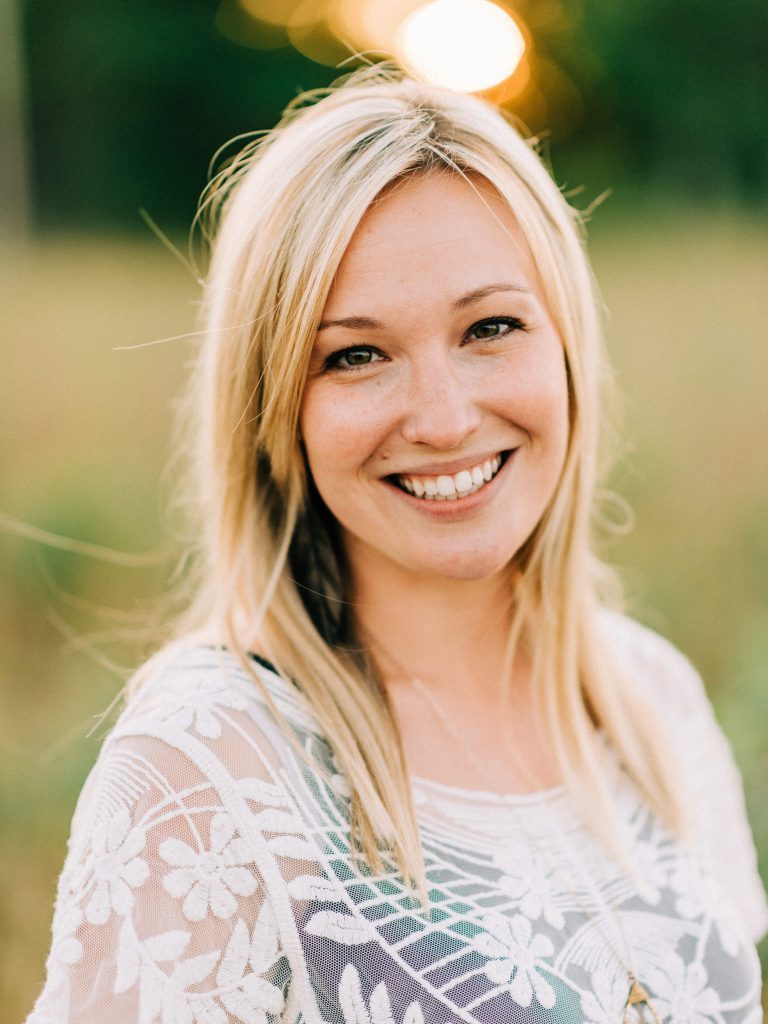 Name: Lauren Hucek Position: Assistant Project Manager What's your average day like at Oneupweb? A smattering of collaborative meetings, a steady stream of Slack messages and endless coffee. Tell us about your favorite Oneupweb moment. Of the many Oneupweb moments I hold dear, perhaps the most memorable involved muffins. For context, this is actually my...