iDon't Droid Ad Hits iPhone's Soft Spot
There's no doubt about it. Verizon is coming after Apple. The Droid is hunting the iPhone.
Powered by Google's Android 2.0 operating system, Verizon Wireless is going to great lengths to peak the interest of the iPhone audience, in addition to existing Verizon customers who have been waiting for a serious smart-phone.
Two of the advantages that I see the Droid having over the iPhone is its replaceable battery and its ability to display Adobe Flash content.
The Droid hits stores tomorrow.
If you're looking for a thorough review of how the Droid stacks up against the iPhone, I recommend Greg Kumparak's review on MobileCrunch.
Up Next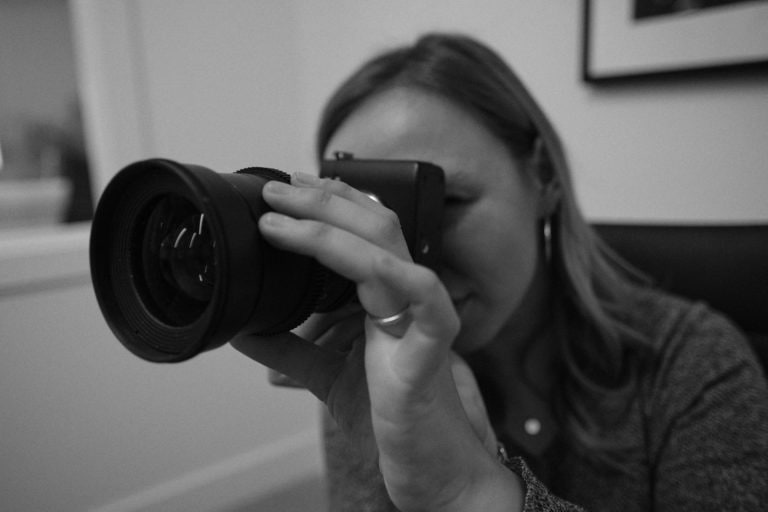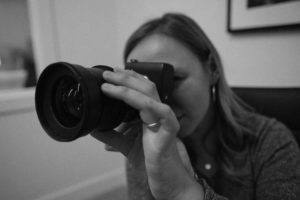 Investing in professional video marketing can do a lot for your brand, including: Boost leads, sales, and revenue Establish trust with customers Improve rankings in Google search Appeal to mobile users Provide information in a more accessible way If your business hasn't gone all-in on video, we recommend checking out this lucrative marketing tool. Because...