iLingual iPhone App Does the Talking for You
If you're getting ready to travel someplace where the locals speak Arabic, French or German, and you have an iPhone, you may want to pick up one of three Emirates Airlines' iLingual apps.
After you take a photo of your mouth, the app will animate your mouth as it speaks one of 400 phrases in the language you choose.
It looks a bit spooky but it's definitely a useful tool for communicating in a foreign land.
According to Wired, the airline doesn't plan to sell the iPhone app but is using it as a marketing tool.
Here's the iTunes link for the French version of the app.
Up Next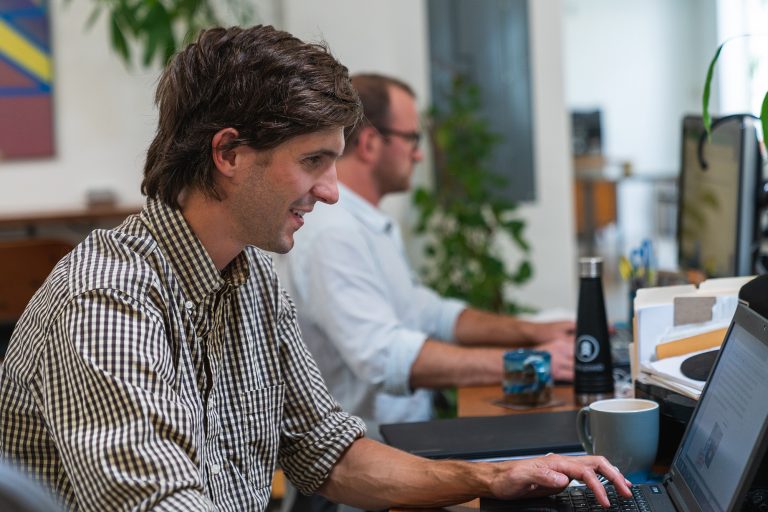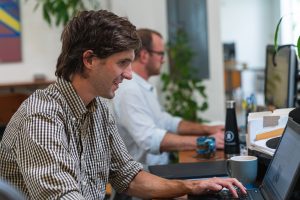 The fact that you're looking for a content planning solution means you're on the right path. Too many marketers don't have a content plan. They're simply producing content for the sake of producing content. We call this "keeping the lights on." The purpose of this resource is to share a few tips for developing a...