iLingual iPhone App Does the Talking for You
If you're getting ready to travel someplace where the locals speak Arabic, French or German, and you have an iPhone, you may want to pick up one of three Emirates Airlines' iLingual apps.
After you take a photo of your mouth, the app will animate your mouth as it speaks one of 400 phrases in the language you choose.
It looks a bit spooky but it's definitely a useful tool for communicating in a foreign land.
According to Wired, the airline doesn't plan to sell the iPhone app but is using it as a marketing tool.
Here's the iTunes link for the French version of the app.
Up Next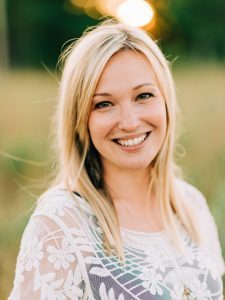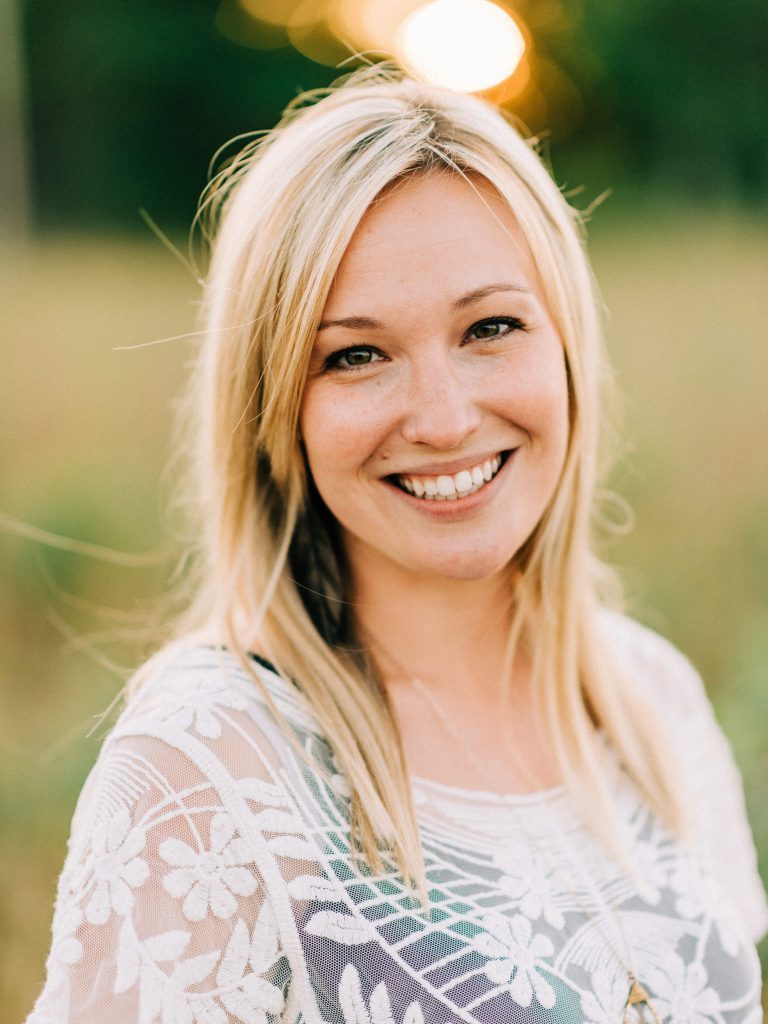 Name: Lauren Hucek Position: Assistant Project Manager What's your average day like at Oneupweb? A smattering of collaborative meetings, a steady stream of Slack messages and endless coffee. Tell us about your favorite Oneupweb moment. Of the many Oneupweb moments I hold dear, perhaps the most memorable involved muffins. For context, this is actually my...