Impression Fraud, I Dub Thee Keyword Hijacking!
Last month, in writing about click fraud, I had briefly touched on the idea of 'Impression Fraud'. At the time, there had been very little talk of it, and even through today, we haven't really seen any evidence that leads us to believe any of our clients have been a victim of this attack.
It comes as no surprise though, that this tactic is already picking up speed and gaining attention. Several sources, beginning early this month, have been talking about this. The tag being applied is 'Keyword Hijacking'. Bots are being written to take advantage of primarily Google AdWords and the relevancy formula with that engine. These bots perform keyword searches over and over, exposing the ads, but never taking action on them. Eventually, the AdWords system makes the assumption that 'searchers' see no value in the ad, because it's been shown potentially thousands of times with few or no clicks.
While this won't cost an advertiser any money directly, it is extremely damaging as it stops ad delivery. Many times, that means no one will visit an advertisers site since they'll never know it exists. A direct impact on the bottom line.
Again, it comes down to tracking and vigilance. It's like a mantra. Repeat it to yourself over and over; tracking and vigilance.
Up Next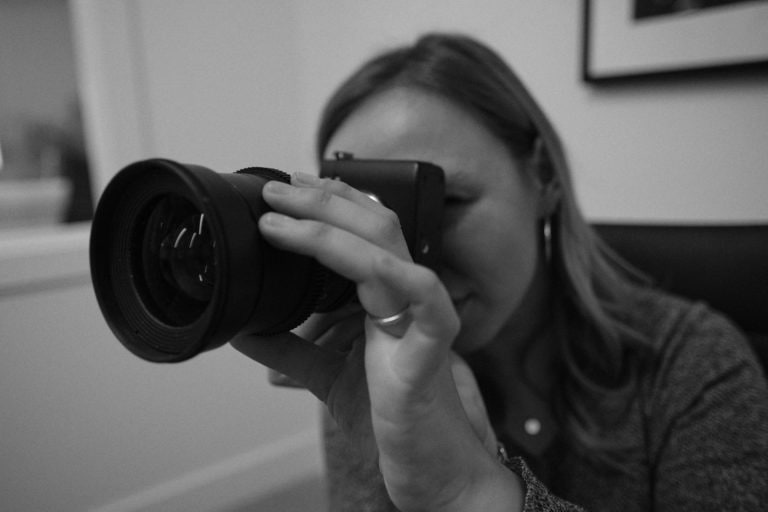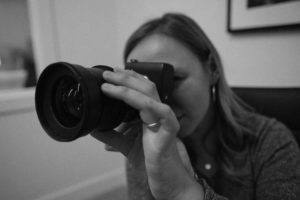 Investing in professional video marketing can do a lot for your brand, including: Boost leads, sales, and revenue Establish trust with customers Improve rankings in Google search Appeal to mobile users Provide information in a more accessible way If your business hasn't gone all-in on video, we recommend checking out this lucrative marketing tool. Because...