Installing CBS March Madness Facebook App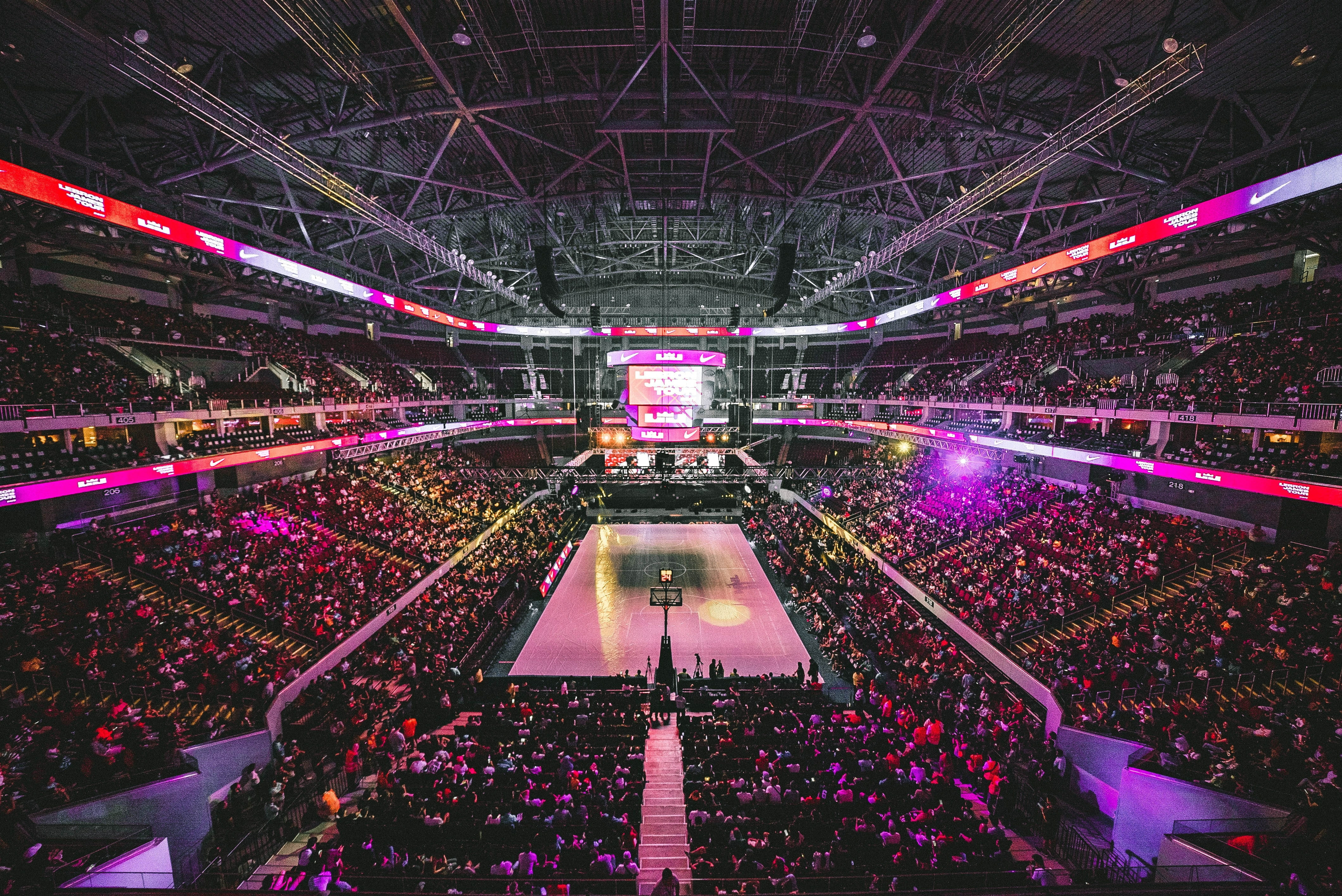 It is the middle of March and that means millions of Americans are getting all geared up for the annual NCAA basketball tournament. People are excited to watch the March Madness games on TV and listen to them on the radio. And these days, people are also watching and listening to the games online. In fact, most people who are participating in some type of bracket pool are doing that online, too.
Keeping up with the tournament news is huge online as well. So with that in mind, CBS has put together a useful application to help Facebook users keep up. Here's how it works:
To begin installing the application go to CBSSports.com Brackets on Facebook.
Click the green "Sign Up" button at the top of the screen.
At this point you will need to login to Facebook. If you are new to Facebook, don't worry. It only takes a minute to start a profile, so go for it.
Once you are in Facebook you should be able to find the application by going to the plus (+) symbol at the end of your list of tabs. Click on it and you should see the app in your list like this:
Click on "CBSsports" and your tabs should then look like this:
At this point, click the new Tab and you should be in. Here's a glimpse:
Have fun with this app. Go ahead and trash talk. Vote for your favorite and most despised teams. March Madness starts this weekend, so you can start checking scores.
And don't forget to let me know if you like the app.