Internet Retailer Conference 2008 Recap
Chicago can be splendid in June. The Internet Retailer Conference 2008 brought me there last week. McCormick Place West was a hive of internet retailers. Warm weather enhanced evening strolls down Michigan Avenue. Millennium Park bustled with art gawkers. I am glad I went.
Among the highlights of my experience at the show was an interview by Peter Prestipino and Susan A. Whitehurst of Website Magazine. We discussed changes in the search and online marketing landscape. I pointed to the benefits of podcasting and blogging. I explained Oneupweb's new consulting services for in-house marketing teams.
Jack Love of Vertical Web Media elucidated on the results of the latest Internet Retailer Top 500 list. Amazon.com is still the king. Surprised? I didn't think so. Pure play sites like Zappos.com are still outperforming chains like Foot Locker. Internet retail is growing faster than offline retail. Great news for us e-marketers!
Jack Love did not dig too deeply into how top retailers can grow even more. Check out Oneupweb's study on how many top retailers are leaving money on the table by ignoring search marketing.
Countless conference attendees and other exhibitors stopped by our booth (pictured below). We enjoyed talking with and learning from all of you. Many of those conversations are ongoing. The seeds for business relationships and friendships have been planted.
If you didn't get a chance to talk with us, please reach out to us at OneUpWeb.com.
I can't forget the camaraderie of my fellow colleagues Lisa, Tim, Keirsun, and Maureen. Thank you all.
Everything was smooth sailing except a few glitches with our flights. Will the airlines ever get it right?
Up Next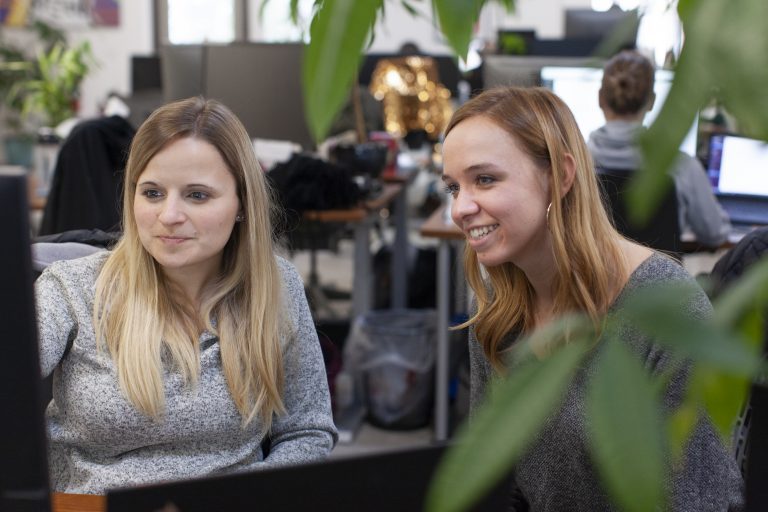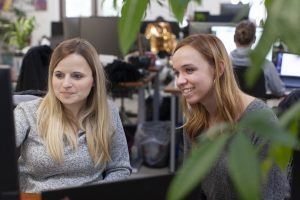 Your customers are spending more time than ever on social media platforms. All that scrolling, swiping, and liking is driving renewed importance of social media marketing and social ecommerce, forcing brands to rethink how they present themselves to the world. The average American spent more than 1,300 hours on social media in 2020; now is...