Introducing Kate Bishop, Queen of Versatility
Kate Bishop, Digital Marketing Specialist
I graduated from the University of Michigan with a degree in International Studies with a concentration in Comparative Culture and Identity. Before and during my college years, I worked at local businesses as a salesperson, email marketer, social media strategist and more. I started at Oneupweb as a marketing intern and found my place on the content team working on various projects.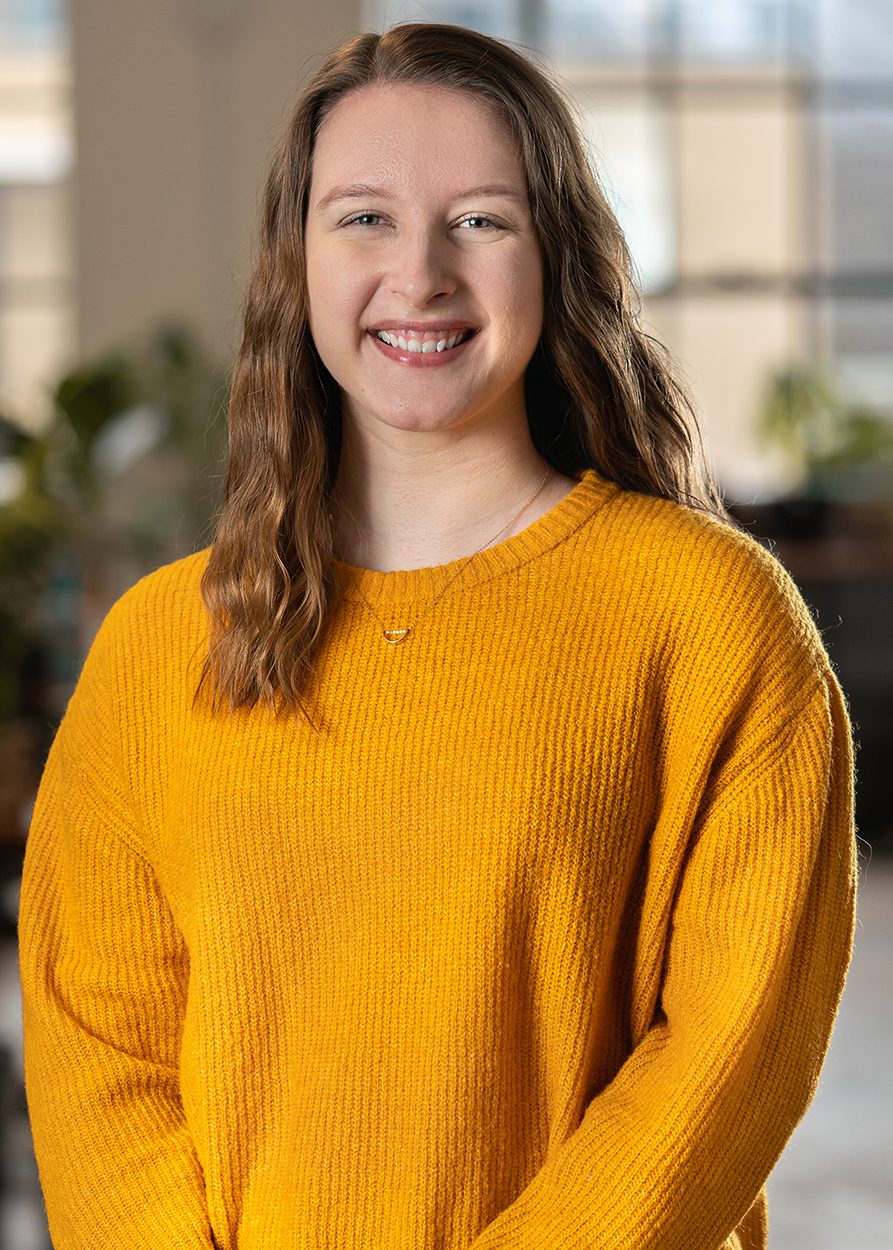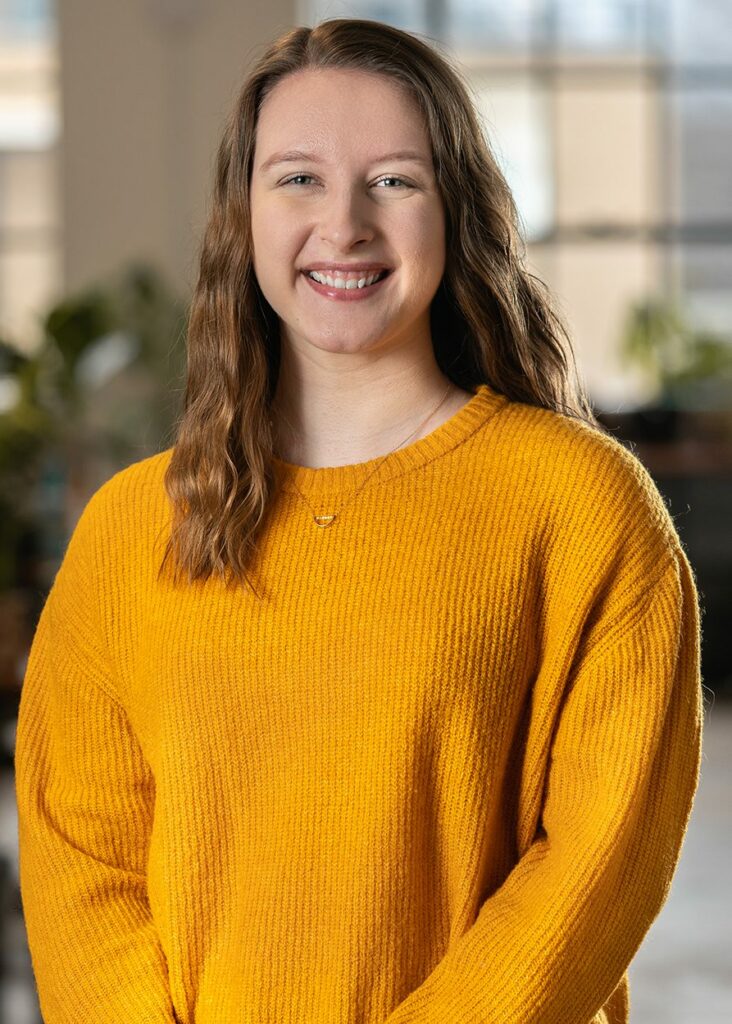 What's your average day like at Oneupweb?
One thing I like about Oneupweb is the priority we place on market research. The first part of our day is reserved for research – whether that's researching marketing news, social media platform updates or client industry information, research is a big part of my job. I wear a couple different hats throughout the day, including market researcher, content manager and YouTube/social media strategist. Depending on which hat I'm wearing, my day looks a bit different, but research is always at the core.
What is your best trait and how do you use it to help your colleagues and clients?
Versatility. Since I've been able to work on so many facets of agency marketing, I notice opportunities for creativity and innovation in areas that have otherwise been siloed. In this industry, it's important to remember not to be complacent – the market is always changing, and so should we.
What do you do when you're not at work?
When I'm not at work, my current hobbies include rearranging my collection of plants in order to fit more plants, as well as reading and going out for coffee.
What are life's simple pleasures?
Sleeping in, cooking with music on, the smell of fresh coffee beans after you've just opened the bag.
Describe yourself in three words?
Definitely not Hawkeye.