An Introduction to Big Data: Structured and Unstructured
From a marketing perspective, big data is the collecting, distilling, analyzing and applying of large amounts of detailed customer information to drive marketing decisions. But where do you start?
Let's break it down into two pieces. Big data is comprised of structured and unstructured data.
Most marketers are familiar with forms of structured data: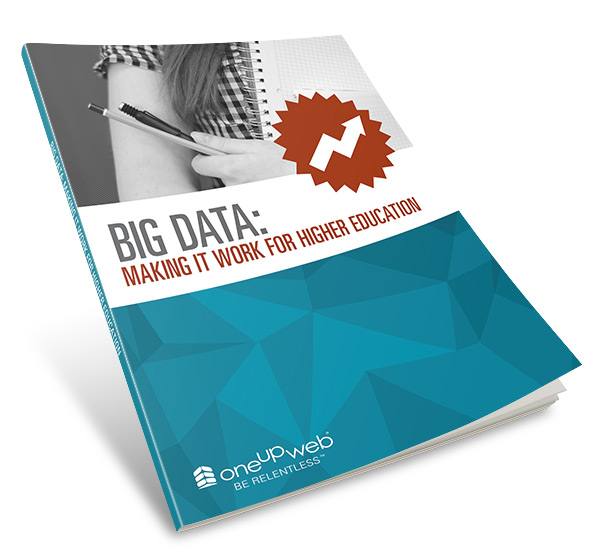 Market research (surveys, consumer panels)
Registration lists
Formal ratings and reviews (giving a Netflix movie 4 out of 5 stars, for example)
Transacted data (generated whenever we click a display ad or make a purchase)
Credit reports, purchase history sheets, etc.
Unstructured data is basically everything else—if it can't be easily classified, it's unstructured. User-generated content and user activity are a huge portion of unstructured data. This includes videos posted to YouTube (over 100 hours are uploaded each minute) and comments posted in social media accounts (510,000 comments were posted every minute in 2012 in Facebook alone). Unstructured data also includes information generated passively, such as GPS-location data generated by cellphones.
The sheer amount of data is unfathomable. Renowned statistician Nate Silver estimates that three times per second, we create the equivalent of the amount of data in the entire Library of Congress.
So, what can we do with all that data? The opportunities are endless! Learn more in one of our most recent white papers: Big Data: Making It Work For Marketing.