iPhone Users Call Google in Record Numbers
The holidays are long-gone, but Google continues to celebrate a mobile success that began with Santa leaving shiny, new iPhones under thousands of Christmas trees.
According to The New York Times, Christmas day traffic to Google from iPhones was greater than from any other mobile device. That's no small feat considering that the iPhone reportedly holds just 2 percent of the global smartphone market.
In addition to a slew of new iPhones getting unwrapped and fired up online all on the same day, Google also deserves a chunk of the credit for the influx of Christmas traffic.
The search engine has been keeping its developers busy lately building a streamlined mobile browser experience. Last month, Google released software designed specifically for mobile phone web browsers, calling it Grand Prix. According to a December New York Times article:
A project that took just six weeks to complete, Grand Prix allows for fast and easy access to Google services like search, Gmail and calendars through a stripped-down mobile phone browser. (For now, it is tailored for iPhone browsers, but the plan is to make it work on other mobile browsers as well.)
But Google's Grand Prix was just the start.
With plans to divulge the details of a new mobile interface at the Macworld Conference today, Google aims to keep its iPhone audience engaged and growing.
Up Next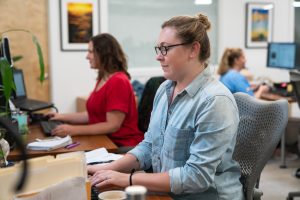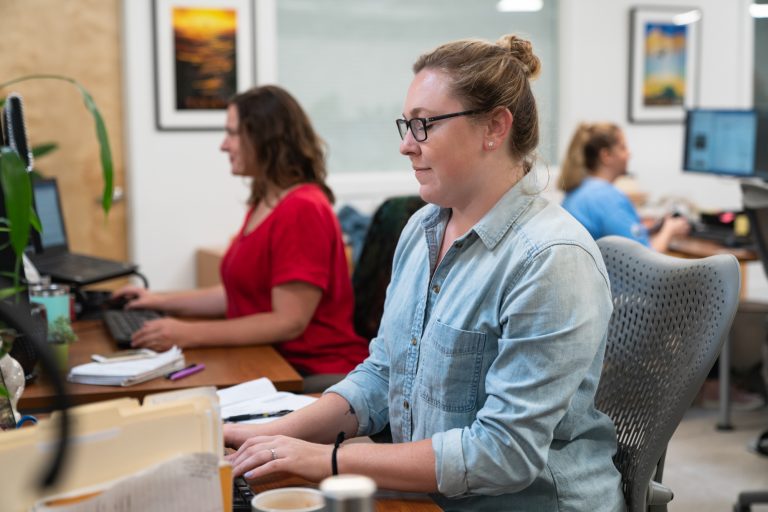 Writing content for your website? It's always important to start any content writing project with at least a quick dive into keyword research to make sure you're covering the topic thoroughly and targeting effective keywords in the process! For efficient and quick keyword research, consider these tips: Do target 2 to 5 keywords on each...