iCrossing Layoffs – So Many Questions!
It's enough to make you cross-eyed. When it's reported that a competitor is laying off 20 percent of their entire staff during a boom-time in your industry, all you have are questions.
That happened today when Searcharrazi at Danny Sullivan's Search Engine Land blog reported that iCrossing had laid off up to 30 employees and may be laying off as many as 60, primarily in their Scottsdale headquarters, New York and Atlanta offices.
iCrossing has been on an aggressive acquisition tear, as Searcharrazi puts it, "on the path to an IPO". Acquisitions frequently lead to staff consolidation, but not typically in your headquarters or at one of your flagship offices like New York. So what's going on? Has one of the acquire-ees become the acquirer? Are there, as reported, some serious profitability issues?
The biggest question was summarized in a post to the Searcharrazi column: "What could the clients be thinking?" Are they supposed to lie down and accept yet another new or scaled down service team? How about prospective iCrossing clients? What are they thinking while the pitches continue? There are reports that the Atlanta office may soon be down to four people. What are clients in that region thinking?
With the revolution in search marketing represented by Google's Universal Search, and new social media and creative opportunities for marketers, search marketing continues to take up an increasing share of marketing budgets. These are the good times for established search marketing firms. So what in the world is going on at iCrossing?!
Up Next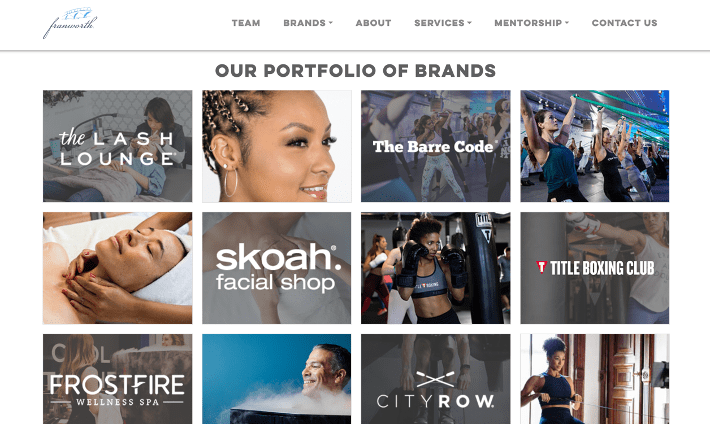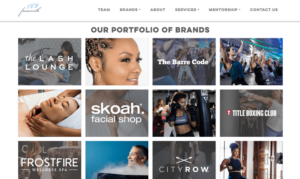 A Budding Franchise Partnership Oneupweb had been working with Franworth indirectly since May 2019 by supporting some of the franchise organization's brands. This website migration project kicked off in late February 2021 and was our first project for the Franworth brand itself. The Problem While growing their portfolio of brands, Franworth realized their Wix website...