It's worth it. Worth every bit.
Recent numbers from TSN Media Intelligence/CMR shows that online advertising is up in 2004 by 25.8% from the same period last year. Similar stats are coming out from many sources has third quarter numbers are finalized. Online advertising/marketing is exploding right now, growing faster than any other advertising medium.
More importantly, it is projected that by the end of 2004, the Internet will have accounted for $106 billion in direct online purchases and it will have influenced more than $180 billion in offline spending. (from the Dieringer Research Group)

Turns out the pot at the end of the rainbow is filled with gold. Now you just have to make sure you've found the rainbow. With online marketing growing so steadily, it's critical to put a plan in place right now. Customers are out there and they're looking. Make sure they find you.
It's a safe bet that the competition is making serious efforts with their online marketing. Even if you and your clients are number one right now, that might not last.
Up Next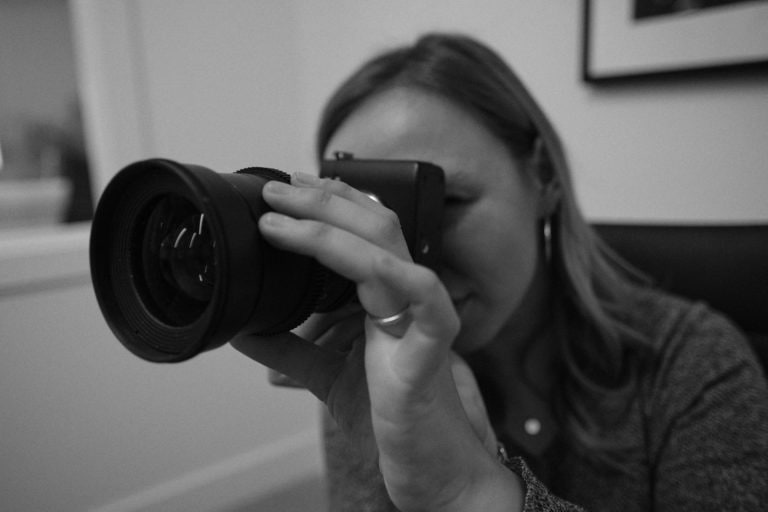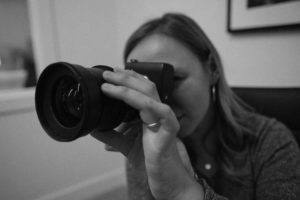 Investing in professional video marketing can do a lot for your brand, including: Boost leads, sales, and revenue Establish trust with customers Improve rankings in Google search Appeal to mobile users Provide information in a more accessible way If your business hasn't gone all-in on video, we recommend checking out this lucrative marketing tool. Because...