Happy Birthday Google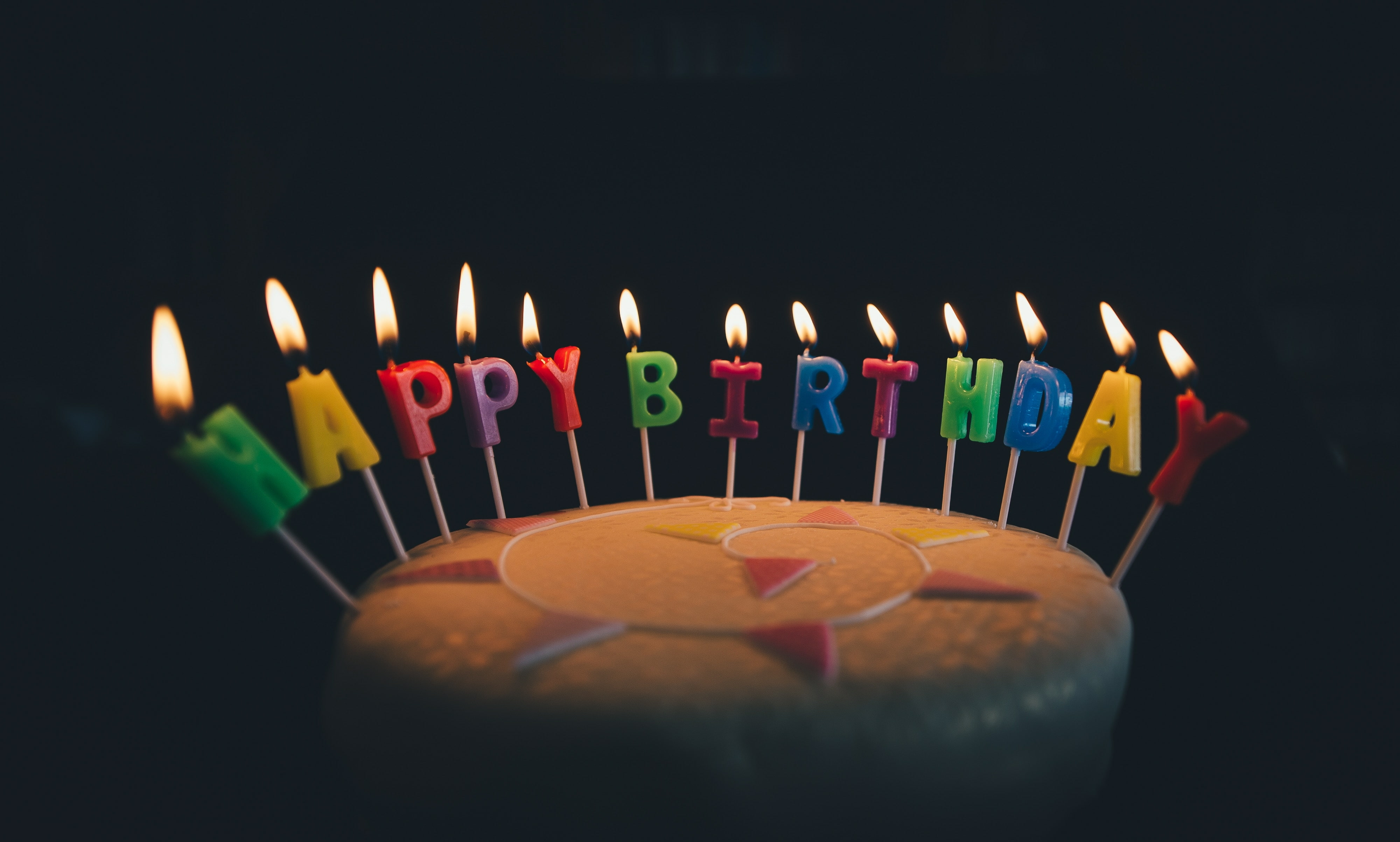 It's funny, a year ago to the date, I was composing some incendiary rant about something as foolish as the death of the comma when I realized that it was Google's birthday.
This year, I'm embarrassed to say, I wasn't any more prepared than I was last year.
For some of folks in the search world, this marks the one day of the year when heads are scratched in wonder over the search giant's actual birth date. Search guru Danny Sullivan takes a couple stabs at it today on Search Engine Land.
The nebulous cloud around the "actual" date is a bit funny, it's much like my good friend Craig who, each April, goes to great lengths to obfuscate the true year and date of his birth. Why DO people do that?
For practical purposes, I guess, the date doesn't really matter. What does matter is that, in the highly competitive world of search, Google continues to be an innovator and a leader. Sure they have their faults – their SERP doesn't contain any better results than any of the other major engines, and let's face it "Universal Search" doesn't hold a candle to the highly usable results page rolled out by Ask.com a few months ago.
I digress.
Today is their day to toast the year's accomplishments; of which there are many. Among the new widgets rolled out this year are, of course, universal search results page, iGoogle, and their personalized search technology. On top of those, a whole host of AdWords technologies including the ability to bid & pay on a cost-per-click basis for site targeting ads, cost-per-action pricing, conversion and landing page optimization tools, ad serving on mobile devices, as well as print and radio placement through AdWords. Oh, and let's not forget the acquisitions of YouTube and DoubleClick.
It's been a busy year for the folks at Google, so here's a pat on the back for a job well done, and a hearty thank-you for giving the blogosphere so much material.
Happy Birthday!
Up Next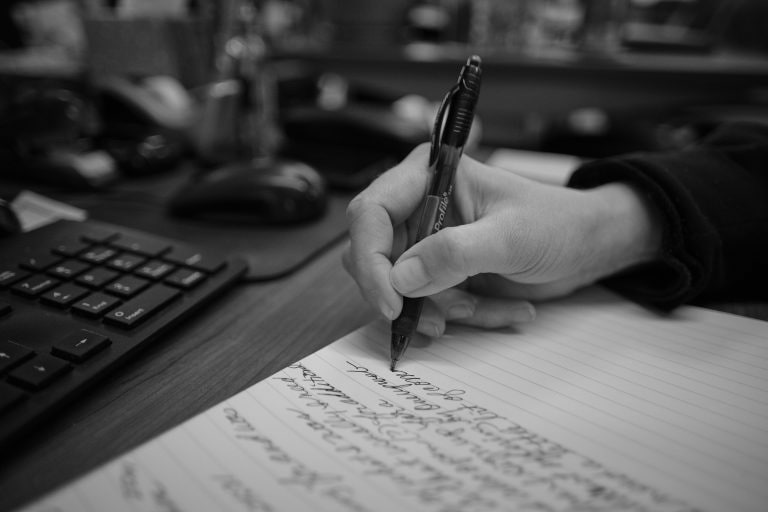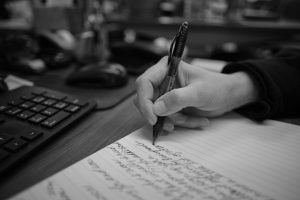 Marketing copy is often written hastily (or by a content farm) to meet a tight deadline. Other times, it's written bland to match what's already approved by legal. Both situations lead to boring copy that doesn't conquer campaign goals. If you want your words to work, make them fresh and meaningful. Here are some marketing...