Meet our Newest Coding Mastermind, JD Antosiak

Name:
JD Antosiak
Position:
Senior Web Developer
What's your average day like at Oneupweb?
I begin every day by reading about the latest technology or programming trends to help make my brain bigger. Then I code until it's time to eat. I laugh for about an hour eating with my co-workers and then return to the codes.
Tell us about a favorite Oneupweb moment in general?
When I found out the things they do here to take care of their staff. Every-other-Friday off in the summer is probably my favorite. It's unreal. I usually spend so much time working that going out and doing things is hard to find time for. Either that or finding out we get a Ferris Bueller day (a day off to do whatever you want) every year, which is pretty sweet.
What's your favorite blog and why?
Medium. I entered in everything that I am interested in, and they "handpick" selections for me. It knows what I want to read, and then I read it. It's win-win for me.
What makes Traverse City appealing?
It's beautiful here. I have an incredible group of people around me. My wife and I really like our neighborhood and the school our son goes to.
What do you really do at Oneupweb?
I write code. Or I'm reading new ways to write code. Or I'm learning new ways to write code. But mostly code. I do a lot of coding.
What do you do when you're not at work?
I do have side projects that I am coding for just for fun at home – either to learn new skills or just to level up. My wife and I are pretty involved with our church, so if we aren't there, we are probably out with our friends or families somewhere. I grew up downstate, so we like to go down there. It all depends on the season. We are going to have a baby any day now, so it may be pretty different for a little while.
If you were stuck on a desert island, what office tool would you bring, and how would you make your deadline?
A laptop. I could write everything locally and then transfer it over when I get home.
What's the last song you intentionally listened to?
"Mercy" by Amanda Cook.
Favorite Spotify station?
Minivan Music … I have kids, but …
What's your secret guilty pleasure?
Cooking.
Favorite tv show.
TV Show: "Abandoned" on VICELAND.
Tell us something weird/unique/quirky about yourself.
Watch this video I helped make.
Describe yourself in 3 to 5 words.
unique, hyper, dreamer
What's one of life's simple pleasures?
Any time my wife plays with my hair. Watching my son play outside with his friends.
The internet is listening: give us your words to live by.
Schedule first what matters most.
Up Next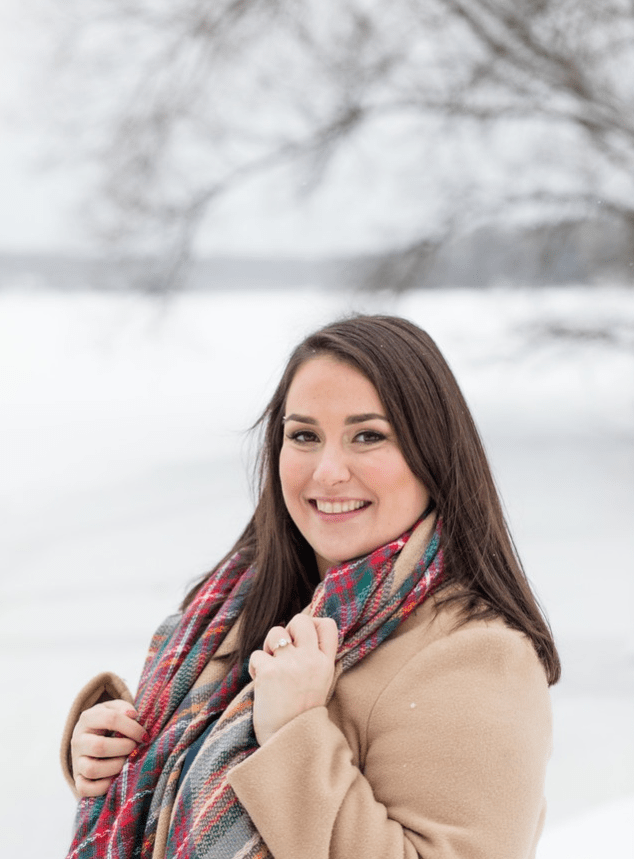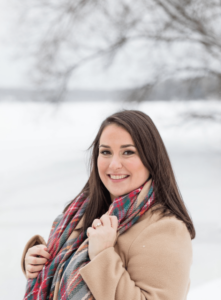 Name: Hanna Lee-Kleb Position: Account Manager What's your average day like at Oneupweb? Checking emails and responding to clients first thing, then catching up on specific projects either over the phone or via Slack. It's off to the races from there! Tell us about your favorite Oneupweb moment. When I first started it was the...