Keyword Density of Search Marketing Blogs
Today we'll take a unique look at the recent hot topics in Oneupweb's StraightUpSearch blog. Using a tool called Wordle we'll get a word cloud visual representation of the words used most often on the current StraightUpSearch homepage. Take a look at the image below. Pretty cool stuff.
I need to give a shout out to Lee Odden for bringing this to our attention. Lee recently featured Wordle in his TopRank blog. His post looks at some other highly visited search engine marketing blogs: Word Visualization on Search Marketing Blogs.
StraightUpSearch and other top search marketing blogs have high keyword density on search marketing and social marketing terminology. I am pleased to see many current events listed in the StraightUpSearch blog as well. Words pop out related to the Olympics and the Presidential race.
Spend a minute looking at our results and those in Odden's. Drop us a comment about the trends most apparent to you, or whatever else strikes you.
Thank you Wordle for giving us an out-of-the-box way of looking at ourselves in the mirror.
Up Next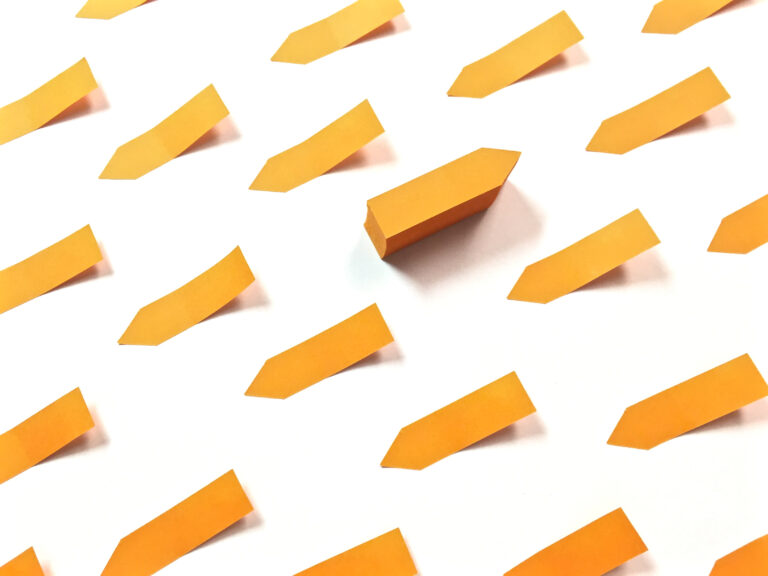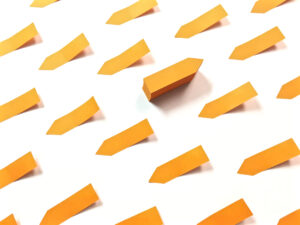 If you're a current or aspiring franchisee or franchisor, it's important to stay on top of the latest trends in the franchise industry to inform your business decisions. Let's take a look at some of the most important franchise business and marketing trends and stats. We also included explanations about how to best use these...