Kluster Kasting
It's Friday morning and that means it's time for another serving of the StraightUpSearch podcast.
This week Christopher and Carly both make a return trip to the studio to talk about Carly's post, With Kluster, Social Media Marketing Pays Big.
We talk about what a site like Kluster can mean for companies to finally get into the social web in a big, and importantly, transparent way.
Christopher might also be suggesting that everything we need to know we can learn from the Simpsons. Maybe.
Up Next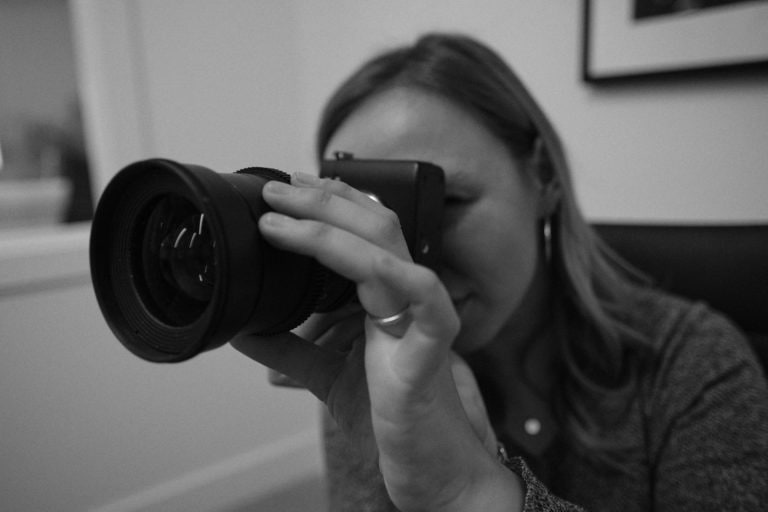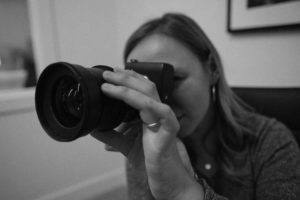 Investing in professional video marketing can do a lot for your brand, including: Boost leads, sales, and revenue Establish trust with customers Improve rankings in Google search Appeal to mobile users Provide information in a more accessible way If your business hasn't gone all-in on video, we recommend checking out this lucrative marketing tool. Because...