Kluster Kasting
It's Friday morning and that means it's time for another serving of the StraightUpSearch podcast.
This week Christopher and Carly both make a return trip to the studio to talk about Carly's post, With Kluster, Social Media Marketing Pays Big.
We talk about what a site like Kluster can mean for companies to finally get into the social web in a big, and importantly, transparent way.
Christopher might also be suggesting that everything we need to know we can learn from the Simpsons. Maybe.
Up Next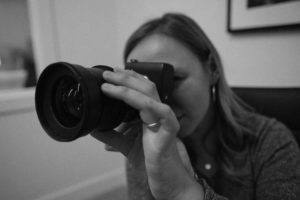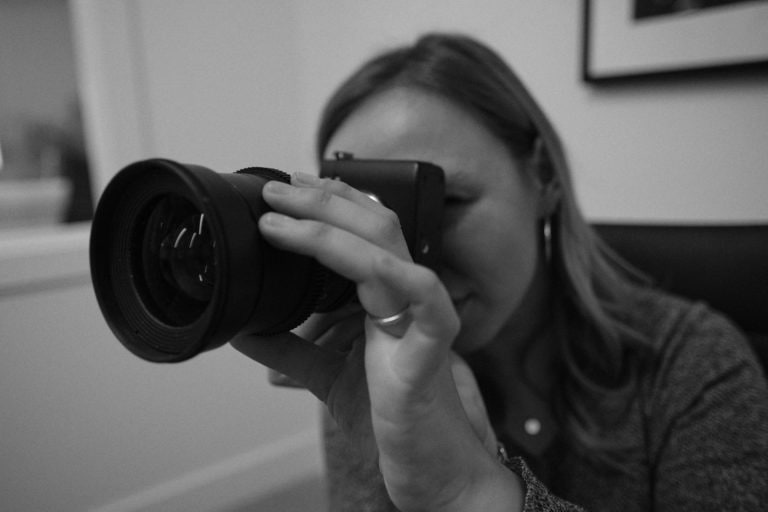 These are the basic steps: Use brand personas to identify your target video audience. Choose your topic, and create a script and storyboard. Focus on excellent audio quality and lighting. Have a clear call-to-action. Create multiple videos from one video. Host your video(s) on an optimized YouTube channel. Create closed captions for your videos. Include...