Kluster Kasting
It's Friday morning and that means it's time for another serving of the StraightUpSearch podcast.
This week Christopher and Carly both make a return trip to the studio to talk about Carly's post, With Kluster, Social Media Marketing Pays Big.
We talk about what a site like Kluster can mean for companies to finally get into the social web in a big, and importantly, transparent way.
Christopher might also be suggesting that everything we need to know we can learn from the Simpsons. Maybe.
Up Next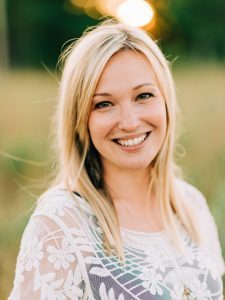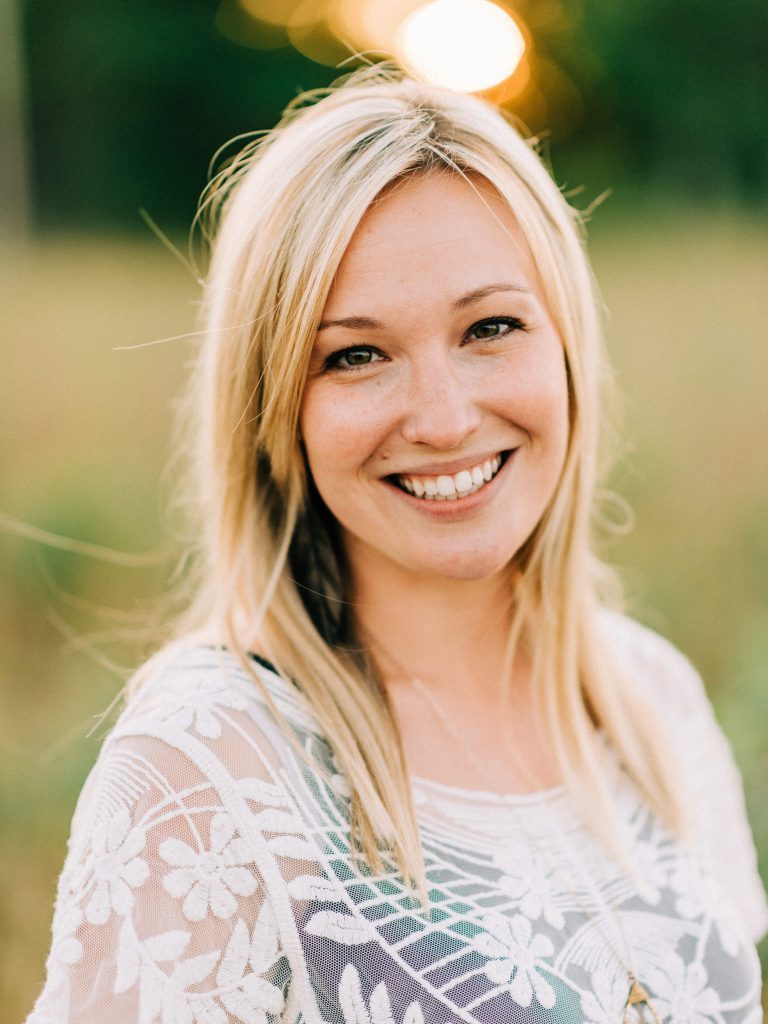 Name: Lauren Hucek Position: Assistant Project Manager What's your average day like at Oneupweb? A smattering of collaborative meetings, a steady stream of Slack messages and endless coffee. Tell us about your favorite Oneupweb moment. Of the many Oneupweb moments I hold dear, perhaps the most memorable involved muffins. For context, this is actually my...