Kluster Kasting
It's Friday morning and that means it's time for another serving of the StraightUpSearch podcast.
This week Christopher and Carly both make a return trip to the studio to talk about Carly's post, With Kluster, Social Media Marketing Pays Big.
We talk about what a site like Kluster can mean for companies to finally get into the social web in a big, and importantly, transparent way.
Christopher might also be suggesting that everything we need to know we can learn from the Simpsons. Maybe.
Up Next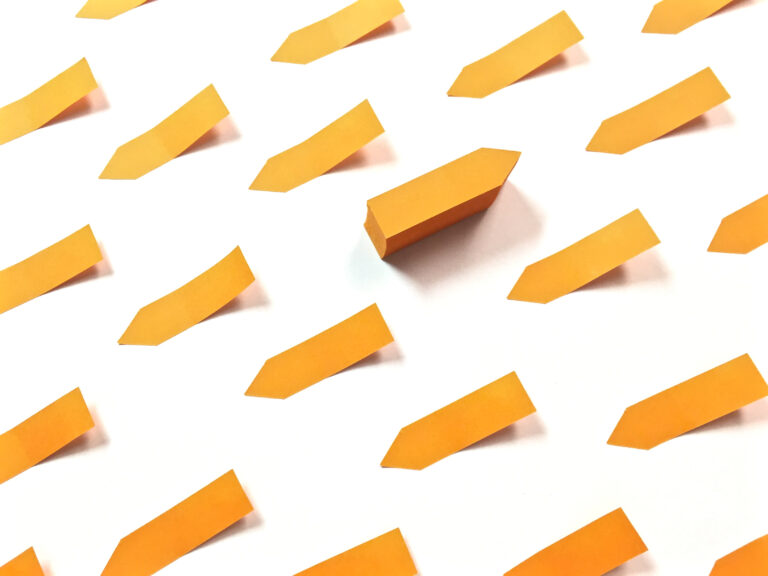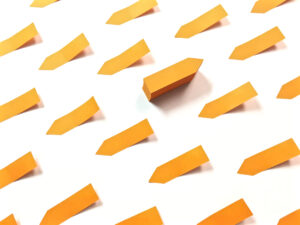 If you're a current or aspiring franchisee or franchisor, it's important to stay on top of the latest trends in the franchise industry to inform your business decisions. Let's take a look at some of the most important franchise business and marketing trends and stats. We also included explanations about how to best use these...