Let's Make A DoubleClick Deal
Tim pulls double duty this week as interviewer and 3rd party voice of reason.
The topic of discussion is Keirsun's (our solo guest and yours truly) blog post from last week that examined Google's recent purchase of DoubleClick and why it presents a conflict of interest to Google and to search engine marketers everywhere.
Enjoy another installment of the StraightUpSearch Podcast and join us again next Friday.
Up Next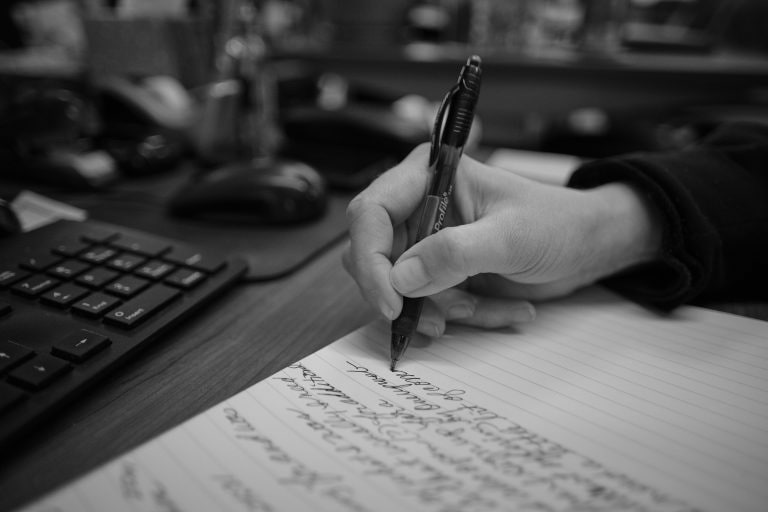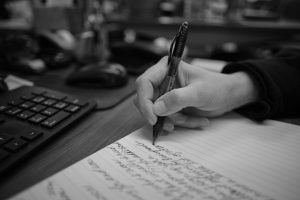 Marketing copy is often written hastily (or by a content farm) to meet a tight deadline. Other times, it's written bland to match what's already approved by legal. Both situations lead to boring copy that doesn't conquer campaign goals. If you want your words to work, make them fresh and meaningful. Here are some marketing...