Light and Lasting Hold, But Why?
It's Friday, and that means it's time for another episode of StraightUpSearch the Podcast.
This week Tim brings Maureen and Mike into the studio for a talk about Maureen's post, Google Hairspray is Patently Puzzling.
Back with another installment next week!
Up Next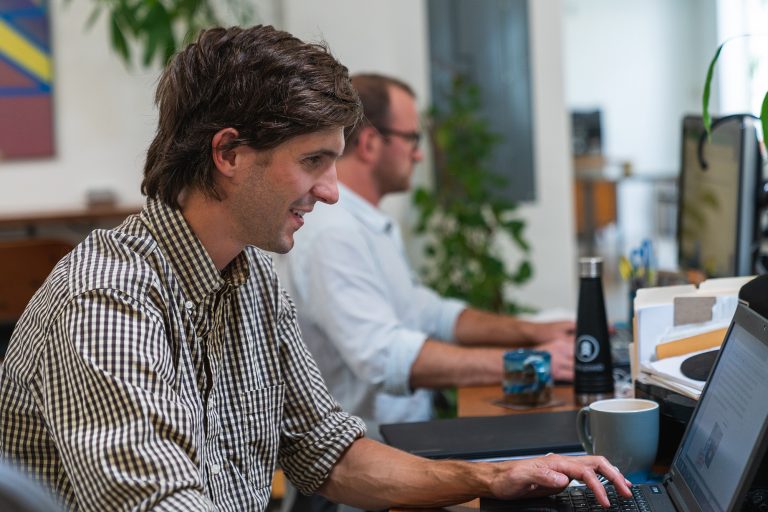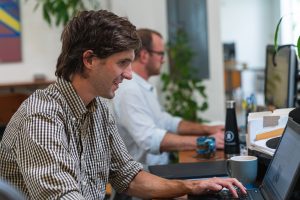 The fact that you're looking for a content planning solution means you're on the right path. Too many marketers don't have a content plan. They're simply producing content for the sake of producing content. We call this "keeping the lights on." The purpose of this resource is to share a few tips for developing a...