Light and Lasting Hold, But Why?
It's Friday, and that means it's time for another episode of StraightUpSearch the Podcast.
This week Tim brings Maureen and Mike into the studio for a talk about Maureen's post, Google Hairspray is Patently Puzzling.
Back with another installment next week!
Up Next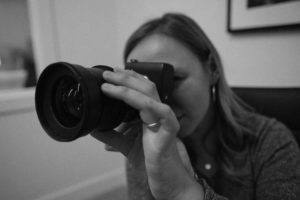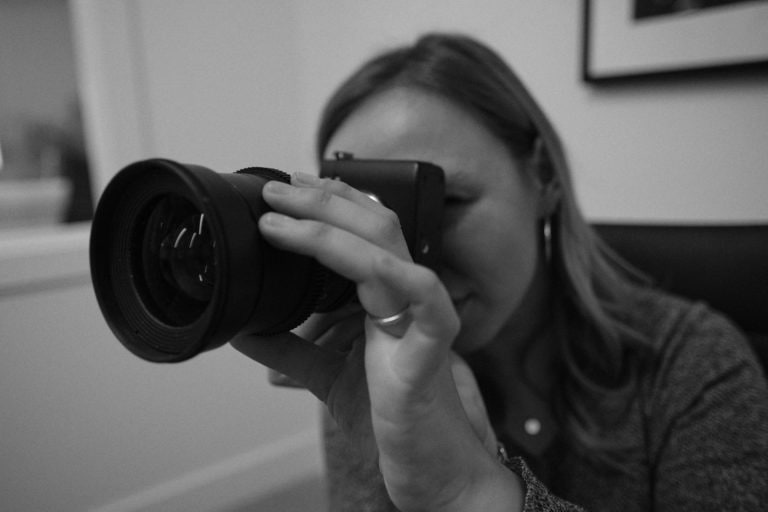 These are the basic steps: Use brand personas to identify your target video audience. Choose your topic, and create a script and storyboard. Focus on excellent audio quality and lighting. Have a clear call-to-action. Create multiple videos from one video. Host your video(s) on an optimized YouTube channel. Create closed captions for your videos. Include...