"Like" Foursquare Venues
Foursquare recently added Facebook's "Like" button to venue pages on Foursquare.com. Users can simply "Like" the venue while on the location-based social website, which feeds into users' Facebook profiles and into their friends' homepage News Feeds. We took a few screenshots to show you how it looks.
This is how the "Like" button appears on Foursquare.com (click on the image to view larger):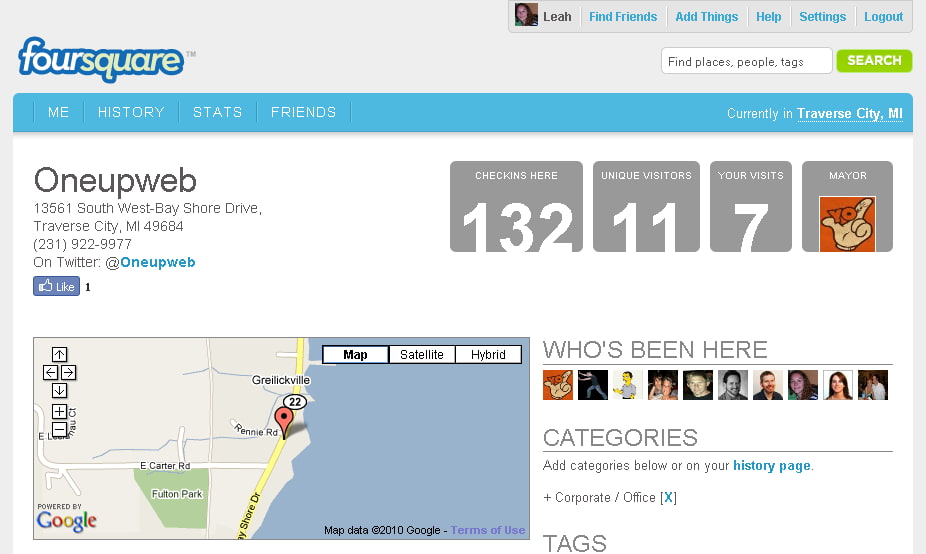 This is what my personal Facebook profile looks like after I've clicked "Like" on Foursquare.com (click on the image to view larger):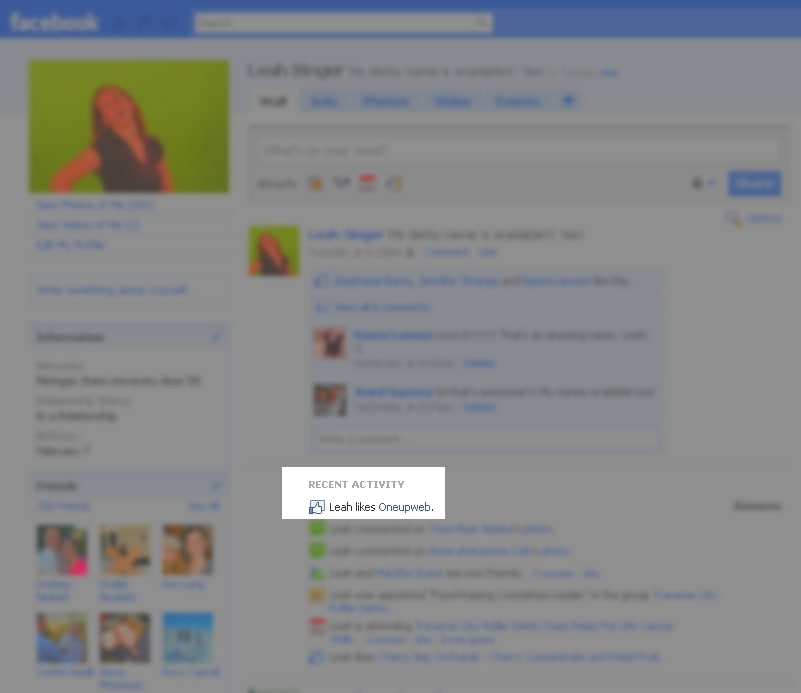 And this is what my friend's "Most Recent" News Feed looks like (click on the image to view larger):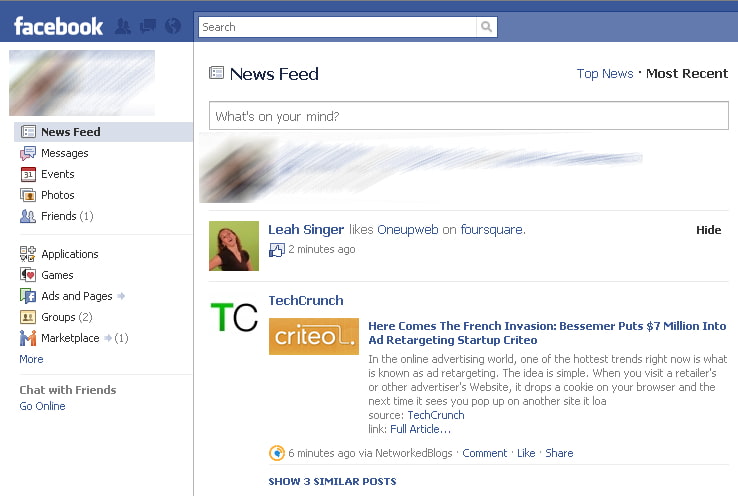 I'd be curious to know how much Foursquare's Facebook referral traffic increases because of this addition. Inside Facebook published an article Wednesday regarding how Facebook's social plug-ins have affected websites' overall traffic.
What do you think of Foursquare adding the "Like" button to venues? Do you think Foursquare will add the "Like" button to people's profiles?
Up Next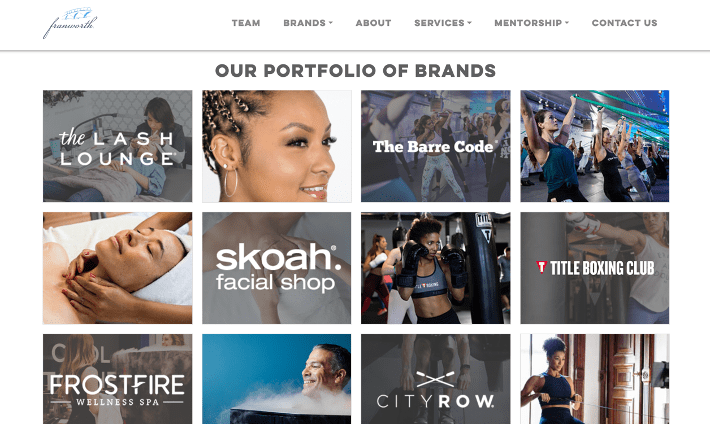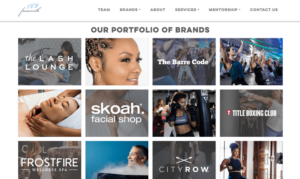 A Budding Franchise Partnership Oneupweb had been working with Franworth indirectly since May 2019 by supporting some of the franchise organization's brands. This website migration project kicked off in late February 2021 and was our first project for the Franworth brand itself. The Problem While growing their portfolio of brands, Franworth realized their Wix website...