"Like" Foursquare Venues
Foursquare recently added Facebook's "Like" button to venue pages on Foursquare.com. Users can simply "Like" the venue while on the location-based social website, which feeds into users' Facebook profiles and into their friends' homepage News Feeds. We took a few screenshots to show you how it looks.
This is how the "Like" button appears on Foursquare.com (click on the image to view larger):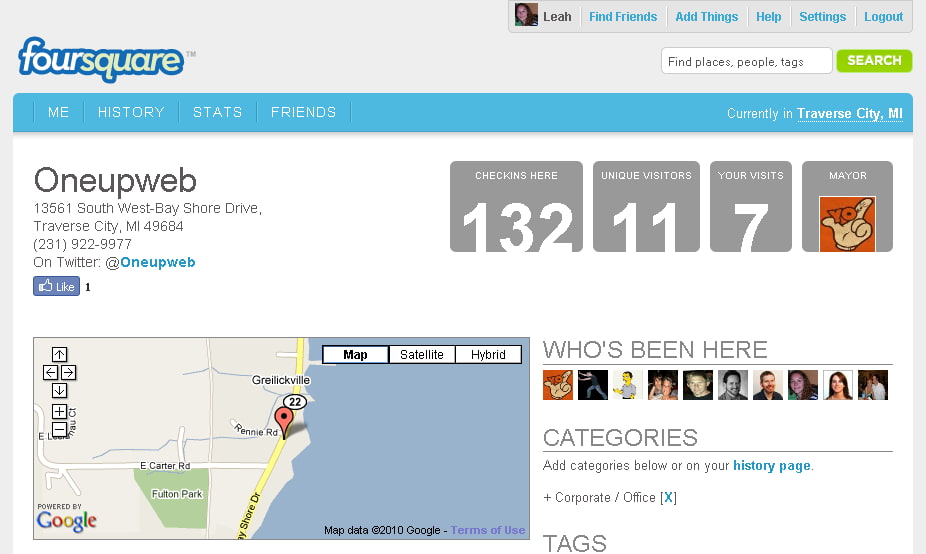 This is what my personal Facebook profile looks like after I've clicked "Like" on Foursquare.com (click on the image to view larger):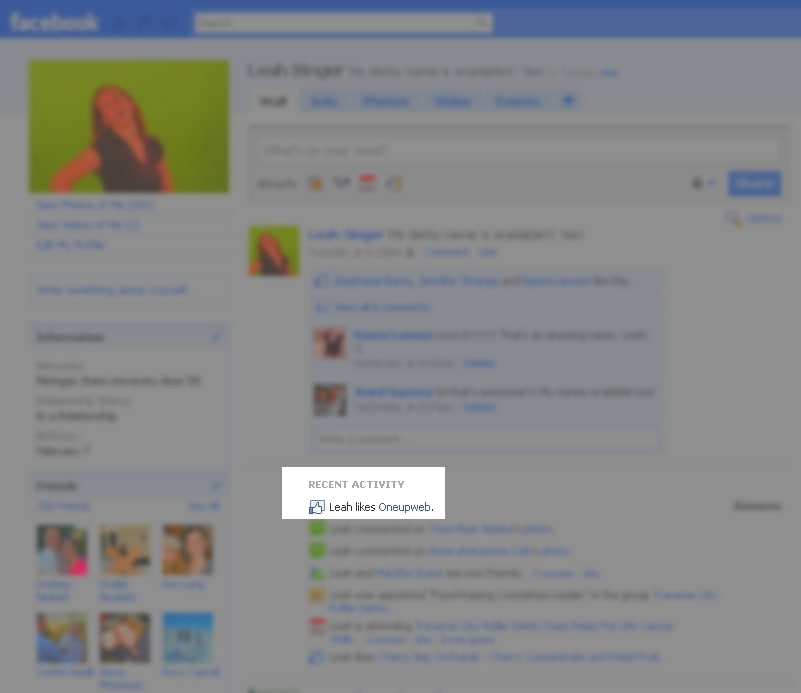 And this is what my friend's "Most Recent" News Feed looks like (click on the image to view larger):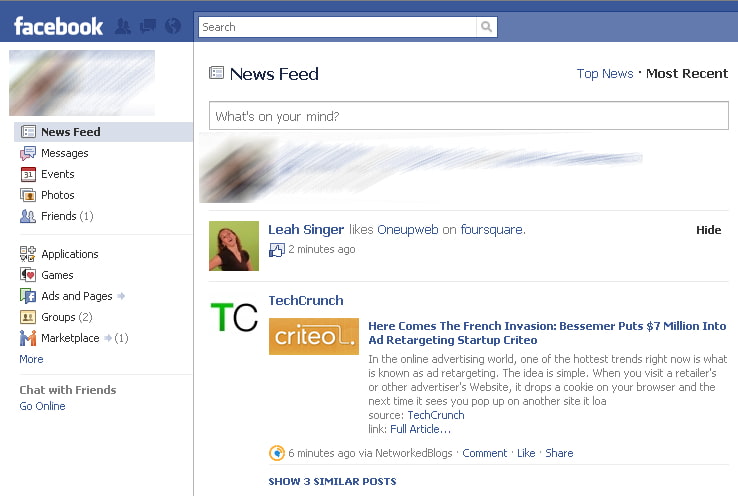 I'd be curious to know how much Foursquare's Facebook referral traffic increases because of this addition. Inside Facebook published an article Wednesday regarding how Facebook's social plug-ins have affected websites' overall traffic.
What do you think of Foursquare adding the "Like" button to venues? Do you think Foursquare will add the "Like" button to people's profiles?
Up Next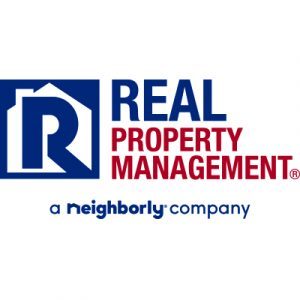 Real Property Management is a nationwide leader in residential property management. Currently, the company has more than 300 franchise locations across the United States and Canada and is actively searching for high-quality leads who will become franchise owners. See how Oneupweb's paid media team increased lead volume and lead quality for Real Property Management. The...