LinkedIn Launches New Link Sharing Features
Starting today, LinkedIn is making it easier to share news stories and other links via your LinkedIn homepage.
The new LinkedIn share tool functions a lot like Facebook's publisher tool. As you can see in this screenshot, its simple to attach a web page that you want to share, in addition to choosing if you want to share with anyone on LinkedIn or just your connections.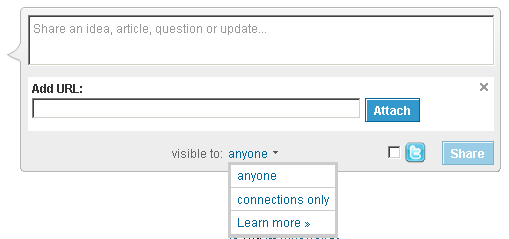 LinkedIn has also released a short video explaining how to share content and why it's important to do so.
More details about the new sharing feature are highlighted on the LinkedIn Blog.
Are you a LinkedIn user? If so, will you use this new feature to share news and other links with your LinkedIn network?
Up Next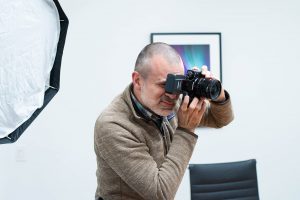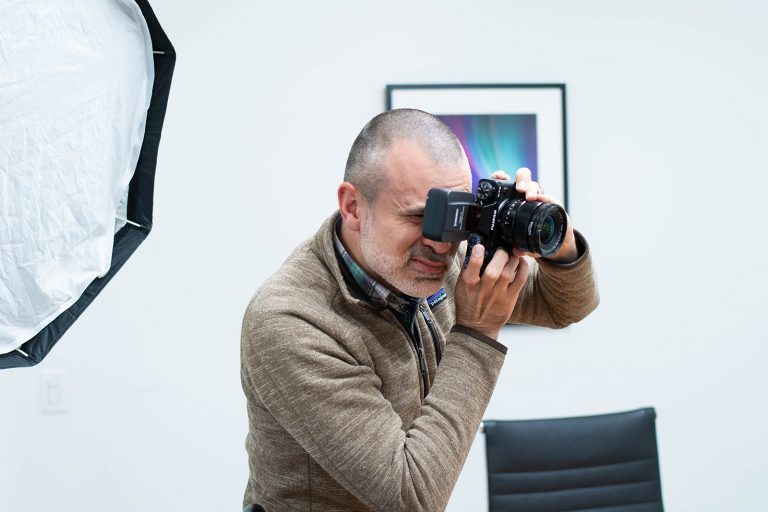 The Oneupweb video marketing team and content experts are starting the year off by sharing interesting video marketing statistics for 2020 reflection and future planning. The stats provide clues about what kinds of videos your business should pursue, why and how. To help you navigate these insights, we also included our marketing agency's main takeaways...