LinkedIn Launches New Link Sharing Features
Starting today, LinkedIn is making it easier to share news stories and other links via your LinkedIn homepage.
The new LinkedIn share tool functions a lot like Facebook's publisher tool. As you can see in this screenshot, its simple to attach a web page that you want to share, in addition to choosing if you want to share with anyone on LinkedIn or just your connections.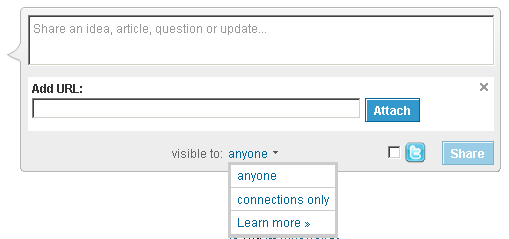 LinkedIn has also released a short video explaining how to share content and why it's important to do so.
More details about the new sharing feature are highlighted on the LinkedIn Blog.
Are you a LinkedIn user? If so, will you use this new feature to share news and other links with your LinkedIn network?
Up Next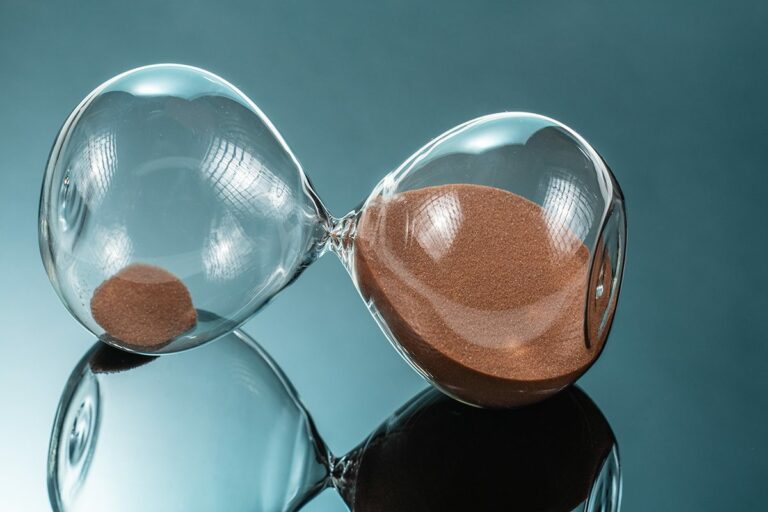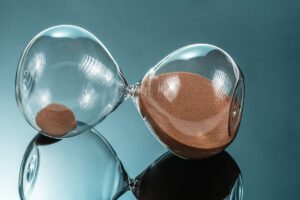 Generally, it takes about 4 – 6 months for SEO efforts to really take off. However, you could see results in as little as 2 weeks if you're not targeting very competitive keywords, you have great content and your website is authoritative with a lot of backlinks. These results will depend on your strategy, your...